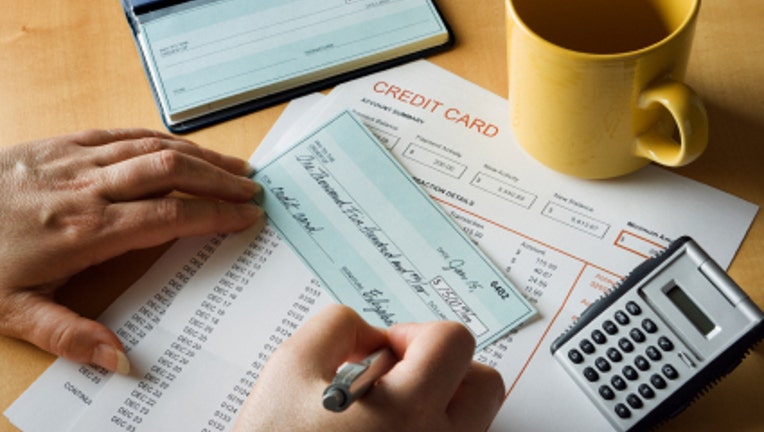 Bankrate surveyed banks in 25 U.S. cities to find the average fees associated with checking accounts in its annual Checking Account Survey, which was conducted in July and August 2013.
The data come from surveying the five largest banks and five largest thrifts in 25 of the nation's biggest markets from July 15 to Aug. 2, 2013. We asked those institutions about terms on one generic noninterest account and one interest-bearing account for the general consumer.
*NSF = nonsufficient funds.
Copyright 2013, Bankrate Inc.