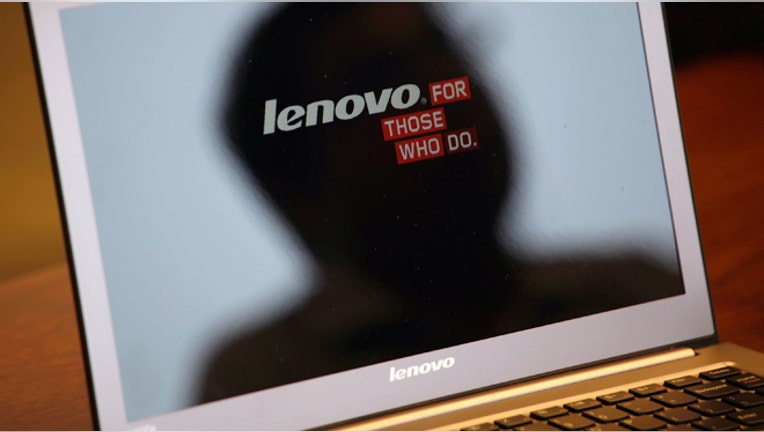 Barclays Capital expects ultrabooks to take center stage at this year's Consumer Electronics Show (CES) as the "thin and light" concept emerges at the forefront of new product design trends.
The brokerage said the ultrabook concept appeared to be well-received with almost every major PC vendor eager to jump on the bandwagon in order to compete against tablets, which are becoming increasingly laptop-like, sporting multi-core processors and keyboard docks.
"We are hearing 30-50 ultrabooks will be unveiled this week in a variety of sizes (14-inch, in addition to 11-inch/13-inch) and capabilities (SSD, hybrid combination of SSDs and HDDs, all-day battery life, optical drives, etc.) with Intel likely to talk up added new features such as instant-on and touch in later iterations (i.e. Ivy Bridge/Haswell)," said C.J. Muse, an analyst at Barclays Capital.
Muse expects management teams to emphasize solid sell-through at the $899-$999 price point and for Intel to remain optimistic on reaching $699 by this holiday season.
In addition, Intel's Chief Executive Officer (CEO), Paul Otellini, is expected to provide more details on its upcoming Ivy Bridge processors during his keynote presentation (Tuesday at 4:30 p.m., The Venetian, Level 5, Palazzo Ballroom) and Muse expects Intel to at least show off some Ivy Bridge-based ultrabook designs from PC partners, although the chip is not expected to ship until later in the first quarter/second quarter of 2012.
As for overall impact to PC demand, while the analyst remains bullish on the outlook for ultrabook adoption with the expectation that ultrabooks will account for 19 percent of overall notebook shipments in 2012 or 40 million units, he believes it's fair to say ultrabooks could, to some extent, cannibalize traditional laptops.
The key takeaway here is that while Muse does believe ultrabooks will drive a new product cycle, he doesn't believe it will add meaningful growth to PCs (he currently models PCs up 1 percent year-over-year in 2012).
For Intel, Muse could see near-term upside for shares through CES given the general enthusiasm around ultrabooks.
"But we expect this will be short-lived, given our expectations for PC headwinds in the first half of 2012 (HDD impact, weak PC demand/macro) to weigh on Intel's first half of 2012 guidance. Instead, we prefers leverage to NAND (SSDs), with Micron Technology remaining our top pick here," said Muse.