2012: Half-Full or Half-Empty?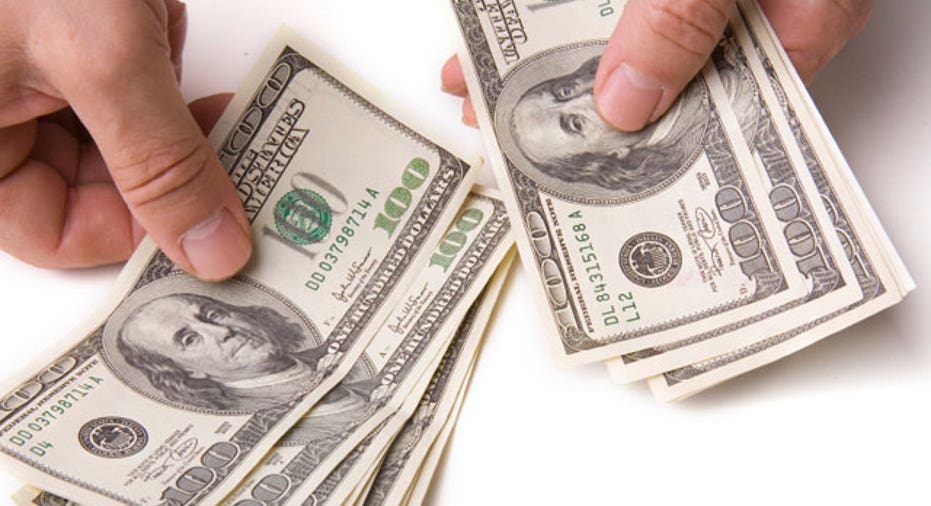 It wasn't a recession, but it sure didn't feel like a recovery. So what exactly should one make of the first half of 2012?
Lately, there seems to have been a great deal of bad news, but there were also some positive signs mixed in during the first half of this year. The following recaps the often contradictory course of economic events over the past six months. Decide for yourself whether these events make the glass look half-full or half-empty.
The empty half of the glass
The European soap opera. Greece, Spain, Italy -- each with a different set of problems, but each caught up in a dangerous mix of a slow economy and fiscal insolvency. The way troubled nations lined up like dominoes, one can't help but wonder which nation will be next.
U.S. growth slows. After reaching an encouraging 3.0% growth rate at the end of last year, the U.S. economy grew at a real annual rate of just 1.9% in the first quarter of 2012. Momentum matters greatly in economics, and the U.S. just can't seem to find any.
Employment drops off. The year started with a couple of months of decent employment growth, but then new jobs just seemed to evaporate. Job growth is the best hope for putting some fresh muscle behind the economic recovery.
The Fed is running out of options. The Fed recently announced it was prolonging what has become known as "Operation Twist," its effort to bring long-term interest rates down. So far, this tactic has only worked to a degree -- it has helped make long rates extremely low, but it doesn't seem to have stimulated the economy. Why doesn't the Fed try something else? Having done everything it can to bring down interest rates over the past three years, the Fed seems to be running out of ideas.
The full half of the glass
A crisis may focus European negotiations. Europe's leaders face tough choices politically. Debtor nations need to follow fiscally responsible policies that aren't popular with their people. Rich nations, like Germany, have to risk some of their wealth and security to bail struggling nations out. It seems only a crisis will bring Europe's leaders and their people to agree on the necessity of compromise.
Inflation eases. Year-over-year inflation had fallen to 1.7% by the end of May -- nearly 2% lower than a year earlier.
Unemployment is down. Even though job growth is slowing, there has been just enough of it to lower the unemployment rate. Through the end of May, it had dropped from 8.5% to 8.2% since year end.
The Fed was forced to respond. Stimulus junkies actually took heart from the weak economic news, expecting it would spur the Fed to further action. Ultimately, though, this bad-news-is-good-news philosophy doesn't help the economy.
You may detect that some notes of pessimism creep into even the optimistic side of this argument. The glass may be half-full, but the water isn't especially clear.
The original article can be found at Money-Rates.com:2012: Half-full or half-empty?