2011 List of failed Banks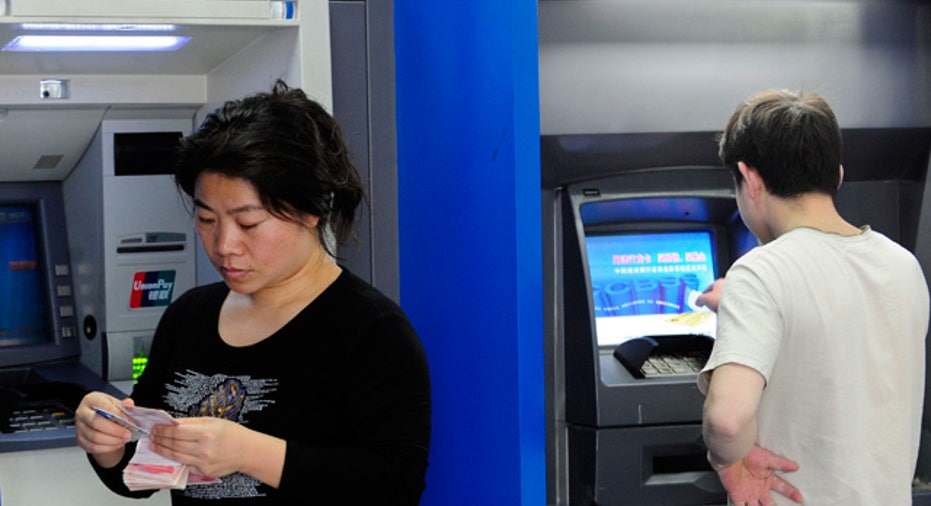 This list shows the U.S. banks that have failed since the beginning of the year, and is updated weekly.
Most of the banks are acquired, and the cost to the Deposit Insurance Fund, or DIF, which backs up the Federal Deposit Insurance Corp.'s promise to reimburse customers, is listed in the right column.
For more on bank failures and how the FDIC operates, see "FDIC insures bank deposits to $250,000" and "What to expect from your failed bank."
To learn more about the FDIC's safety net, read our Special section.
Check out the list of banks that failed in 2010.