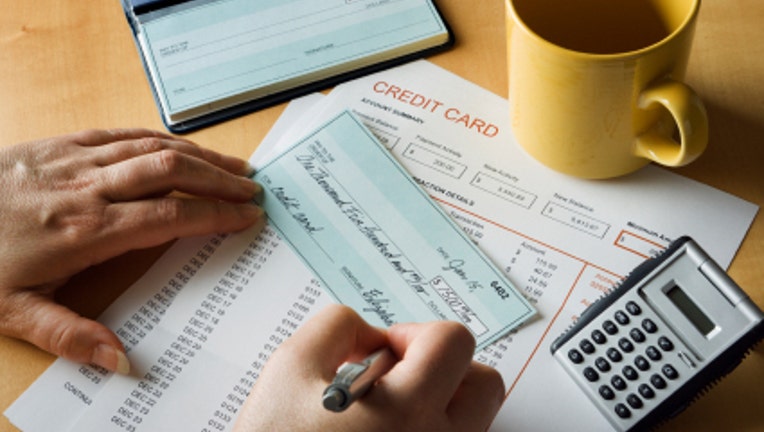 We are all Liz Lemon.
In one of the early episodes of the recently concluded NBC series "30 Rock," Jack Donaghy, played by Alec Baldwin, asks Tina Fey's character Liz Lemon where she invests her money. She replies, sheepishly, "I have like 12 grand in checking."
But the latest numbers from the Federal Reserve reveal that Liz is far from alone in keeping a big chunk of her money in checking. Checking account balances have risen sharply since the financial crisis rocked markets and interest rates on certificates of deposit have fallen to all-time lows. Now, there is $902 billion sitting in American checking accounts, the highest it's been since the Fed began collecting data in 1959.
In fact, the amount of money sitting in checking accounts actually has exceeded the total amount in CDs since late 2011, which hasn't been the case since the early '70s.
Of course, you could always put your savings into a balanced portfolio of stocks and bonds designed to grow wealth over the long term. But if you're committed to keeping a ton of cash in a checking account, there are ways to earn a return.
Many online banks and credit unions offer high-yield checking accounts that can pay up to 2% annually on your checking account funds as long as you meet a few conditions such as making a minimum number of transactions per month.
If that doesn't work for you, you can always link your checking account to a high-interest online savings account.
What do you think? Do you have most of your money in a checking account? Are you earning any interest on it?