10-Step Guide to a Career Makeover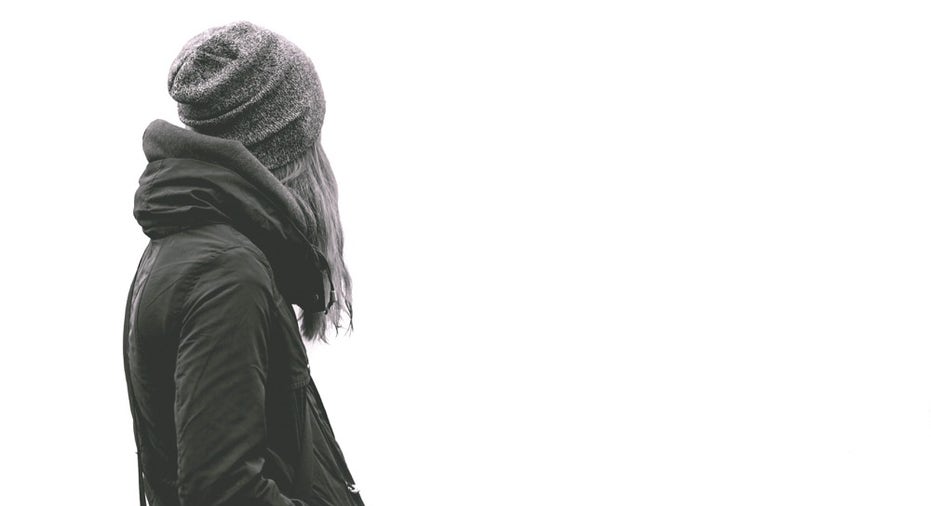 Like it or not, the year is halfway over! Don't spend another moment unhappy in your job. Here are a few quick tips to help you sort out your career:
Begin With a Few Simple Questions
1. Do you like what you do?
2. Do you like the people you do it with?
Now, Dig a Bit Deeper
3. What do you really want to change? Write your answers down, and then ask yourself, "Are these realistic, attainable changes?"
4. How are you going to achieve these changes? Your options are either to make changes where you are or to start looking for something more aligned with your goals and values.
5. If you're going to negotiate in your current role, have a clear plan. Outline your accomplishments over the past year and how much value they brought to your company. If it's a raise you want, have a number in mind to ask for – don't just ask for more money without getting specific.
Make sure that the number is based in reality and in relation to the industry average for your position. Cite specific references indicating where you found your salary statistics. If you want other perks – e.g., more time off, a flexible schedule – make a case for how these perks will help you stay productive or become even more productive. If you're asking for more than one thing, negotiate them simultaneously, not individually.
6. If you've decided you need to search for a new employer and position, have a clear understanding of what you want to do and who you want to do it with so that you can keep your job search focused. It's very easy to be attracted to jobs that you're semi-qualified for when you don't really know what you want. You will end up wanting something that is not based in your reality, and if you take a role like this, you will soon find yourself looking again because you didn't take a role that truly satisfied your needs.
7. Be targeted in your search, but exhaust all avenues in a weighted fashion to find the job. This means that while you may search job boards occasionally to see if what you're looking for is out there, you may also need to leverage your personal network to find contacts at particular organizations who can get your resume into the right hands.
You can also choose to work closely with recruiters, who will simplify the search process by submitting you to jobs you're interested in. A recruiter may even be able to market your resume to a company they don't already work with in an effort to get you seen. Either way, assuming you're working with a good recruiter who has solid relationships with their clients, you will have an advocate who can weigh in when a client is torn between you and a few other candidates.
8. Be patient. Don't take a job out of frustration with the job search or because you just really need a change. Trust that it's better to wait for what you want.
9. When you do get an offer, make sure it is clearly aligned with your values and the skills you'd like to be using. Make a list of everything you want out of a job, from the actual hard skills necessary to be successful in the role to the values related to your lifestyle and sense of self. Then, in two columns titled "Aligned" and "Not Aligned," check off how many things on your list of must-haves fall into each category for this particular offer. After this exercise, it should become glaringly obvious whether this new role will truly make you happy. (Need some clarification? Find a more detailed explanation of this exercise here.)
10. Believe you have the power to change your situation. It's easy to feel stuck and believe that a job search is out of your control. The more in control you feel and act, the better the chances are that the right opportunity will come and the more clearly you will be able to identify it!
–
A version of this post originally appeared on Atrium Staffing's blog.
Michele Mavi is Atrium Staffing's resident career expert.