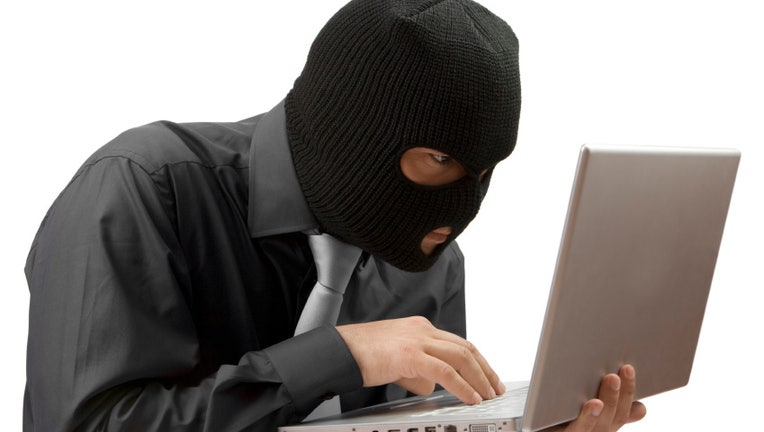 With their reliance on technology at an all-time high, business leaders are more worried about IT issues than any other risk, new research shows.
IT-related threats ranked higher than other dangers — such as natural disasters, security incidents, including vandalism, theft, protests and fraud, and industrial disputes — on the list of the biggest concerns for businesses, according to a study by the Business Continuity Institute and the standards training and testing firm BSI.
Specifically, more than three-quarters of the business leaders surveyed are most fearful about the possibility of an unplanned IT and telecommunications outage hampering their business, while 73 percent are most worried about the possibility of a cyberattack or data breach. [7 Data Security Predictions for 2014]
Here are the top 10 threats business leaders worry about most:
Unplanned IT and telecom outages
Cyberattack
Data breach
Adverse weather
Interruption to utility supply
Fire
Security incident
Health/safety incident
Act of terrorism
New laws or regulations
When looking at long-term concerns, 73 percent see the use of the Internet for malicious attacks as a major threat that needs to be closely monitored, with 63 percent thinking the same way about the influence of social media.
"This survey shows that there are some threats that are more common among most organizations, while others present themselves to varying degrees between different geographic locations or industry sectors," said Lyndon Bird, BSI's technical director. "Organizations are different, so the horizon-scanning process is essential in order to assess these threats and ensure that the right business-continuity plan is in place to deal with the impact of them."
The study found that despite growing levels of concern, only 18 percent of companies are increasing their level of investment in business-continuity programs, with 11 percent actively reducing theirs. The research was based on surveys of 690 business-continuity managers, who are charged with keeping companies running after disruptive events, in 82 countries, including the United States.
Originally published on Business News Daily.