10 Best Practices for Any Recruiting Project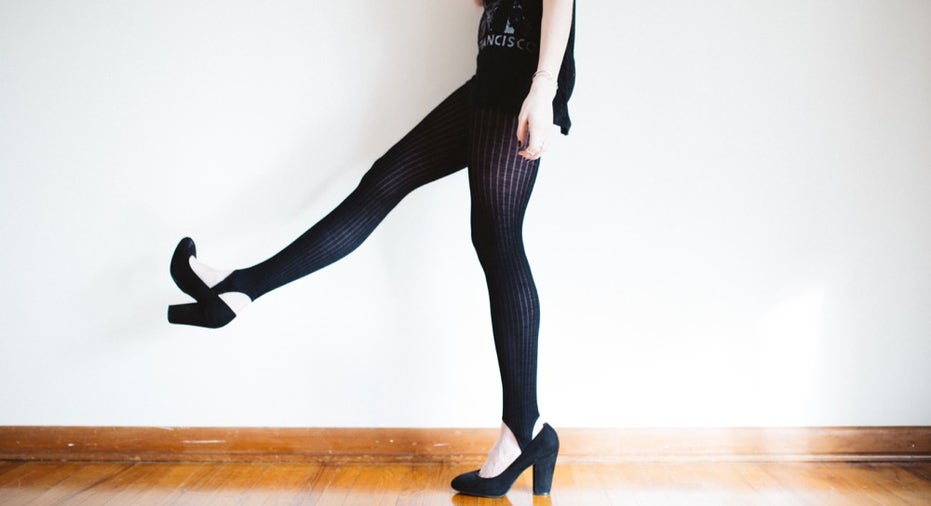 Successful recruiting projects are essential to all growing companies, regardless of size or industry sector. The ability to successfully and repeatedly hire the right talent for the right role will make a hard task (growing a company) a lot easier and a lot more rewarding for everyone.
At Hub Recruiting, we have a solid track record of completing successful recruiting projects for many of the country's fastest-growing technology companies. Recently, we conducted an annual meeting at which we analyzed all of our recruiting projects from the past year. We were able to come up with a list of best practices that were critical to the success of each project. We hope these ten tactics will help you with your own hiring process:
1. Open, Frequent Communication Between Recruiters and Hiring Managers
This was our most common sign of a successful project. Open and frequent communication made it possible to address issues and concerns consistently and efficiently. It created a working relationship between recruiters and hiring managers that helped move projects forward.
2. Develop a Clear Set of Hiring Requirements for Each Role
This includes must-have skills, preferred skills, lists of previously interviewed candidates, "do not contact" lists, and son. When you have these requirements in place, you can ensure the project runs smoothly and without disconnect between the client and the recruiter.
3. Adjust the Team Structure as the Number of Open Roles Increases
In the recruiting world, clients are constantly adjusting their roles and needs. Being able to keep up with these changing requirements means your project can sail forward smoothly no matter what.
4. Focus on Quality Over Quantity
Especially when a project requires a large talent pool, it's important to keep the focus on candidates that meet or exceed your client's expectations. Don't focus on the numbers. It doesn't help anyone if you fill your pipeline with nothing but mediocre candidates – no matter how many there are.
5. Talk With Candidates Early and Often
Do not rely exclusively on LinkedIn. Instead, exchange phone numbers or emails addresses to maximize communication. If you invest in the candidate, you will have a better understanding of whether or not they are the right fit for the position – and whether or not you may be able to place them in a different role later on.
6. Schedule Weekly Status Calls/Meetings
This gives you the opportunity to address issues head-on. It also helps you establish the kind of relationship with your client that will strengthen the project overall.
7. Make Sure That All Parties Are Equally Invested in the Project's Success
Also, be sure to clearly agree on what success actually looks like. If you are not on the same page with your client, you will not be finding the best-fitting candidates for your client's roles.
8. Always Share Your Feedback on Candidates
Give detailed and extensive feedback back to the client, especially about how candidates perform during interviews. The hiring criteria can be adjusted and refined throughout the process based on the realities of the candidates in your talent pool.
9. Track and Share Candidate Pipeline Data
This includes statistics, trends, and unusual characteristics. This level of transparency will keep the project moving forward successfully.
10. Invest Time Into Really Understanding the Candidates
This means learning about the candidate's goals, decision-making process, life situation, long-term career aspirations, desired compensation levels, and so on. Don't leave these details uncovered until later in the process. Get to them early so that you don't end up wasting time on a candidate who only turns out to be a bad fit.
–
While these best practices are largely geared toward third-party recruiters, it's important to note that corporate recruiters can also adopt them. Simply approach the company you work for as if it were a client, and you'll find that each of these tactics will help you just as much as they have helped us.