1 winning Mega Millions ticket worth $425M sold in New York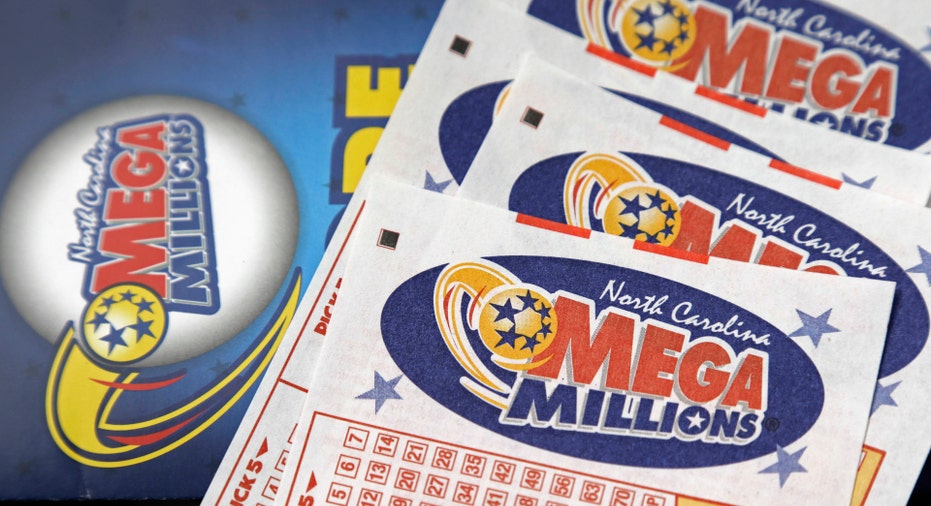 It will be a happy new year for one person with the only ticket to match all numbers in Tuesday night's Mega Millions jackpot.
The winning ticket, sold in New York, is worth $425 million dollars, according to the Mega Millions website.
Seven other players won at least $1 million after matching all but the Mega Ball.
The winning numbers were 34, 44, 57, 62, 70 and Mega Ball 14.
The lucky winner has a cash option of $254.6 million. A winner has claimed the jackpot on New Year's Day only once before, in 2008.
To win the Mega Millions jackpot, players pick six numbers from two separate pools of numbers – five different numbers from 1 to 70 and one number from 1 to 25 – or select Easy Pick or Quick Pick.
Mega Millions is played in 44 states, Washington, D.C., and the Virgin Islands. Tickets cost $2 each.
The estimated jackpot for Friday's drawing is $40 million, or $23.9 million in cash.