'Yellowstone' star Kevin Costner lists 160-acre, 3 home ranch in Aspen for rent
While he currently stars on 'Yellowstone,' some of Costner's biggest movies include 'Dances with Wolves,' 'The Bodyguard' and 'The Postman'
Although it's not the sprawling ranch his character John Dutton presides over in his hit television show, "Yellowstone," Kevin Costner's illustrious Aspen mansion dubbed the Dunbar Ranch is not a bad alternative. 
Spanning 160 acres with both rivers and lakes across the property, you can now rent Costner's ranch for $36,000 a night, according to a listing. However, it varies based on the season and holiday prices. The county also "regulates how often" the ranch can be rented and implements certain rules, so the property is limited on how many events they can host. 
Described as having "three exquisite residences," guests can enjoy the "stunning and comfortable spaces" of private homes, but still "experience the true Colorado lifestyle." 
'YELLOWSTONE' DIRECTOR TAYLOR SHERIDAN REACTS TO CLAIMS SHOW IS 'ANTI-WOKE': 'REALLY?'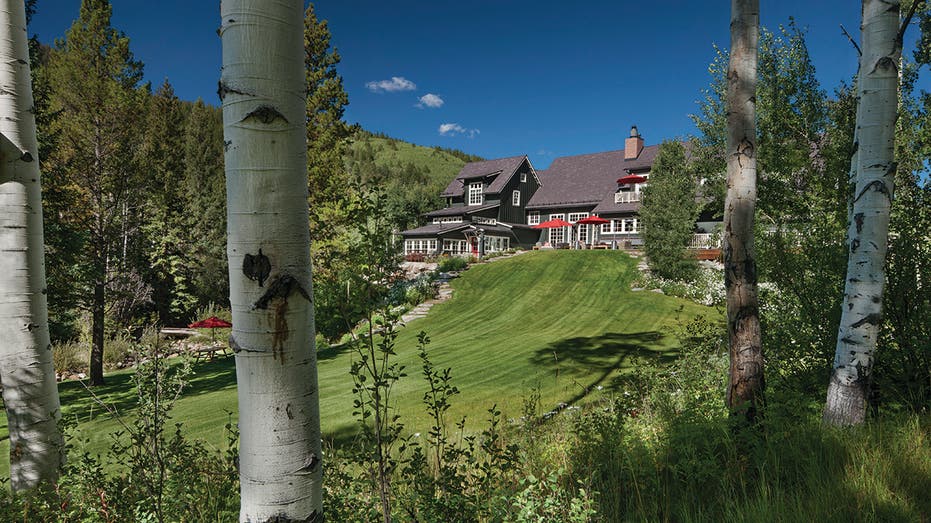 Hill House, the main residence on the property, offers six bedrooms, including a master bedroom with a king-sized bed, four queen-bed rooms, and a bunk room with three full beds.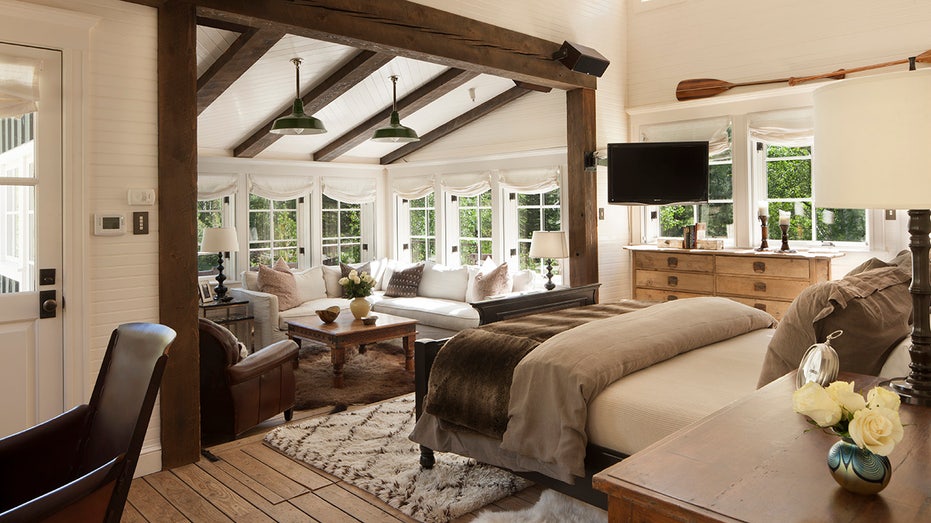 A massive staircase leads you into a great room with a fireplace and multiple seating options. Windows pan the entirety of the walls, allowing natural light to flood into the home.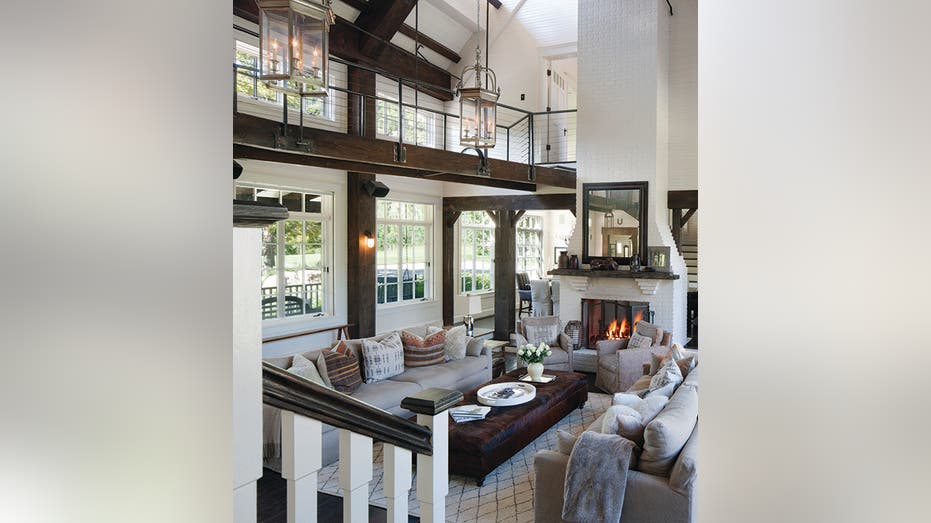 The Lake House is another option for guests to stay in, having three bedrooms and offering exquisite water views. Unlike the main house, the Lake House has two master bedrooms and a bunk room with four full bunk beds.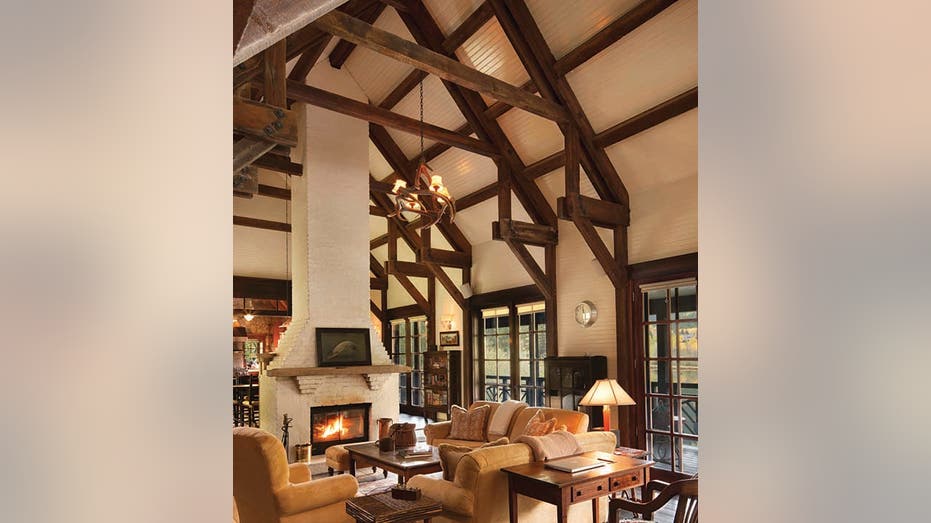 The Lake House carries a rustic ambiance with exposed beams throughout the home, although it also carries modern touches with its open floor plan. On the other side of the fireplace in the grand living space is a dining room.
The River House is a more quaint, yet modern, option with one twin bedroom and two rooms with full beds.
Dunbar Ranch allows you to rent each home separately, although you can request all three homes, or just two. 
Other great amenities of the property include a hot tub, baseball field, and proximity to the center of Aspen. 
CLICK HERE TO READ MORE ON FOX BUSINESS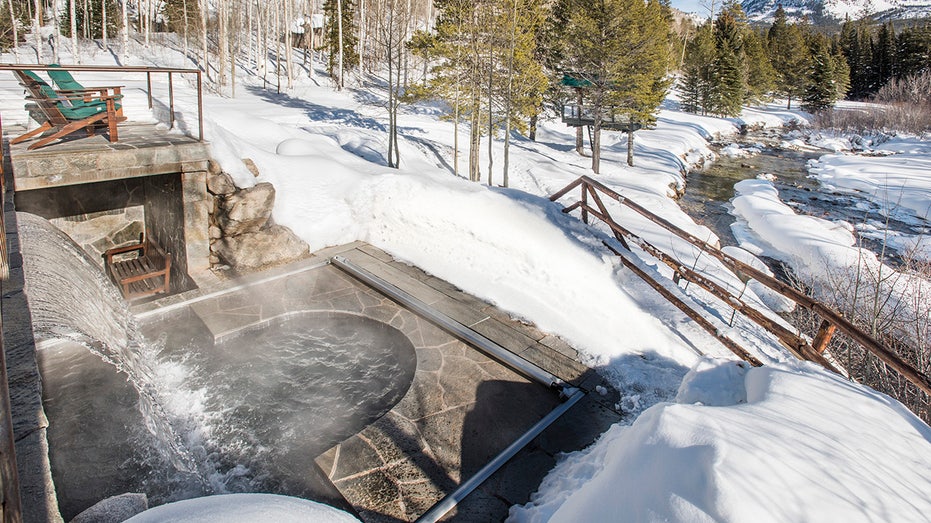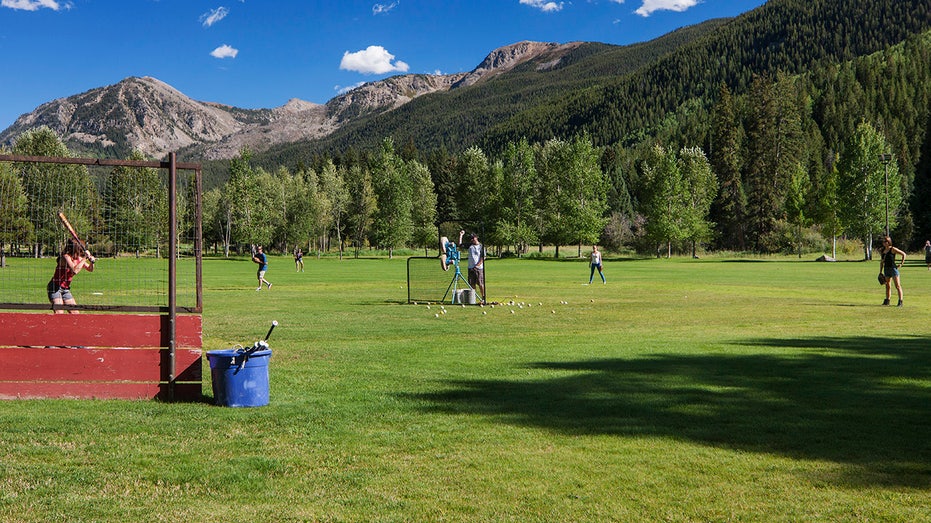 GET FOX BUSINESS ON THE GO BY CLICKING HERE                   
For an additional cost, an abundance of other amenities are offered, including a personal shopper, chef, masseuse, a ski instructor and butler, as well as many more.