Disney meets roadblocks to releasing movies in China
Three films including 'Shang-Chi' and 'Mulan' have been embroiled in political controversy – Marvel's 'Eternals' is the latest
The Magic Kingdom is running into trouble in the Middle Kingdom.
Over the past year or so, releases of three Walt Disney Co. movies designed for box-office appeal in China have been embroiled in political controversies, complicating a decade of unprecedented success in the market for the world's largest entertainment company.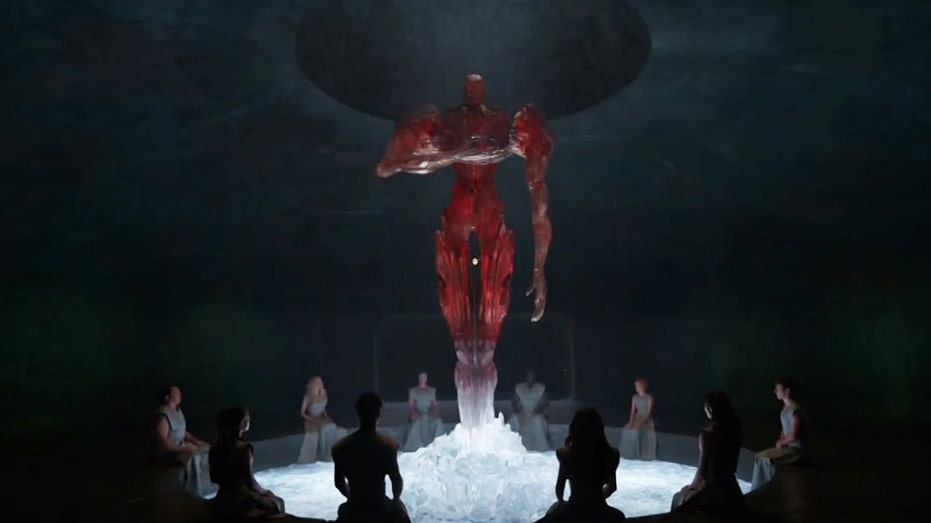 The Marvel film "Eternals" is scheduled for release in early November, but its release in China is uncertain, distribution executives said, after its Chinese director, the Oscar winner Chloé Zhao, was recently lambasted over comments she made about the country in 2013.
'NO TIME TO DIE' GIVES DANIEL CRAIG'S LAST OUTING AS JAMES BOND THE TOP BOX OFFICE SPOT IN OPENING WEEKEND
That follows the unexpected plot twist for "Shang-Chi and the Legend of the Ten Rings," the first Marvel Studios epic to feature a lead Asian superhero, which has yet to secure a Chinese release weeks after its record-setting global premiere. The trouble started when "Mulan," released in 2020, was torpedoed with revelations that it had sent film crews to a controversial province, as well as viewer complaints about historical inaccuracies.
All three movies were put into production when China seemed to have limitless box-office potential. Now they have become evidence of heightened tensions between the industry and Chinese censors, as well as a sign of how much Chinese response to Western entertainment has changed in just the past year.
CLICK HERE TO GET FOX BUSINESS ON THE GO
Doing business in China means never being far from Chinese politics, a reality recent events show Disney and the broader entertainment industry are relearning as the world's theatrical market opens as Covid-19 abates. The country went from being largely shut off to Western entertainment in the 1990s to the industry's most important international market.
To continue reading on The Wall Street Journal, click here.