US arms sales jump by 50% in 2022 amid security concerns over war in Ukraine, China aggression
US saw $17 billion more in international arms sales in 2022
Mounting security concerns across the globe, stemming from Russia's invasion of Ukraine to China's aggressive posture in the Far East, prompted U.S. arms sales to surge by nearly 50 percent in 2022, the Defense Security Cooperation Agency (DSCA) said Thursday.
The DSCA, a subsidiary of the Defense Department, reported that during fiscal year 2022 the U.S. saw roughly $52 billion worth of arms sales compared to the nearly $35 billion in sales reported in 2021.
"Perhaps most importantly, [we attribute this to] the understanding among our partners and allies that we're back in an age of great power competition," DSCA Director James Hursch said. "They see what's happened in Ukraine."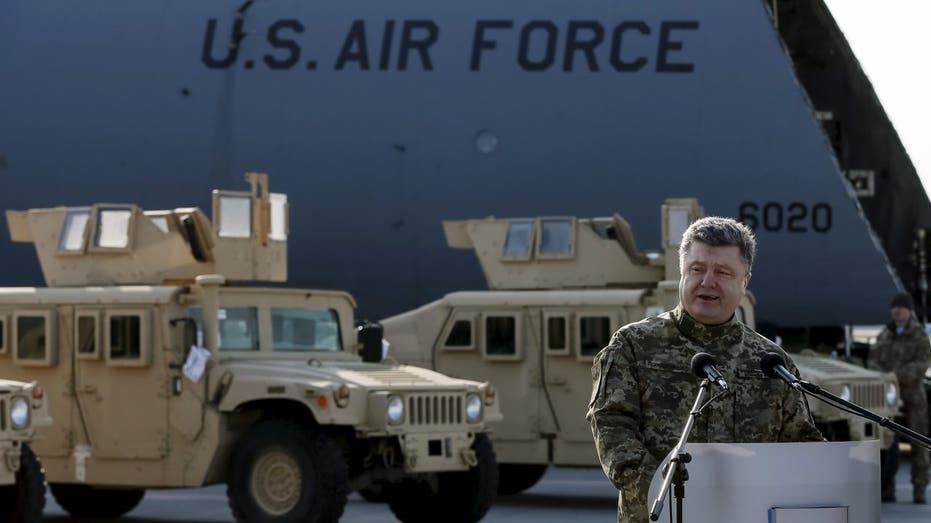 RUSSIA REACTS TO US, GERMANY TANK DELIVERIES TO UKRAINE: 'DIRECT INVOLVEMENT IN THE CONFLICT'
"Central European countries, for example, are looking to get some of the same capabilities that have worked well for the Ukrainian army and to increase their own capabilities for deterrence," he added. "Allies are looking at China and the situations with China in Asia and thinking they need to increase their capabilities."
The increase is not only down to nations looking to expand their defense capabilities but existing partners looking to modernize their security measures.
"As we continue to improve our equipment, it tends to get more costly," he said, explaining that High Mobility Artillery Rocket Systems (HIMARS) are more expensive than howitzers.
"And that's the sort of upgrade that several of our allies and partners are looking to do," he added. 
The DSCA has also reportedly helped allied countries expand surveillance, and more than 40 defense advisers were deployed to nearly two dozen nations through DSCA's Ministry of Defense Advisors Program to advise on weapons procurement and national security strategies.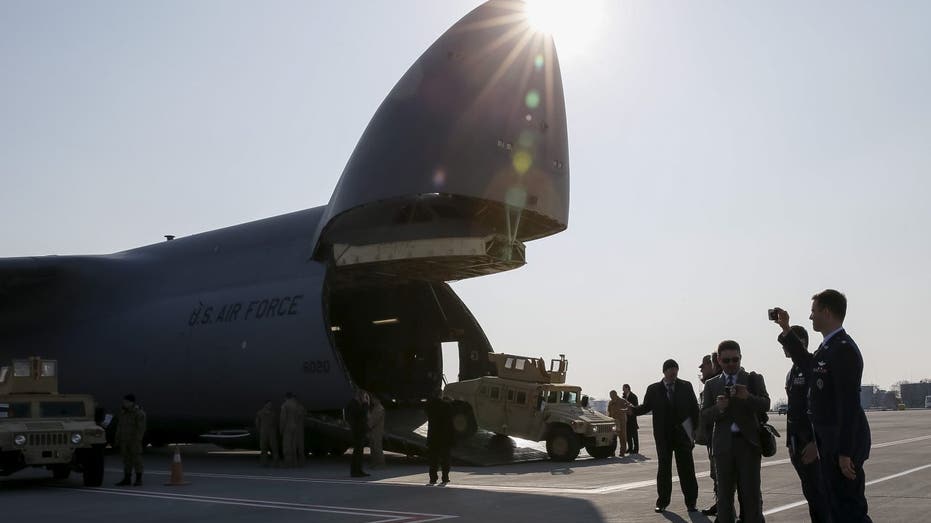 BIDEN APPROVES SENDING 31 M1 ABRAMS TANKS TO UKRAINE, IN REVERSAL
The increase in defense sales is not expected to slow down any time soon as several nations, including top allies like Sweden and Finland, which are looking to join NATO, have expanded their defense budgets.
As nations continue to provide Ukraine with not only Soviet-era equipment but more modern defenses from their stockpiles, they are also looking to replenish and boost their defensive postures.
The U.S. alone committed nearly $15 billion in security assistance for Ukraine from the onslaught of the invasion on Feb. 24 through the end of 2022, using presidential drawdowns from existing stocks as well as through the Ukraine Security Assistance Initiative.
Hursch said the DSCA has been "intimately involved" in working with "theater" demands from Ukraine and the U.S. European Command while shaping weapons packages authorized under drawdown orders. 
The director said that despite efficient gains made in 2022, they are still working through post-COVID bottlenecks to make acquisitions more streamlined.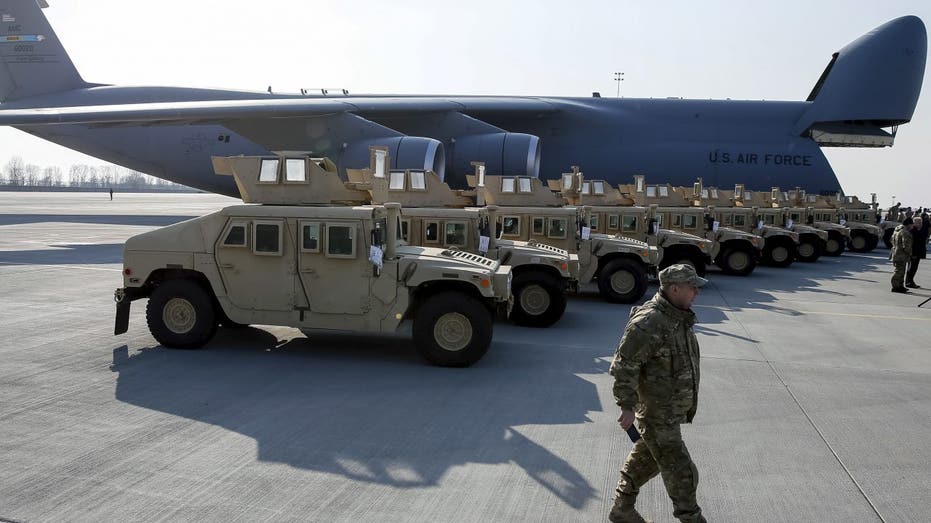 CLICK HERE TO GET THE FOX NEWS APP
Increased work with allied nations is also critical in helping forecast demands based on regional needs, Hursch said.
"I think the centrality of our security cooperation mission will only continue to increase," he said. "If you look at the National Defense Strategy and the National Security Strategy, you will see stronger words about the need to work with partners and allies – integrated deterrence has a very strong role for working with partners and allies."