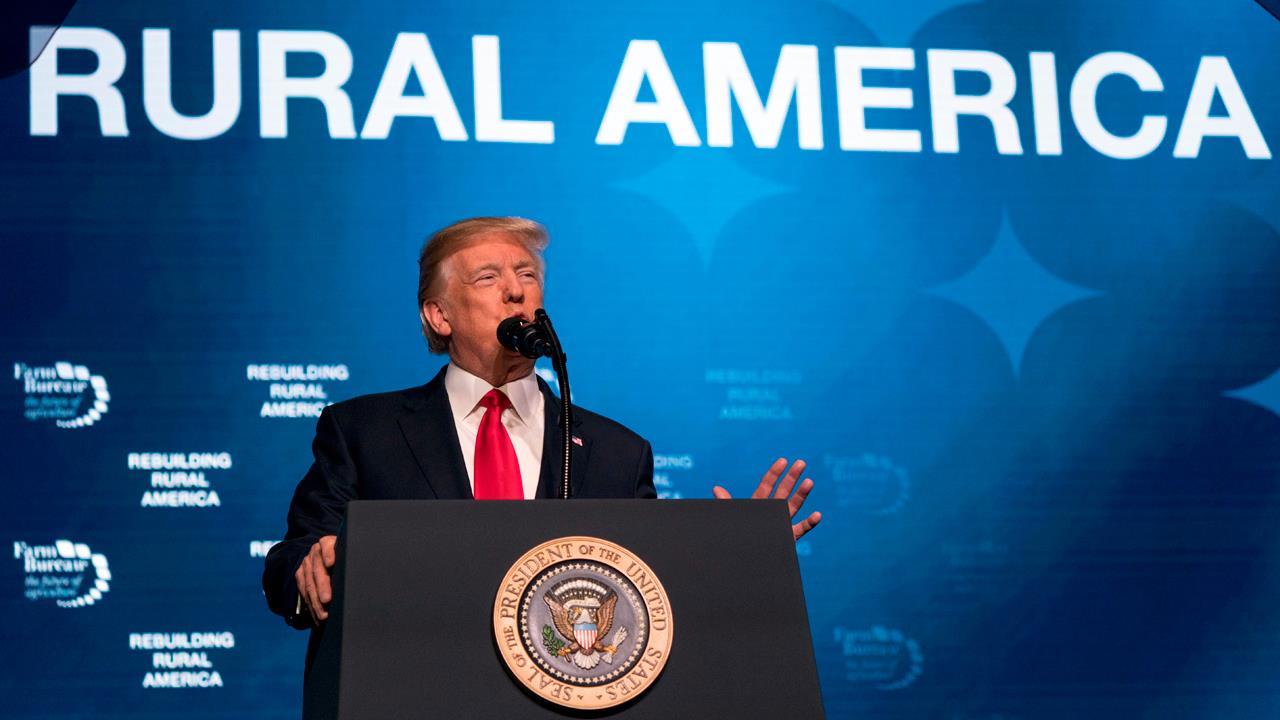 The trade war between the U.S. and China has had one major effect – losses in Chinese equities have taken their cumulative value down to $6.09 trillion,  according to data compiled by Bloomberg, below the $6.17 trillion value of Japanese equities.
China's stock market overtook Japan's in 2014. The U.S. has the world's most highly valued stock market, worth a little more than $31 trillion.
China and the U.S. have been engaged in a tit-for-tat trade war since the spring, and this is pressuring Chinese stocks as well as the country's currency. Relatively, U.S. equities have been more resilient.
China's Shanghai Composite index is down over 17%, year to date, with domestic stocks taking a hit amid trade tensions with the U.S. Japan's Nikkei 25 index is down about 1%. Stateside, the Dow Jones Industrial Average is up almost 15%.
The Chinese government stepped in to boost the economy by increasing lending after equities slipped as the trade war heated up.