Norfolk Southern CEO visits Ohio after train derailment, says 'I'm here to support the community'
Ohio Gov. Mike DeWine and others have promised to hold Norfolk Southern accountable
Norfolk Southern CEO Alan Shaw met with officials in East Palestine on Saturday following the toxic Ohio train derailment on Feb. 3. 
Shaw briefly told reporters that he was there to "support to the community" after the rail operator came under scrutiny for its response to the disaster. 
Ohio Gov. Mike DeWine has voiced his frustration over Norfolk Southern's decision not to attend a public meeting with residents last week. 
Norfolk Southern had written a letter, saying that it hears the residents of East Palestine and that work was underway to clean up and coordinate with federal, state and local agencies. It did not attend the meeting, reportedly due to concerns about the safety of its employees. 
OHIO TRAIN CRASH FORCES NORFOLK SOUTHERN TO PAY 'INCONVENIENCE FEES'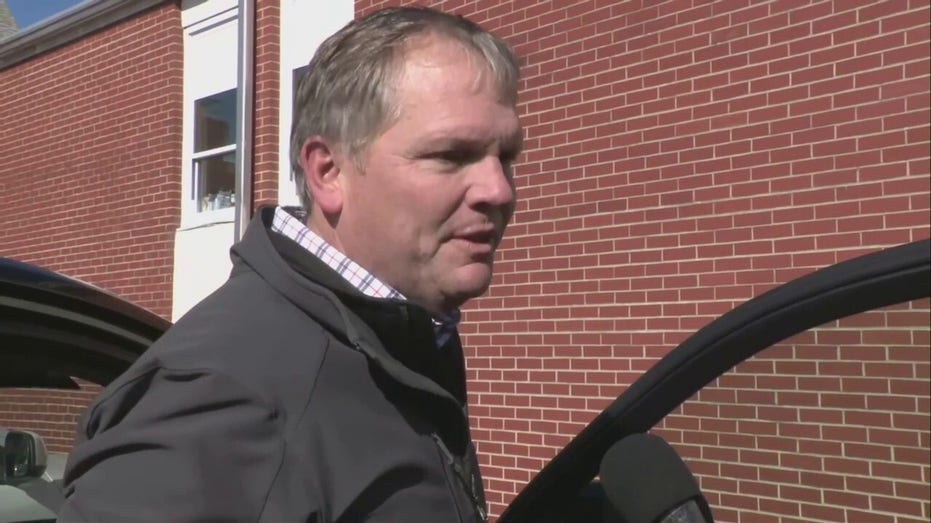 Norfolk Southern said in a Friday update that it was committed to paying for associated costs. 
GET FOX BUSINESS ON THE GO BY CLICKING HERE
"Our company will be working tirelessly every day to get East Palestine back on its feet as soon as possible," Shaw said in a statement. "We know we will be judged by our actions, and we are taking this accountability and responsibility very seriously."
CLICK HERE TO READ MORE ON FOX BUSINESS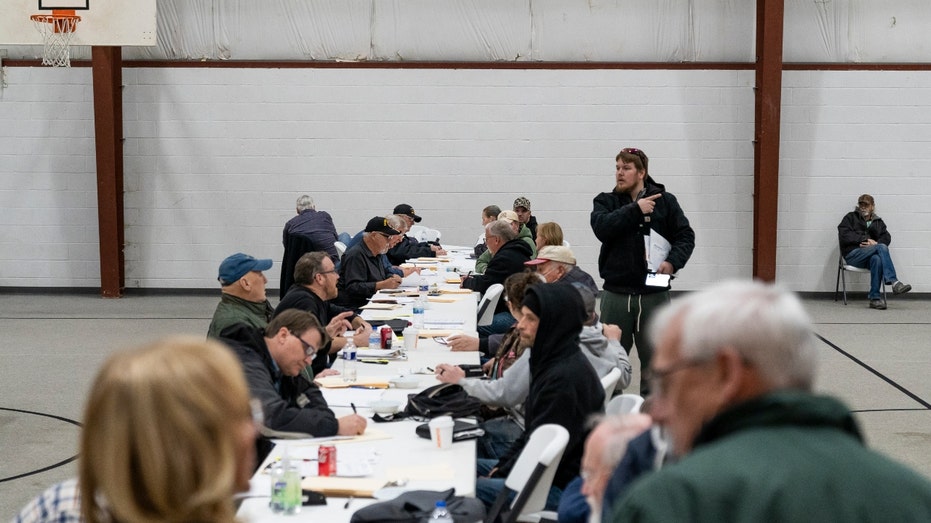 Multiple lawsuits have been filed against the railroad, which announced last week that it was creating a $1 million fund to help the community.
On Friday, Sen. Maria Cantwell announced an investigation by the Senate Committee on Commerce, Science, and Transportation into railroads' handling of hazardous materials, saying she had sent letters to Norfolk Southern and six other major railroads.
Pennsylvania Gov. Josh Shapiro has penned his own letter to Shaw expressing serious concerns regarding the company's management of the derailment.
The Associated Press contributed to this report.