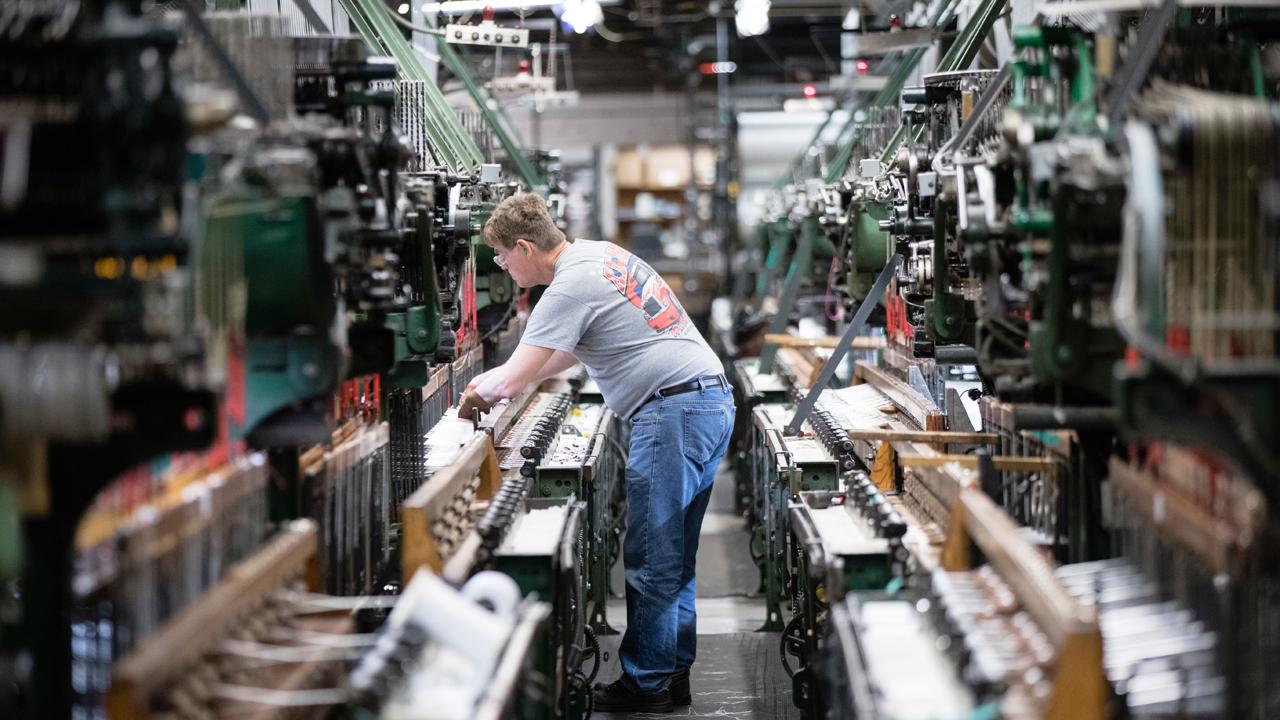 Chinese monetary policy statements "have been in the direction of stabilization," said World Bank president David Malpass during an interview on FOX Business Network's Mornings with Maria.
Malpass added that China's membership in the G20 is a commitment to currency stability and recognition—as a concept—that exchange stability is conducive to global economic growth and investment. "But clearly," Malpass continues, "[China] faces a lot of challenges in their interface with the rest of the world."
US Treasury reports that it has collected $63 billion in tariffs from China since June of 2018.
MORE FROM FOXBUSINESS.COM...
On Wednesday, three central banks rolled out easing policy. New Zealand's central bank cut its official cash rate 50 basis points to a record low of 1 percent, which was larger than expected. While the Bank of Thailand followed suit, cutting its one-day repurchase rate by 25 basis points to 1.5 percent.  And the Reserve Bank of India cut interest rates by an unconventional 35 basis points slightly above expectations, its fourth cut this year.
When asked about these moves Malpass said, "With regard to the interest rate point that you made, one of the challenges is that central banks are still buying a lot of these low-interest rate bonds... Governments are the issuers of most of these bonds, so you have the odd situation where under the regulatory policy, governments are favored. And under the central bank policy, governments are favored. And so it's not ideal."