Chinese company's North Dakota corn mill project struck down by Grand Forks, prompting cheers of 'USA!'
Chinese-owned Fufeng Group paid $2.3 million to purchase North Dakota land
Officials in Grand Forks, North Dakota, have voted to strike down a Chinese company's proposed corn mill after the U.S. Air Force said its proximity to a military base would pose a national security risk. 
The 5-0 unanimous vote Monday night from the Grand Forks City Council surrounding the Fufeng Group project was met with cheers and chants of "USA!" from the public in attendance. 
Prior to the meeting, Grand Forks Mayor Brandon Bochenski, during an interview on "The Story with Martha MacCallum," told Fox News that the city had options to "basically deny infrastructure and deny building permits. 
"So they have the land, but they have no ability to build anything on it," he added. 
AIR FORCE WARNS CHINESE COMPANY'S NORTH DAKOTA MILL WOULD BE 'SIGNIFICANT' NATIONAL SECURITY THREAT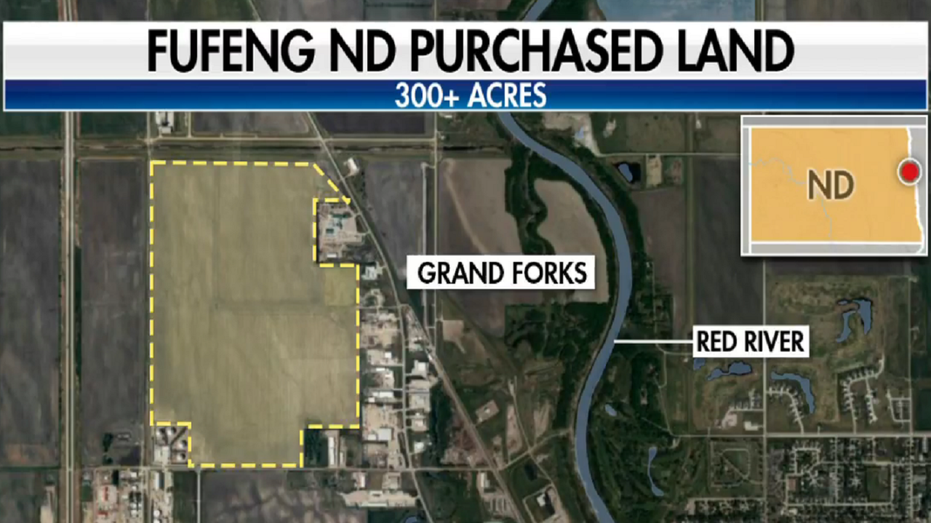 The Chinese-owned Fufeng Group, which describes itself as an "internationalized bio-fermentation products manufacturer," paid $2.3 million to purchase the 300 acres of land just 12 miles from Grand Forks Air Force Base, home to top secret drone technology. The company was planning to invest $700 million to open the mill. 
But local officials and federal authorities had warned that Fufeng has deep ties to the ruling Chinese Communist Party. 
North Dakota's senators released last week a letter they received from Air Force Assistant Secretary Andrew Hunter in which the military official warned against the Fufeng project. 
EXPERTS SOUND ALARM OVER CHINA BUYING US LAND NEAR MILITARY BASES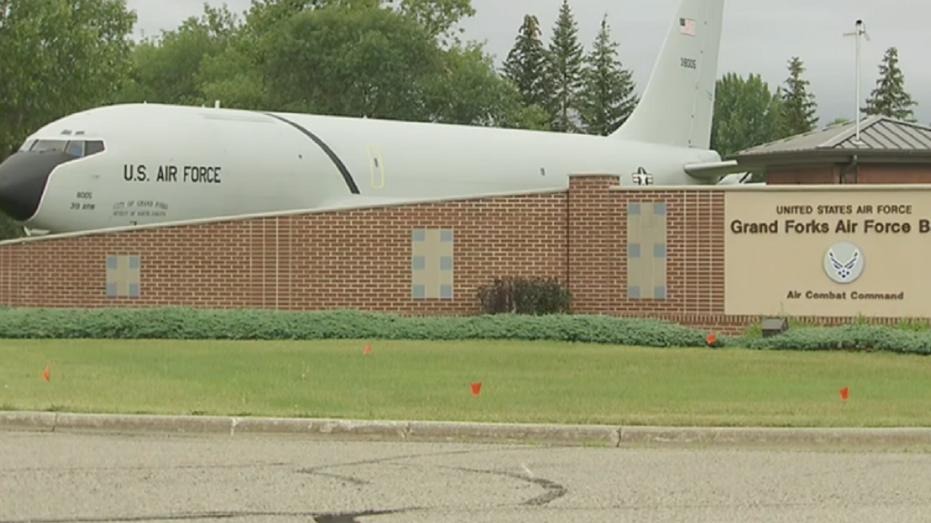 In the letter, Hunter pointed to the proposed corn mill's proximity to Grand Forks Air Force Base as a major risk. 
"Grand Forks Air Force Base is the center of military activities related to both air and space operations," Hunter wrote. 
He continued, "While [the Committee on Foreign Investment in the United States] concluded that it did not have jurisdiction, the Department's view is unambiguous: the proposed project presents a significant threat to national security with both near- and long-term risks of significant impacts to our operations in the area." 
Fufeng would have been the largest foreign private sector investment in the history of Grand Forks. The city said the plant would bring in at least 200 jobs and millions in tax revenue.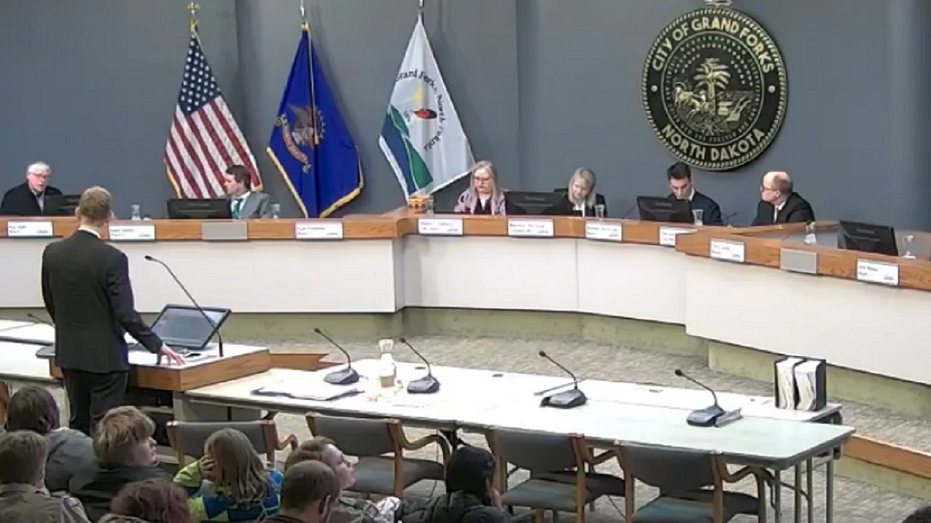 CLICK HERE TO READ MORE ON FOX BUSINESS     
The future of the land is not immediately clear. 
The vote also came Monday after the U.S. shot down a Chinese spy balloon over the Atlantic Ocean this past weekend. 
Fox News' Timothy H.J. Nerozzi and Alexis McAdams contributed to this report.