Chaos in Austin amid power outages as residents seen dumpster diving at H-E-B grocery store
Posts on social media led people to believe that spoiled goods tossed into dumpsters outside Austin H-E-B grocery store was 'free food'
Hundreds of people were seen dumpster diving and fighting over "free food" that was discarded by an H-E-B store after a power outage on Thursday. 
An official in Travis County, Texas, is warning the public not to eat the food retrieved from dumpsters outside the store, which was spoiled and unsafe for consumption.
Witnesses said grocery store employees were seen tossing meat and other perishable foods after a power outage at the store caused them to start to go bad, Fox 7 Austin reported. 
TEXAS OFFICER ESCAPES AFTER 18-WHEELER STRIKES VEHICLE ON ICY HIGHWAY; EMPTY CRUISER HIT BY 2 ADDITIONL SEMIS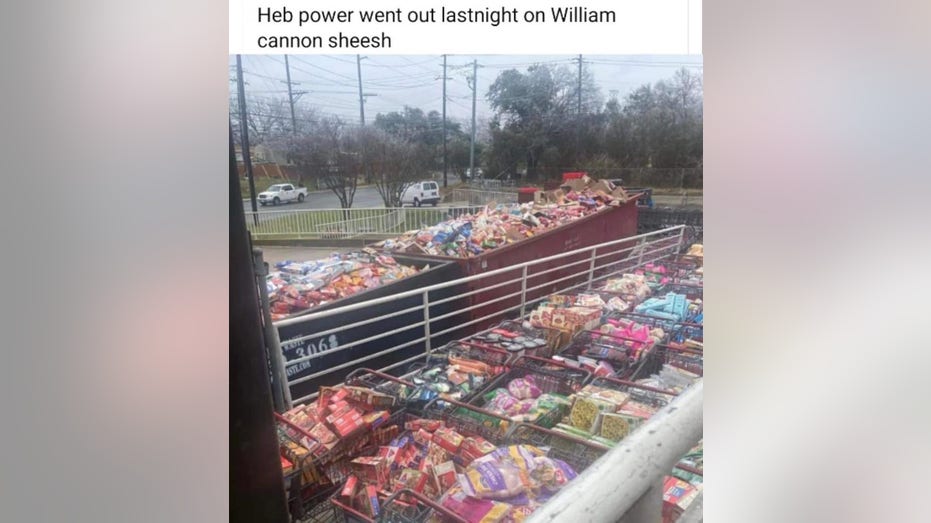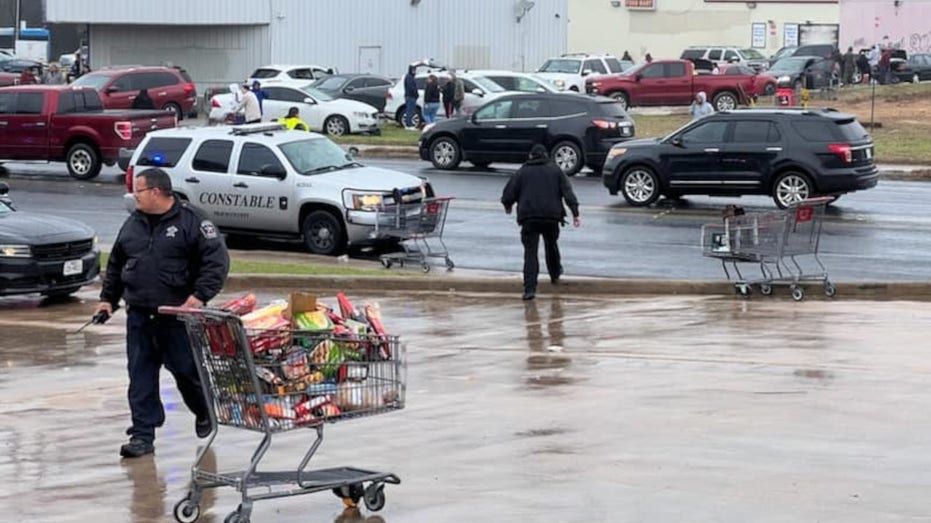 TEXAS BARTENDER CHARGED WITH OVER-SERVING MAN CONVICTED OF KILLING OFF-DUTY POLICE OFFICER WHILE DRIVING DRUNK
But someone posted on social media that there was "free food" at the store. Soon after, more than 250 people showed up and began fighting over rotting trash, according to Travis County Precinct 4 Constable George Morales. 
"This is not free food!" Morales warned on Facebook. "The food is rotten and spoiled, and is unsafe to eat."
MISSING DALLAS ZOO MONKEYS FOUND IN CLOSET OF ABANDONED HOME, COPS ARREST SUSPECT AT AQUARIUM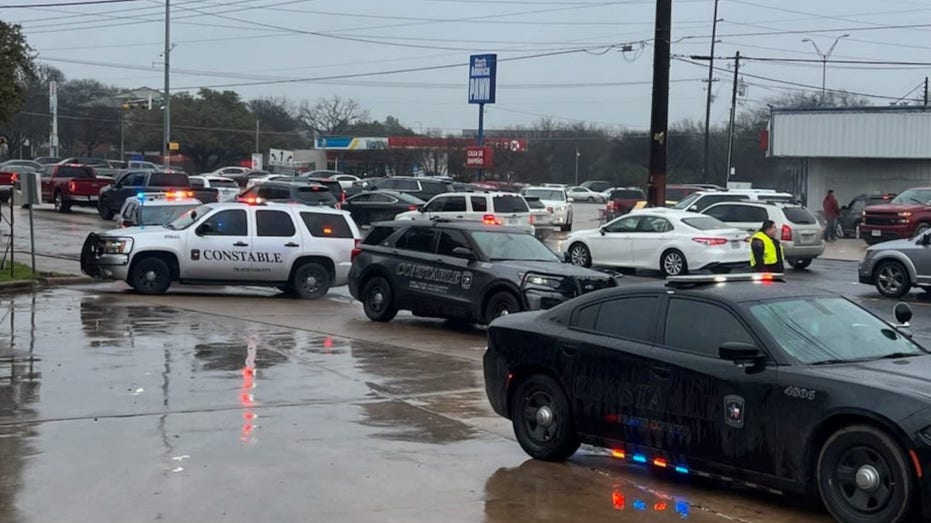 Morales said that deputies with Precinct 4 and the Austin Police Department responded to roads that were gridlocked because of the misinformation on social media. Police worked to clear the area.
"If you know someone that got food, let them know it is not safe," Morales said.
GET FOX BUSINESS ON THE GO BY CLICKING HERE
The Mayor of Austin apologized Friday after widespread power outages stretched into a third day following a deadly winter storm that has sent city officials scrambling and unable to say when the power will be back on.
"The city let its citizens down. The situation is unacceptable to the community, and it's unacceptable to me," said Mayor Kirk Watson, a Democrat who took office in January. "And I'm sorry."
The Associated Press contributed to this report.