Amazon shutting down AmazonSmile charitable program
AmazonSmile launched in 2013
Amazon announced on Wednesday that it is closing its charitable donation program AmazonSmile. 
The company aims to focus its philanthropic giving on programs with greater impact and said it would continue to pursue and invest in other areas where it can make meaningful change. 
Amazon said it launched the program in 2013 to make it easier to support charities. 
"However, after almost a decade, the program has not grown to create the impact that we had originally hoped. With so many eligible organizations—more than 1 million globally—our ability to have an impact was often spread too thin," it said. 
ALEXA, THAT ISN'T ELVIS! NEW MUSIC SHUFFLE IRKS AMAZON PRIME USERS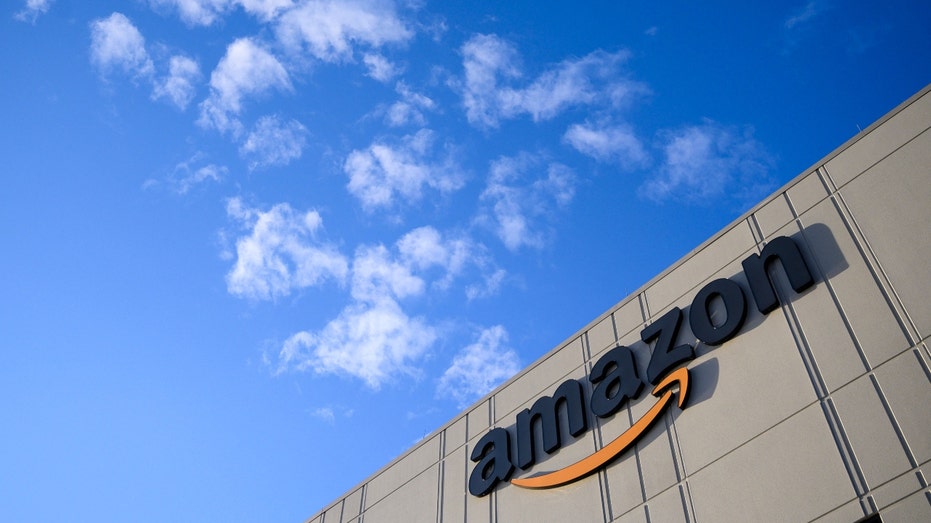 AmazonSmile will wind down by Feb. 20. 
The e-commerce giant said it will provide charities that have been a part of the program with a one-time donation equivalent to three months of what they earned in 2022 through the program to help them with the transition. They will be able to accrue additional donations until the program officially closes.
GET FOX BUSINESS ON THE GO BY CLICKING HERE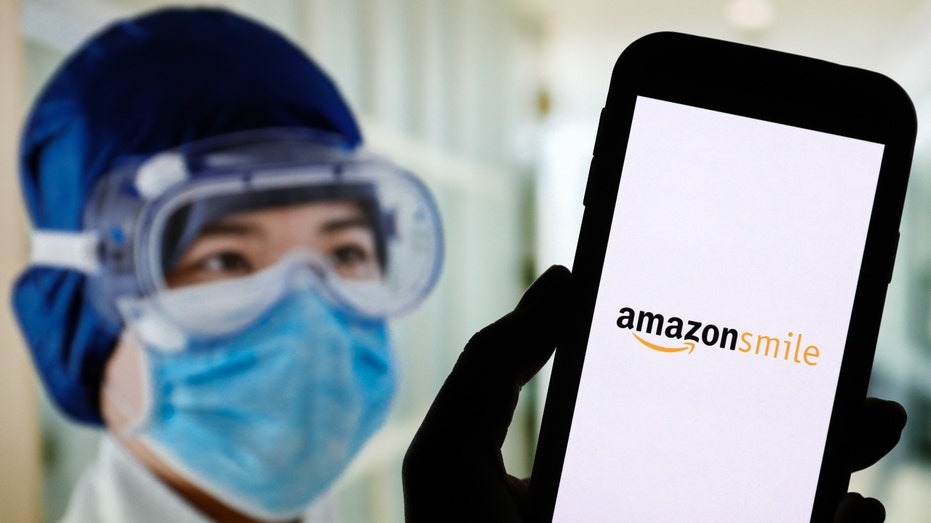 Once AmazonSmile closes, charities will be able to seek support from Amazon customers by creating their own wish lists.
Amazon said it will continue to support other programs that help thousands of charities and communities across the country, including the Housing Equity Fund, Amazon Future Engineer, Community Delivery Program, Amazon Disaster Relief and community giving.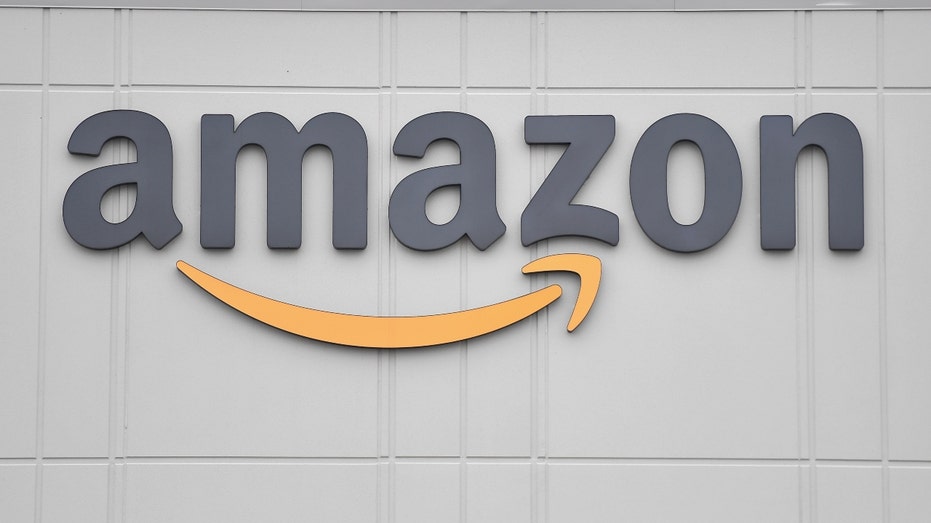 CLICK HERE TO READ MORE ON FOX BUSINESS 
"We'll continue working to make a difference in many ways, and our long-term commitment to our communities remains the same—we're determined to do every day better for our customers, our employees and the world at large," it said.