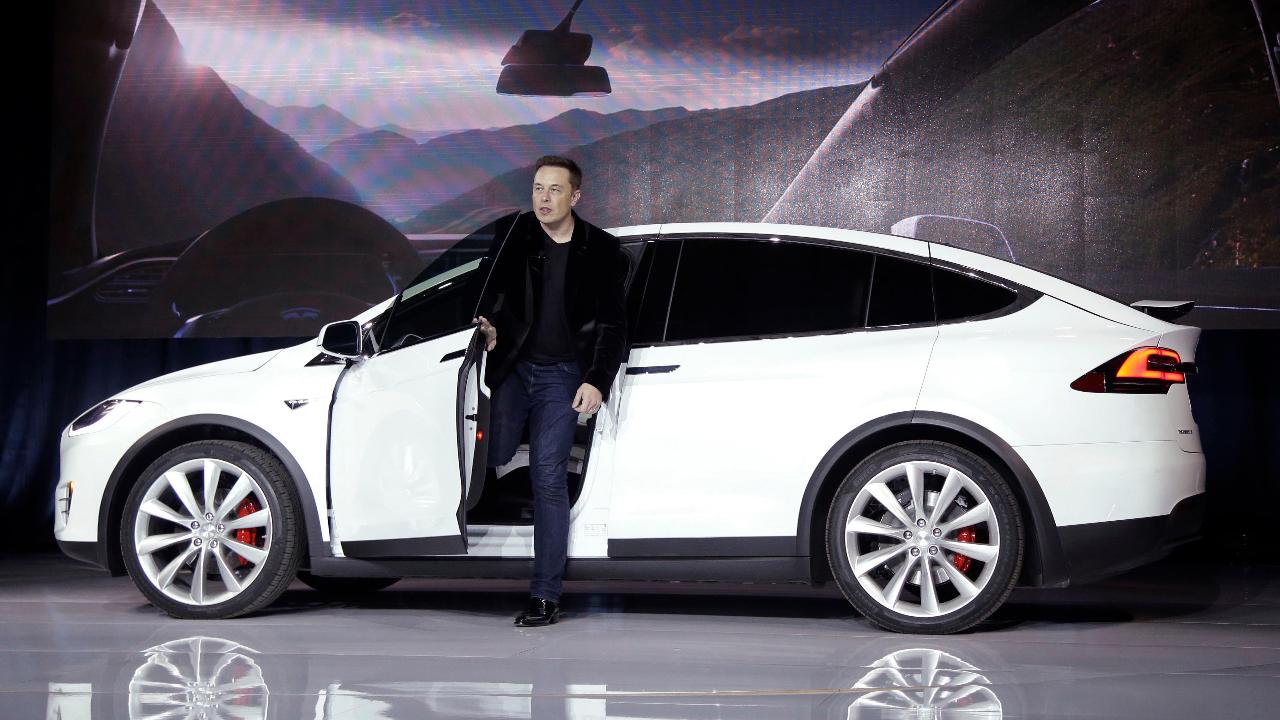 It looks as if Chief Executive Elon Musk is getting plenty of advice concerning his proposal to take Tesla private.
Musk tweeted on Monday that he was working with buyout firm Silver Lake and investment bank Goldman Sachs Group as financial advisers.
It is Musk's latest move to add credibility to his proposed $72 billion deal for the electric carmaker.
His tweet from last week, saying that funding for it was "secured", triggered investor lawsuits as well as an investigation by the U.S. Securities and Exchange Commission into the accuracy of his statement.
Silver Lake was reportedly offering its assistance to Musk in his exploration of a deal without compensation, and had not been hired as a financial adviser in an official capacity, according to Reuters.
Silver Lake is known for putting together leveraged buyouts in the technology sector rather than providing investment banking advice.
Back in 2013,  Silver Lake contributed $1.4 billion in equity to Michael Dell's deal to take the computer maker private, but it is not currently discussing participating in the potential Tesla deal as an investor, the source added.
Silver Lake and Goldman Sachs declined to comment to Reuters.
Musk also said law firms Wachtell, Lipton, Rosen & Katz and Munger, Tolles & Olson would be legal advisers on the plan.
Both law firms did not immediately respond to requests for comment.
Musk shocked markets last week with the tweeted announcement that he was considering taking Tesla private for $420 a share.
Musk has also said that the manager of Saudi Arabia's sovereign wealth fund had voiced support for the company going private several times.
He said talks continue with the fund and other investors.