CBS names Richard Parsons interim chairman of board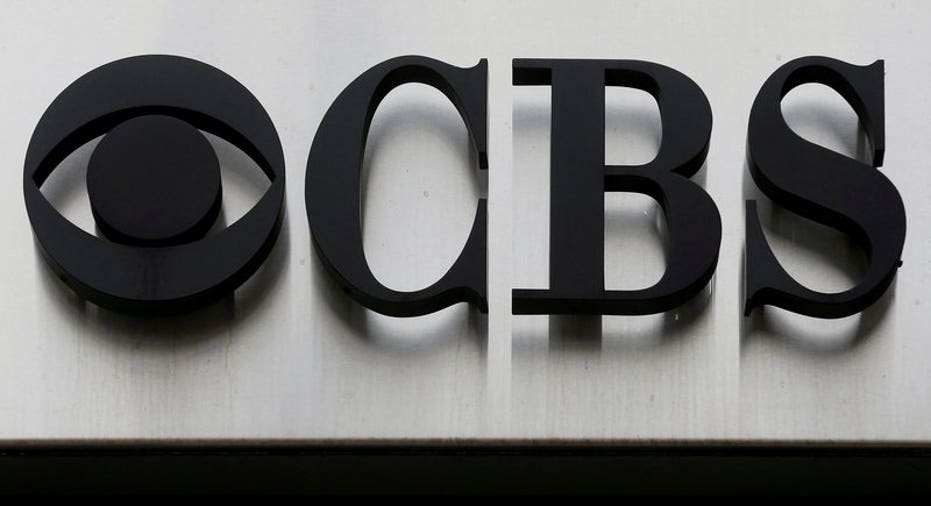 CBS  on Tuesday named Richard Parsons as interim chairman of its board.
Parsons, 70, is the former chairman and chief executive of Time Warner, as well as serving as chairman of Citigroup.
He was also an interim chief executive of the Los Angeles Clippers of the NBA.
"Dick Parsons has a combination of deep industry knowledge and unmatched corporate and board experience," Candace Beinecke, chair of the board's nominating and governance committee, said in a statement.
Parsons' new role comes less than a month after the resignation of Leslie Moonves amid a new wave of allegations of sexual assault and harassment.
Moonves stepped down as chairman, chief executive officer and president of CBS on Sept. 9.
The media company also said Bruce Gordon and William Cohen, who have served on its board since CBS became a standalone public company in 2006, have decided to step down from their posts to focus on other personal and professional priorities.