VIDEO
U.S. Ambassador to the U.N. Nikki Haley on the North Korean conflict.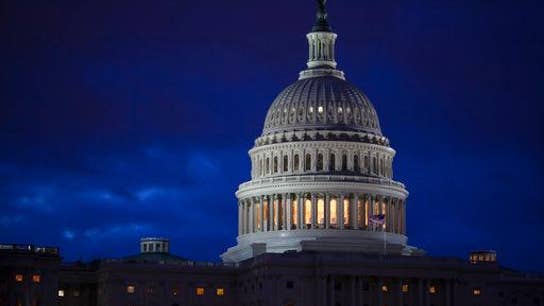 'Your Healthcare Playbook' author Dr. Dennis Deruelle and former George W. Bush policy adviser Michael Barnes discuss whether the GOP will be able to find enough support for its new ObamaCare repeal push.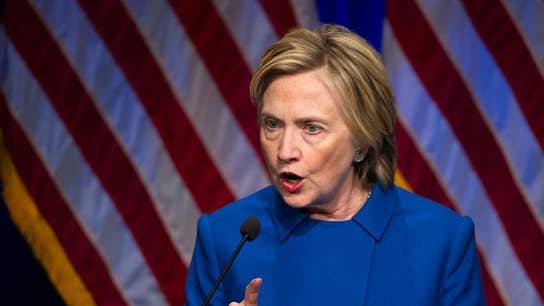 Fiscal Times columnist Liz Peek discusses Hillary Clinton's recent comments blaming outside forces -- particularly Russia -- for her loss to Trump in the 2016 presidential election.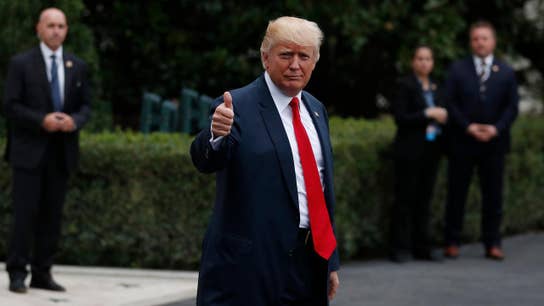 Former Navy SEAL Carl Higbie and U.S. Marine Gunnery Sergeant Jessie Jane Duff on President Trump's approach against North Korea and Iran.