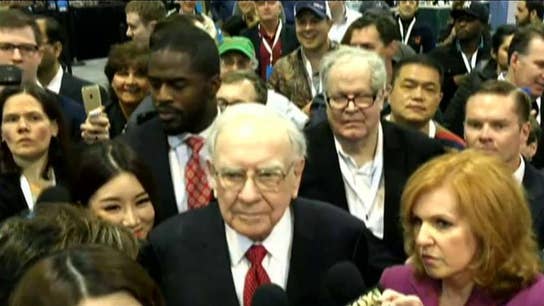 Billionaire investor Warren Buffett gives his take on taxes, the Republican nomination, and says he sees Hillary Clinton earning the Democratic presidential nomination.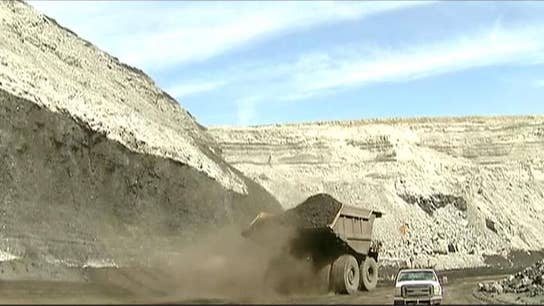 Leslie Marshall, Fox News contributor, and Brad Blakeman, Georgetown University professor, discuss Democratic frontrunner Hillary Clinton's views on the coal industry, and how she can sell her economic record to the voters.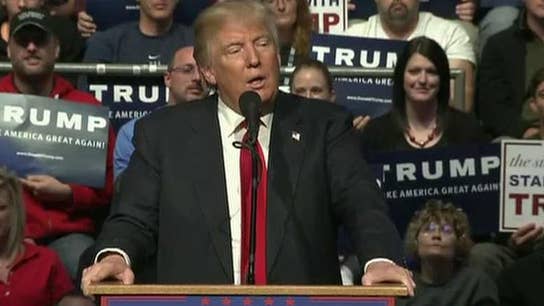 Tammy Bruce, radio host and Fox News contributor, discusses the damage to the Republican Party, Donald Trump's candidacy, and how the party can repair itself going forward.