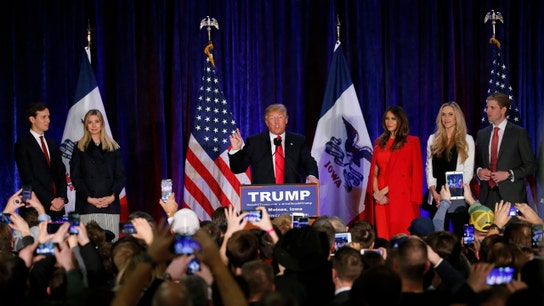 Washington Times Online Opinion Editor Monica Crowley and American Conservative Union Chairman Matt Schlapp on Donald Trump's 2016 presidential bid.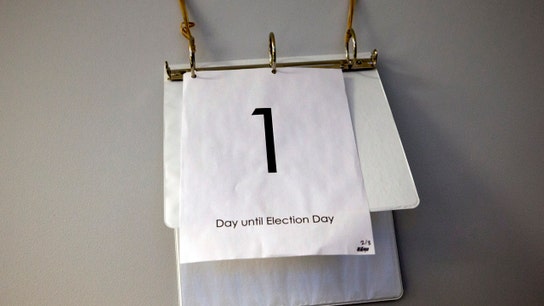 Daily Beast Political Reporter Betsy Woodruff on the New Hampshire primary.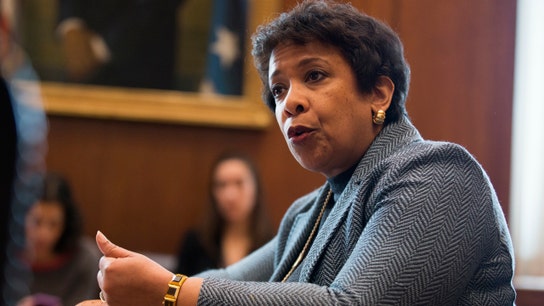 Former Military Intelligence Officer Michael Pregent, National Review Reporter Jillian Melchior and National Review Editor Rich Lowry on the Clinton email investigation.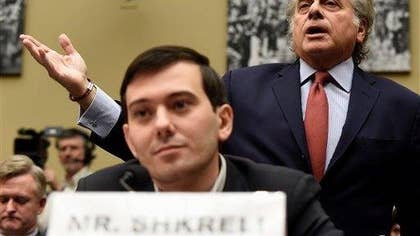 FBN's Adam Shapiro with the latest on Martin Shkreli and the fireworks in Washington D.C. during his investigation into price gouging.