It's an election year with two unpopular presidential candidates and hundreds of lawmakers that are scared for their jobs.
Julian Castro, secretary of the U.S. Department of Housing and Urban Development, wants to extend the American dream to everyone by making it more affordable to own a home.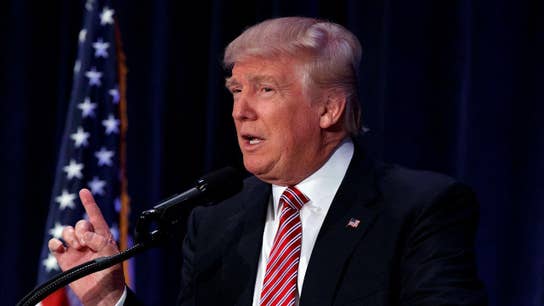 Former UBS Americas CEO Robert Wolf on Donald Trump's warning the U.S. is in a bubble, the Federal Reserve, Donald Trump's and Hillary Clinton's economic plans and the potential fallout from Deutsche Bank.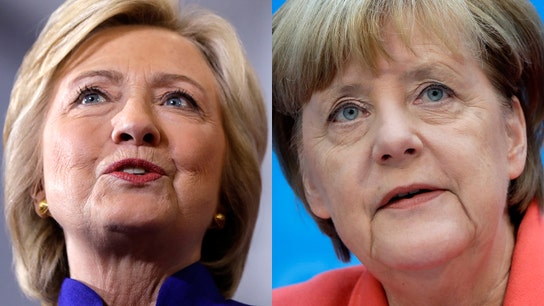 Hillary Clinton, while taking questions from the press onboard her campaign plane Thursday, proclaimed one of her favorite world leaders is Angela Merkel. Former U.K. Independence Party leader Nigel Farage joined the FOX Business Network's ...
John Ashcroft, the former U.S. Attorney General under Bush '43, detailed why he decided to join the coalition of Trump supporters.