MANCHESTER, N.H., Feb 6 (Reuters) - Republican presidential contenders led by New Jersey Governor Chris Christie went on the attack against fast-rising rival Marco Rubio in Saturday's presidential debate, accusing the first-term U.S. ...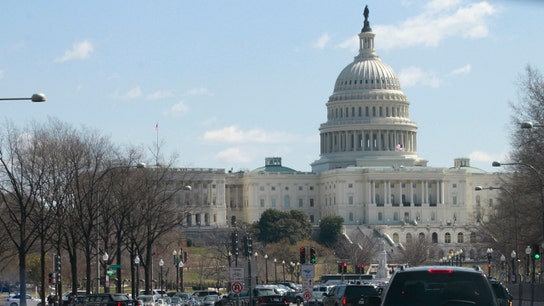 FBN's Lou Dobbs on President Obama's comments about the U.S. economy.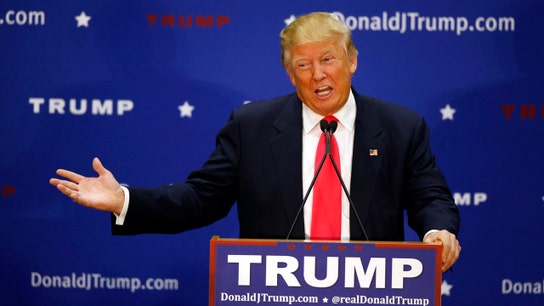 Washington Examiner Reporter Sarah Westwood and The Weekly Standard Executive Editor Fred Barnes on Jeb Bush's 2016 presidential bid and the New Hampshire primary.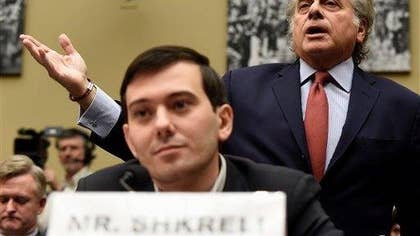 FBN's Adam Shapiro with the latest on Martin Shkreli and the fireworks in Washington D.C. during his investigation into price gouging.