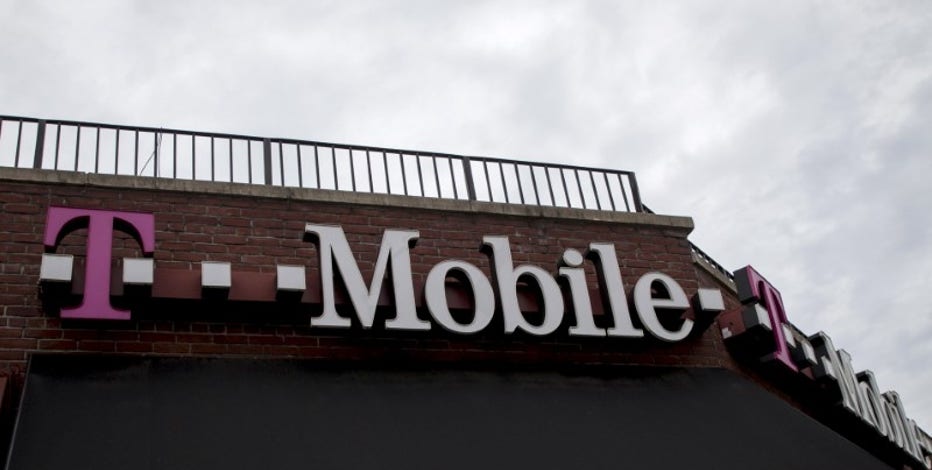 (Reuters) - T-Mobile US Inc's (NASDAQ:TMUS) quarterly profit rose nearly seven fold as the No. 3 U.S. wireless carrier added subscribers and recorded a $2.2 billion gain from the change in U.S. tax laws.
The company said it added 891,000 phone subscribers in the fourth quarter, compared with 933,000 a year earlier.
T-Mobile has been using cheaper prices and added perks to take market share from larger rivals Verizon Communications Inc (NYSE:VZ) and AT&T Inc (NYSE:T) in a saturated market for wireless services.
T-Mobile's net income was $2.71 billion, or $3.11 per share, for the quarter ended Dec. 31, up from $390 million, or 45 cents per share, in the year-earlier period.
Excluding items, the company earned 48 cents per share.
Revenue rose 5.1 percent to $10.76 billion. Analysts on average were expecting revenue of $10.83 billion, according to Thomson Reuters I/B/E/S.
Last month, the wireless carrier said it had closed on its acquisition of Layer3 TV, a startup that has marketed itself as a next-generation cable service, for an undisclosed amount. It has plans to launch a new streaming service this year.
(Reporting by Anjali Athavaley in New York and Supantha Mukherjee in Bengaluru; Editing by Savio D'Souza and Shounak Dasgupta)
Continue Reading Below
Advertisement