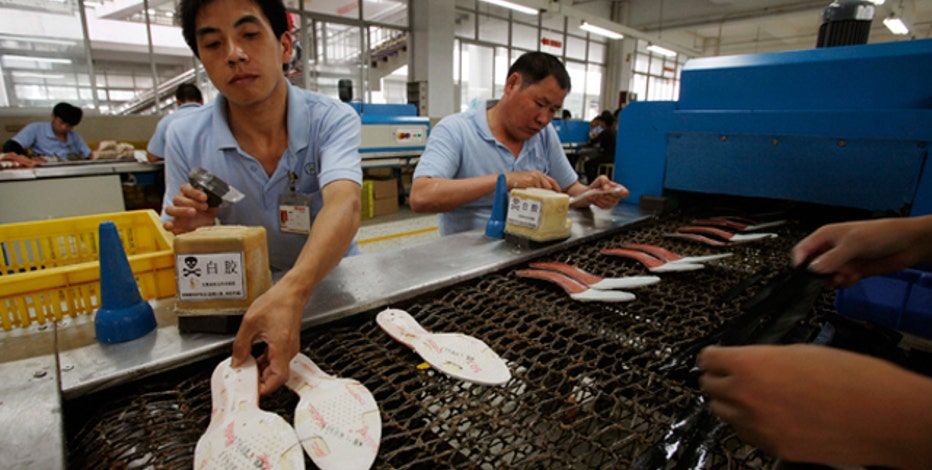 China's economy grew faster than expected in the second quarter as industrial output and consumption picked up and investment remained strong, the National Bureau of Statistics said on Monday.
The economy grew 6.9 percent in the second quarter from a year earlier, the same rate as the first quarter, but analysts expect slower growth over the rest of the year as policymakers seek to reduce financial risk. Analysts polled by Reuters had expected the economy to expand 6.8 percent in the April-June quarter.
On a quarterly basis, growth picked up to 1.7 percent from 1.3 percent in the first quarter, in line with expectations.
Growth in China's economy this year has beaten expectations as exports recover and property construction remains strong, though many analysts expect the world's second-largest economy to lose steam later in the year as policy measures to rein in red-hot housing prices and a rapid build-up in debt take a greater toll on growth.
Continue Reading Below
Advertisement