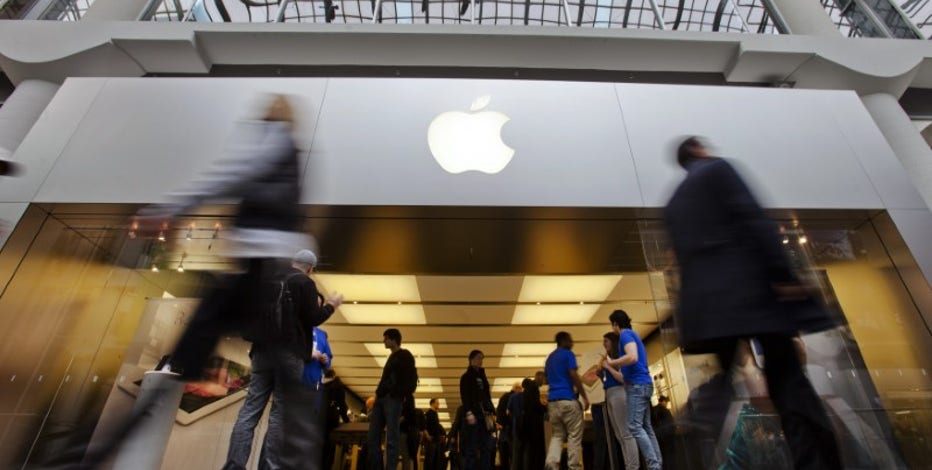 Apple Inc. (NASDAQ:AAPL) is being investigated by the U.S. Department of Justice and the Securities and Exchange Commission over potential securities violations related to its disclosure of a software update that slowed older iPhones, according to people familiar with the matter.
The two probes add pressure on the tech giant to address criticism from customers and lawmakers after it acknowledged in December that it was throttling the performance of older iPhones as batteries aged. The company later apologized for the issue and slashed the price of an iPhone battery replacement to $29 from $79, hoping to win back customer goodwill.
Apple didn't respond to a request for comment. The news was reported earlier by Bloomberg.
Regulators and prosecutors often open investigations that don't result in any charges being filed, and securities investigations often take more than a year. It isn't clear why federal officials are focusing on potential securities violations involving an issue affecting customers.
Continue Reading Below
Advertisement