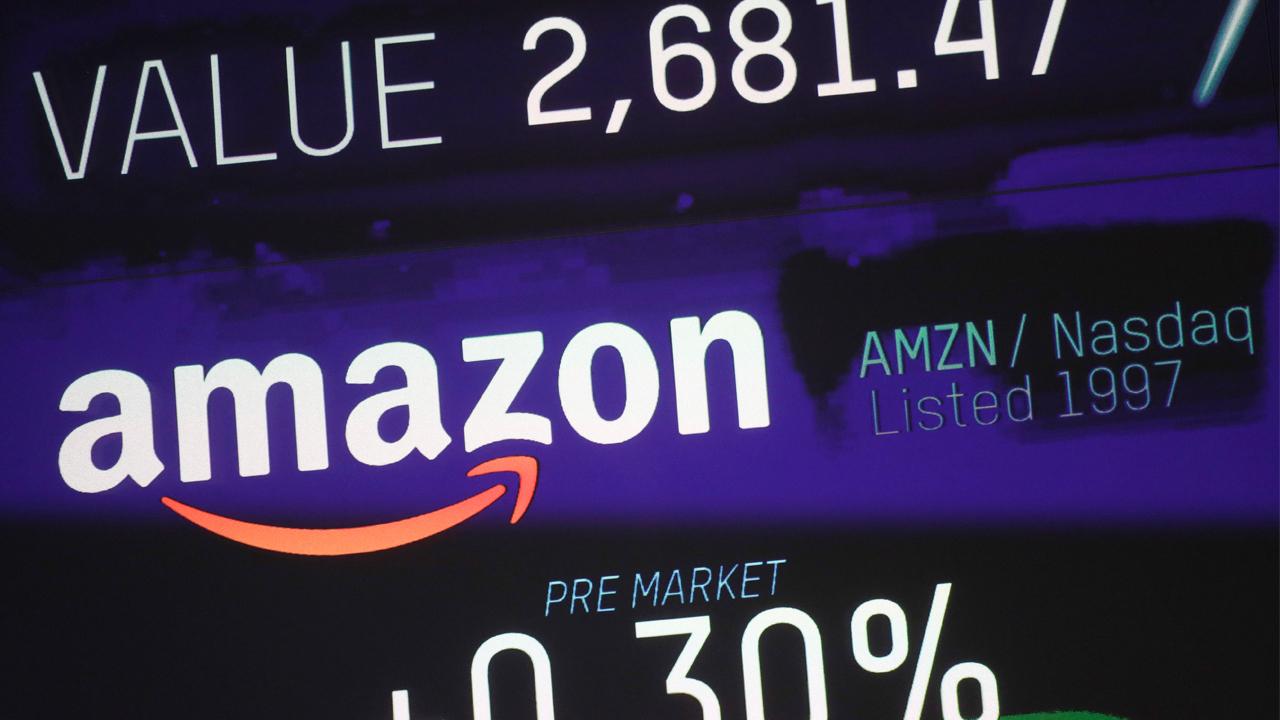 Amazon.com Inc.'s (NASDAQ:AMZN) quarterly profit topped $1 billion for the first time, reflecting the company's push to exhibit stronger fiscal discipline while simultaneously broadening its ambitions beyond online retailing.
The Seattle company's profit more than doubled to $1.9 billion during the all-important holiday quarter, extending its streak of profitability over two and a half years. The company has long plowed most of the money it makes to build products, roll out services and construct warehouses, but it is no longer racking up a string of losses.
Its profit was helped by a tax benefit of $789 million as part of the new tax overhaul, Amazon said.
Amazon's revenue during fourth quarter rose 38% to $60.5 billion, at the top end of the company's own forecast and above analysts' expectations of $59.83 billion.
Continue Reading Below
Advertisement