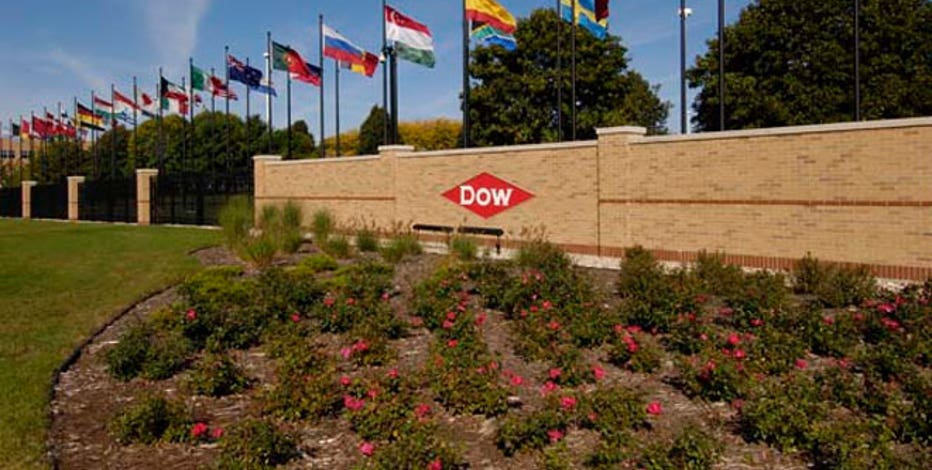 Dow Chemical Co said it aimed to raise up to $6 billion from asset sales, $1.5 billion to $2.0 billion more than its earlier target, to focus on electronics, agriculture and packaging.
Dow Chemical is under pressure from hedge fund titan Daniel Loeb to spin off its lucrative but slow-growing petrochemical unit and focus on specialty materials, but the company is reluctant to split the two businesses.
The company has repeatedly defended its strategy of using its commoditized raw materials businesses to keep costs down at its high-growth specialty chemicals businesses.
Dow Chemical, which said in October that it would sell its epoxy business and some chlorine and derivatives assets, said on Wednesday it also planned to sell some non-core operations.
The company did not specify which assets, but said they would likely be from its electronic and functional materials and performance materials units - two of the company's slowest-growing businesses.
"There are markets where we are minor ... We are de-selecting markets and de-selecting small business," Chief Executive Andrew Liveris said on a call to update shareholders on the company's strategy. (http://r.reuters.com/pag77v)
"You can expect that these businesses are small, have good EBITDA but where, frankly, we cannot grow," Liveris said from Saudi Arabia.
Dow Chemical, which is seeking to lower its exposure to volatile commodity prices, aims to complete the sale of assets by the end of 2015.
Dow Chemical, like rival DuPont, is looking to increase sales of seeds and pesticides, and has said its genetically altered "Enlist" corn and soybean would be key to driving profits in its agricultural sciences business.
The company said it expected earnings before interest, taxes, depreciation and amortization (EBITDA) in the unit to double to $2 billion in five to seven years.
Dow Chemical will provide an update on Sadara Chemical Co, its joint venture with Saudi Arabian Oil Co, on Thursday.
Sadara is slated to start production at a $19.3 billion complex in Saudi Arabia in the second half of 2015.
Dow Chemical's shares were up about 1 percent at $50.02 in late morning trading on the New York Stock Exchange.
The stock has gained nearly 13 percent this year, while DuPont's shares have risen 3 percent.
Continue Reading Below
Advertisement