Auto
Indian Motorcycles is rolling out an overhauled infotainment system for its 2017 models.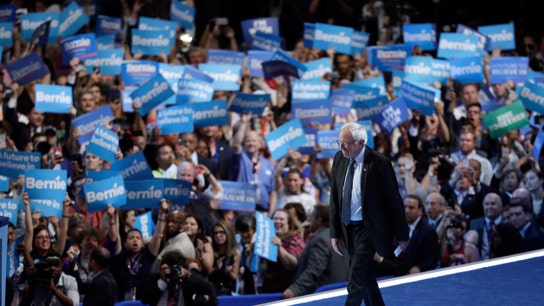 Solidarity Strategies President Chuck Rocha on whether the Bernie Sanders platform will resonate during the Democratic National Convention.
Paul Mitchell Co-Founder John Paul DeJoria weighed in on Donald Trump's acceptance speech at the Republican National Convention and how the nominee's trade and economic policies would impact the business community.
The Democratic Party has selected a handful of undocumented immigrants for official roles at next week's Democratic National Convention, in a bid to highlight the gaping policy divide on immigration between White House hopeful Hillary Clinton ...
The iPhone sales decline is real: For the second quarter in a row, Apple has sold fewer iPhones than a year ago.
Steve Forbes on the anxiety Americans feel toward the lack of economic growth.
Don Peebles on why he is skipping the Democratic National Convention.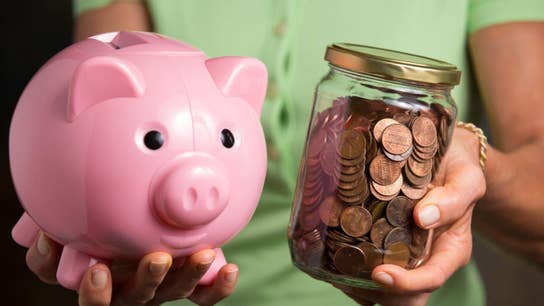 FBN's Adam Shapiro on why states are struggling with public pension funding.
The U.S. election may be causing consumers to lose their appetite.
Shares of Mobileye NV, an Israeli maker of driving-assistance chips and software, plummeted on Tuesday after the company said its contract with Tesla Motors Inc would not be renewed after its expiry.
Despite getting burned by Sports Authority, UA CEO Kevin Plank is plowing back into bricks and mortar.
Under Armour's quarterly revenue jumped nearly 28 percent as demand rose for its sports apparel and basketball shoes.
At least 17 of the world's top golfers are opting to skip the 2016 Olympics in Brazil.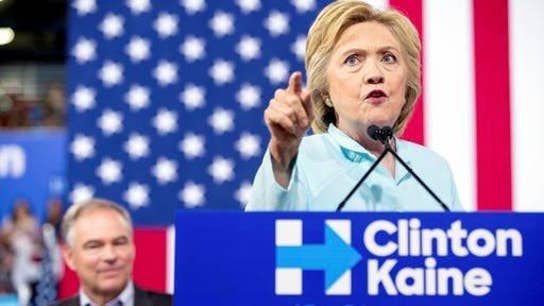 'Clinton Cash' author Peter Schweizer on his documentary and the Clintons' ties to Russia.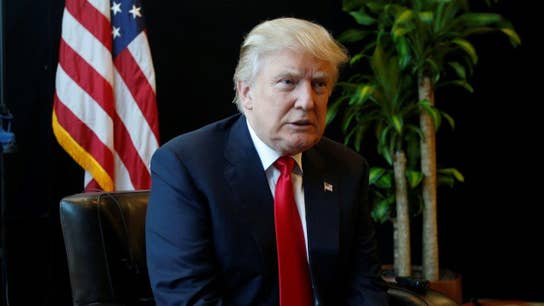 Former Host of "The Jerry Springer Show" Jerry Springer on the Democratic National Convention and Donald Trump.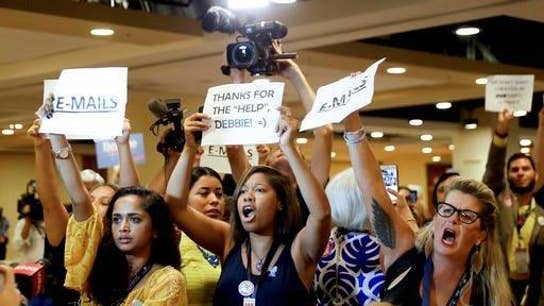 'Media Buzz' Host Howard Kurtz weighs in on the mainstream media's coverage of the Republican National Convention and the Democratic National Convention.