VIDEO
Trump economic advisor Steve Moore weighs in on trade and companies leaving the United States.
An information-security firm says the hackers who stole at least 500 million records from Yahoo Inc. two years ago are criminals who are selling access to the database, and not a state-sponsored group as Yahoo contends.
Twitter live-streamed the first presidential debate, but Snap snagged the real world headlines.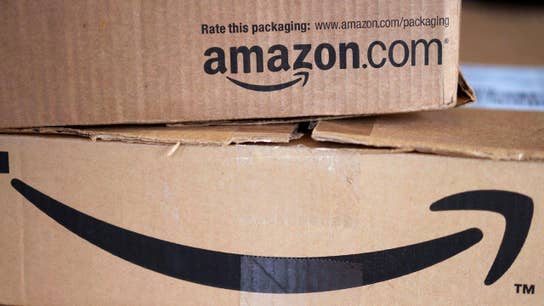 Talmage Advisors CEO Liz Dunn on reports Amazon is laying the groundwork for its own shipping business.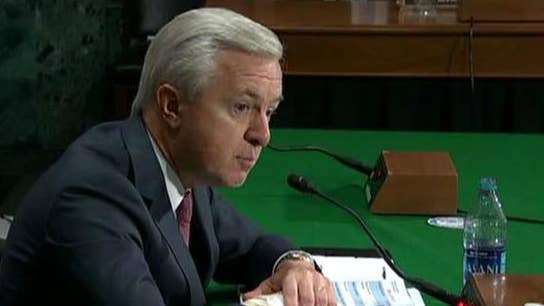 Rafferty Capital Markets banking analyst Dick Bove discusses the future of Wells Fargos leadership structure in the wake of a customer-accounts scandal.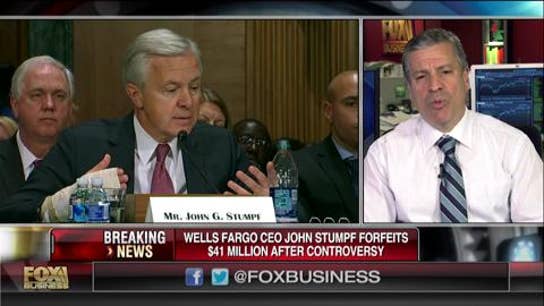 FBN's Charlie Gasparino discusses the latest fallout in the Wells Fargo consumer-accounts scandal and previews the CEO's testimony on Capitol Hill Thursday.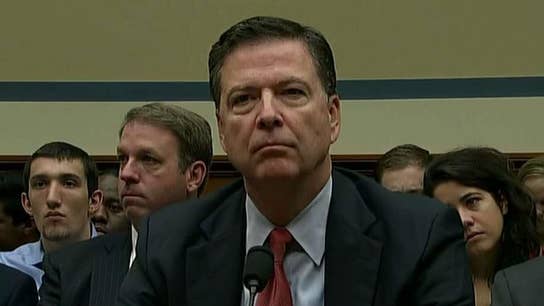 FBN's Blake Burman and Washington Examiner senior political analyst Michael Barone discuss the FBI directors testimony on Capitol Hill in relation to the bureaus response to recent terror attacks and who it believes is behind the DNC hack.
Swiss lender UBS Group said low interest rates have created a housing bubble in key cities worldwide with Vancouver and London most at risk. Is the U.S. next?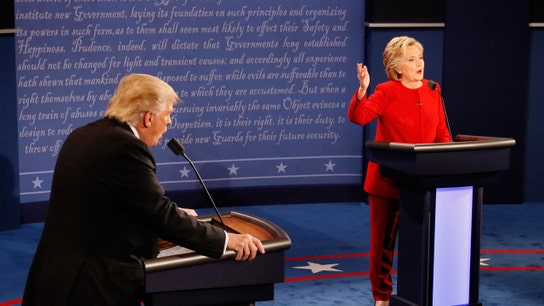 Trump surrogate Steve Cortes and Democratic strategist Joe Lestingi discuss the fallout from Donald Trump's tax comment during the presidential debate.
The Latest on the U.S. presidential election (all times EDT): 1 p.m.
While Nike holds a reputation as one of the most consistently innovative companies on Wall Street, consumer tastes have shifted away from tech-based performance footwear, such as Nike's Lunar and Flyknit offerings, in favor of casual lifestyle ...
Stiff competition from rival brands Adidas and Under Armour has some Wall Street firms wary about Nike Inc.'s short-term outlook, even as the brand's overall business remains strong.
Philadelphia 76ers announced they have acquired eSports legend Team Dignitas as well as Apex Gaming. Philadelphia 76ers CEO Scott O'Neil and Greg Richardson, Team Dignitas Chairman, weighed in on why the see huge growth potential in the area of ...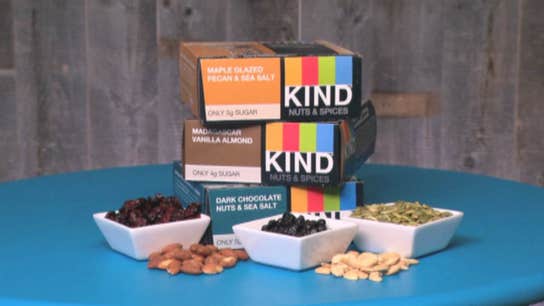 KIND's Founder shares his winning recipe for his natural food empire...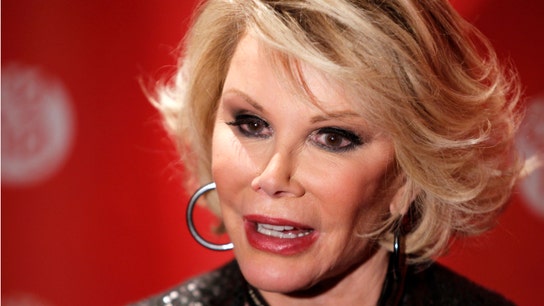 Comedian Joan Rivers could crack a joke but her eye for business ventures was just as sharp.
There's every reason to envy Hollywood movie star Scarlett Johansson.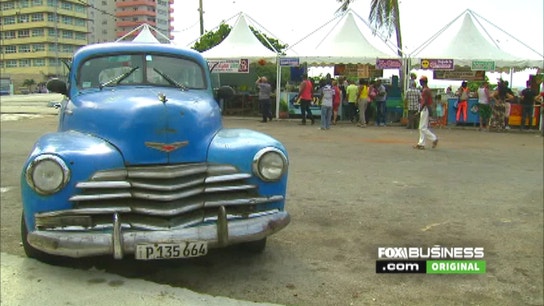 Stillwell Partners CEO Matt Scheckner discusses the decision to expand Advertising Week's global events to Havana and Mexico City.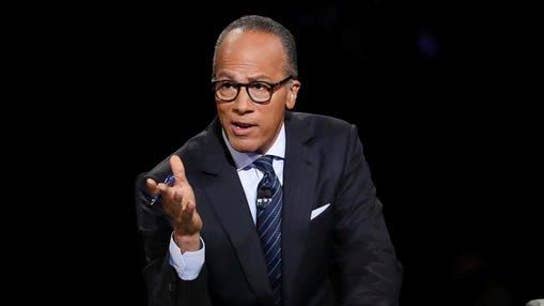 Media Research President Brent Bozell on Lester Holt's performance during the first presidential debate.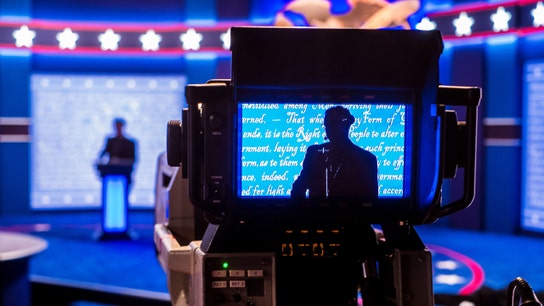 Fox News 'MediaBuzz' host Howard Kurtz weighs in on the pressure and role of the presidential debate moderator.