Industries
Twitter is considering whether to build a premium version of its popular Tweetdeck interface aimed at professionals.
Picture an airport, sitting on 18,000 acres, with 50 buildings, and 1,800 direct employees.
Think by cutting the cord your life will be ad free? Not so fast as the cloud broadens its reach.
The Cloud is helping robots multitask and become more like humans.
The Big Board may win the world's biggest IPO in history.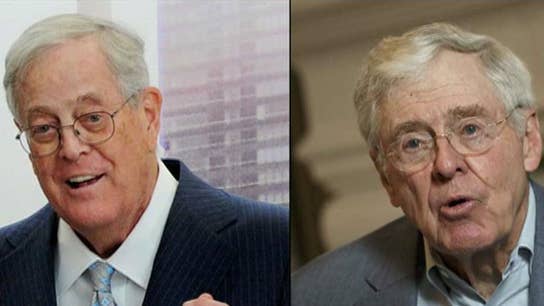 Freedom Partners EVP James Davis weighs in on the Koch brothers pledging millions to support Republicans who vote against the GOP health care plan.
President Donald Trump's pick to head the Securities and Exchange Commission, white collar lawyer Jay Clayton, faced an aggressive line of questioning from Wall Street watchdog Senator Elizabeth Warren during his confirmation hearing before the ...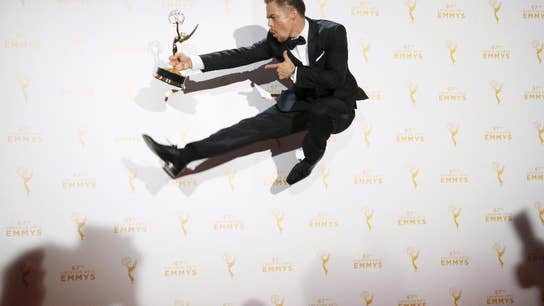 Allergies, it's not just about runny noses and watering eyes but a serious blow to our economy.
Trump's health care proposal will hit low-income seniors where it hurts. Here's how it might put your retirement at serious risk.
A revised Republican bill to dismantle Obamacare moving through the U.S. House of Representatives would lead to the same number of Americans losing health insurance as under the initial plan, the non-partisan Congressional Budget Office said on ...
NFL games are getting a television makeover for the 2017 season, and media analysts are bullish on what those changes will mean for the league's sagging ratings.
While his name has been mentioned as a pivotal figure in a federal insider trading criminal trial, Phil Mickelson shrugged off any hint that will be hanging over him this week or in the run up to The Masters next month — both with his play and ...
Pro Football Hall of Famer and retired NFL quarterback Brett Favre says parents today are right to think twice before letting young children play tackle football.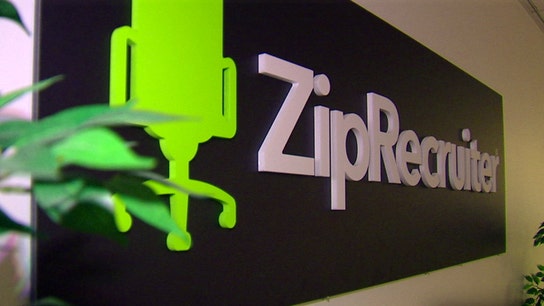 When you have trouble hiring the right people, just start your own recruiting firm.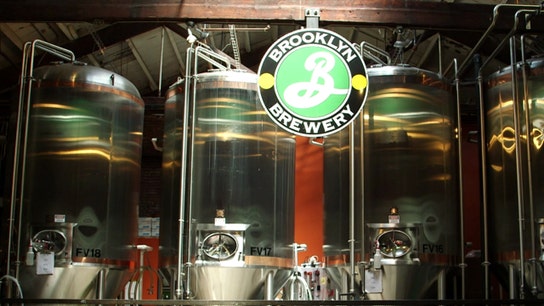 A frosty cold one, two neighbors and a baseball game helped put this craft brewery on the map.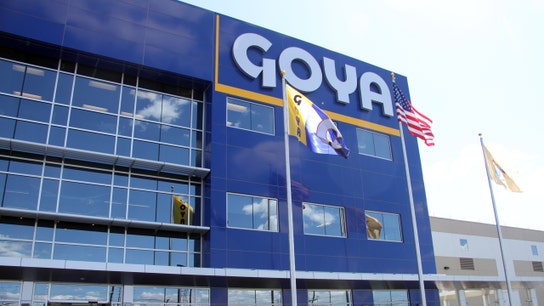 GOYA's success boils down to three main ingredients – quality products, authenticity, and ties to the company's Latin roots.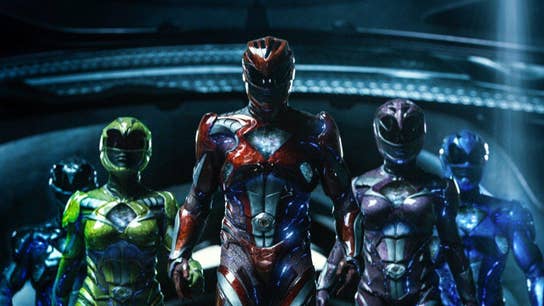 Entertainment reporter Katrina Szish on the movies in theaters this weekend.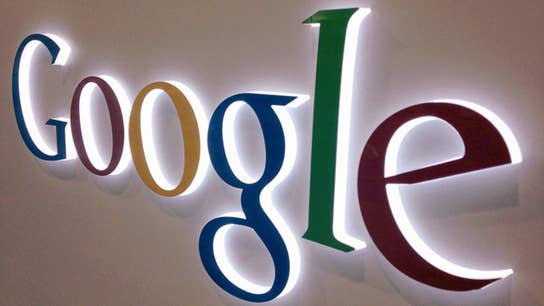 WPP Group CEO Sir Martin Sorrell on the role of tech companies in the fight against terrorism online.
Man inherits from his father stacks of ancient magic texts, containing the secrets magicians have guarded for centuries.