Auto
Check out the full rankings from J.D. Power, including strong showings from Ford, Chevrolet and Ram.
The battle between the King Kong and Godzilla of retail has moved into the cloud.
President Trump met with Silicon Valley's top executives Monday in an effort to streamline the federal government's digital infrastructure.
"Without the cloud, none of this is possible. The cloud is enabling us to bring the tradition of a caddie back to the game of golf," says Sal Syed, CEO and co-founder of Arccos Golf.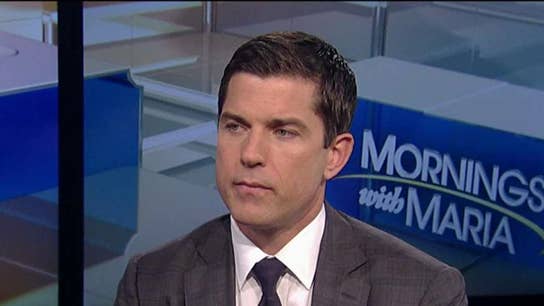 NYSE President Tom Farley on market volatility, outlook for economic growth and regulatory reform.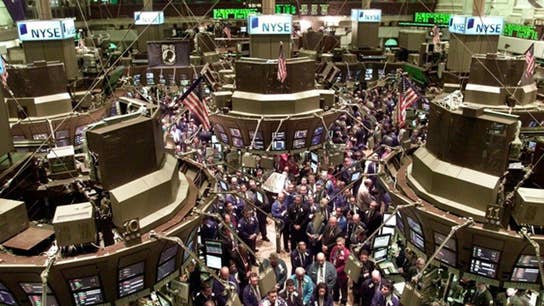 NYSE President Tom Farley on the state of the IPO environment.
A look at the richest person in every American state.
More Americans will travel for the 4th of July holiday than ever before, thanks in part to cheap gas prices and airfares.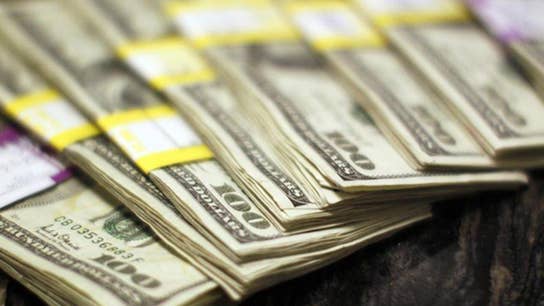 Ramsey Solutions' Chris Hogan offers tips for people to build wealth and weighs in on a study that says siblings rarely fight about finances but when they do it often involves their parents.
Tick season is upon us, and the Centers for Disease Control and Prevention say tick-borne diseases are on the rise in the United States.
Los Angeles previously hosted the Olympics in 1984 and 1932.
The hockey world's eyes will be fixed on Las Vegas on Wednesday night when the league's newest franchise, the Vegas Golden Knights, reveal their expansion draft picks at the NHL Awards show at T-Mobile Arena.
The National Weather Service on Wednesday issued an excessive heat advisory for the greater Phoenix area, with temperatures expected to reach as high as 120 degrees.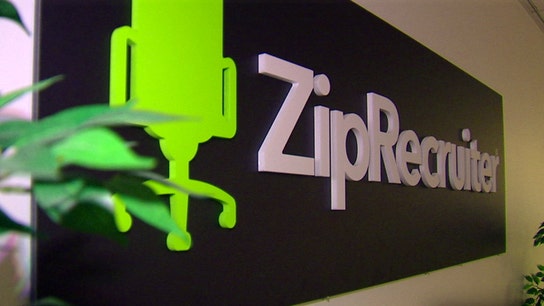 When you have trouble hiring the right people, just start your own recruiting firm.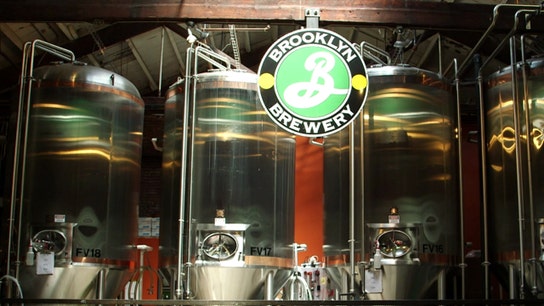 A frosty cold one, two neighbors and a baseball game helped put this craft brewery on the map.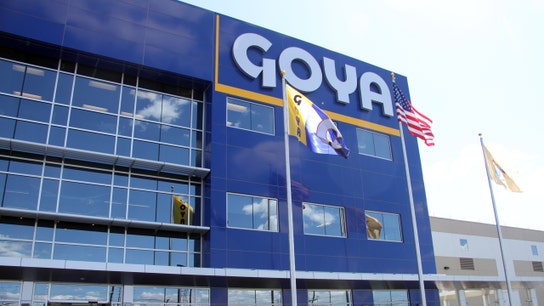 GOYA's success boils down to three main ingredients – quality products, authenticity, and ties to the company's Latin roots.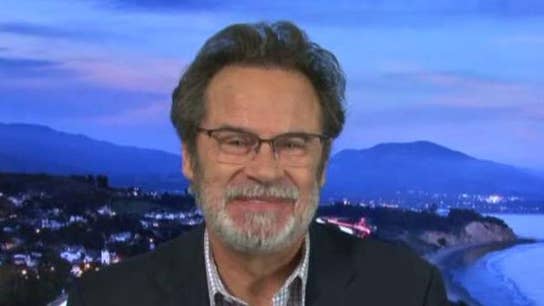 Comedian Dennis Miller sounds off on Americans' lack of savings.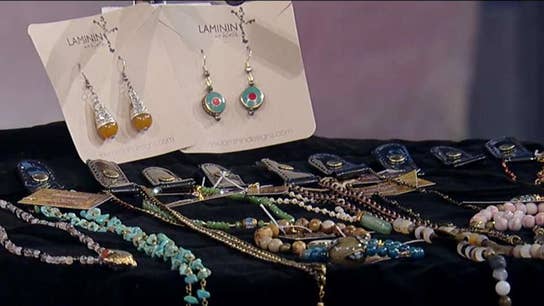 'Duck Dynasty' star Jase Robertson and Laminin Designs President Missy Robertson on Jase's extreme makeover to help raise money for the Mia Moo Fund and how the Laminin jewelry line helps women in need.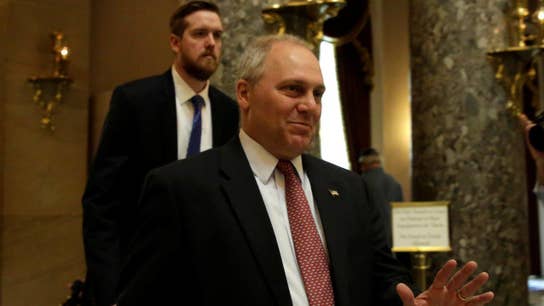 'Duck Dynasty' star Jase Robertson and Laminin Designs President Missy Robertson on the shooting of Louisiana Rep. Steve Scalise and the divisive politics in Washington, D.C.