VIDEO
Former Boston Red Sox pitcher Curt Schilling says the media will go after Donald Trump no matter what.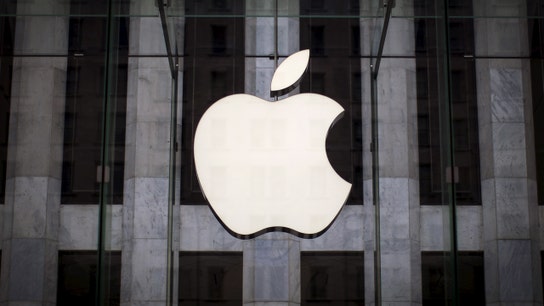 Marketingzen CEO Shama Hyder weighs in on Apple emerging as a major player in the AT&T-Time Warner takeover deal.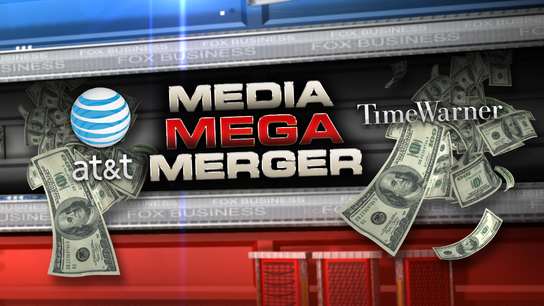 AT&T and Time Warner's partnership intentions are now official after the two companies announced a n $85.4 billion tie up over the weekend.
AT&T CEO wants to be first not last.
Time Warner is once again part of block buster deal that could change how consumers view content through the mass media lens.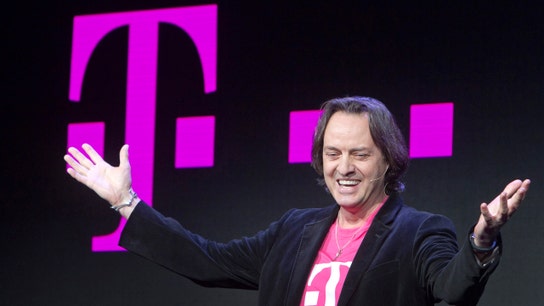 T-Mobile CEO John Legere on the company's latest earnings report.
AT&T's (NYSE:T) announced $85.4 billion acquisition of Time Warner Inc. (NYSE:TWX) has caused presidential candidates Donald Trump and Hillary Clinton to express concern.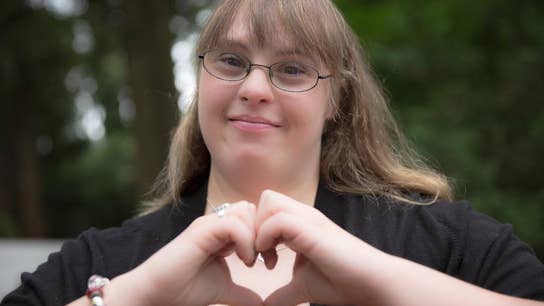 Twenty-seven-year-old Brittany Schiavone is helping babies born with Down syndrome through her nonprofit organization, Brittany's Baskets of Hope.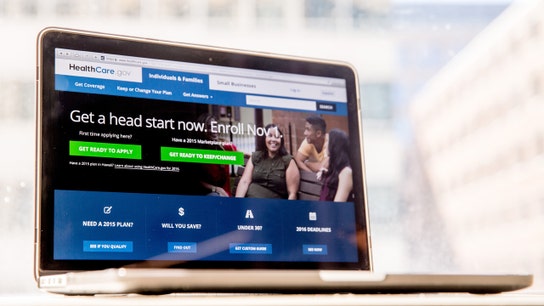 Medical doctor and Congressman Phil Roe (R-TN) on why health premiums under Obamacare are on the rise in some states.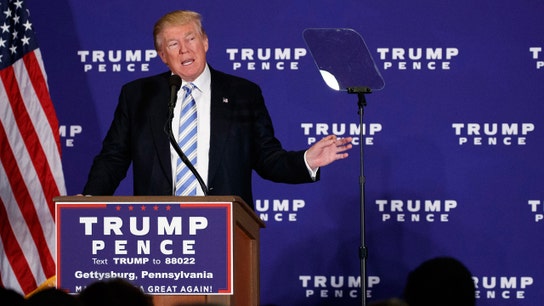 Trump economic advisor Peter Navarro weighs in on Donald Trump's contract with America and how the election impacts the market.
After a muddled start to the year, several analysts expect Under Armour Inc. (NYSE:UA) to reassert its status as a Wall Street darling when it reports third quarter earnings on Tuesday.
AT&T, Time Warner make it official -On Saturday AT&T (NYSE:T) announced it was buying Time Warner (NYSE:TWX) for $85.4 billion, the biggest deal of the year.
It didn't take long for the customary white victory flag to be hoisted above the Wrigley Field scoreboard on Saturday night.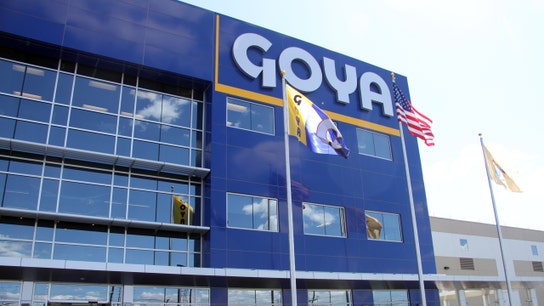 GOYA's success boils down to three main ingredients – quality products, authenticity, and ties to the company's Latin roots.
Two dogged entrepreneurs took on the notoriously tough burger industry by using a simple recipe.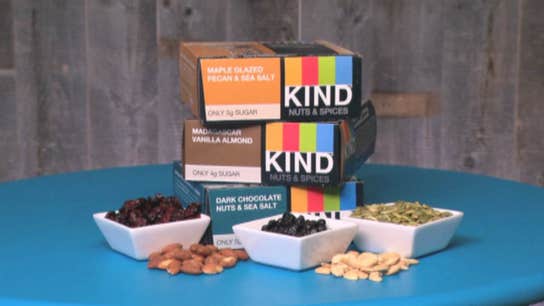 KIND's Founder shares his winning recipe for his natural food empire...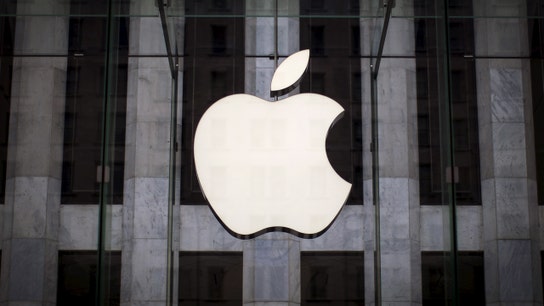 Marketingzen CEO Shama Hyder weighs in on Apple emerging as a major player in the AT&T-Time Warner takeover deal.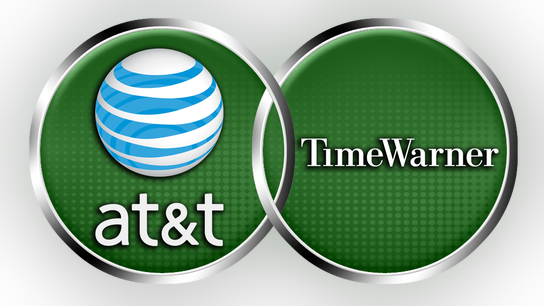 Capitalistpig Hedge Fund Manager Jonathan Hoenig on how government approval speculation hurts businesses and the economy.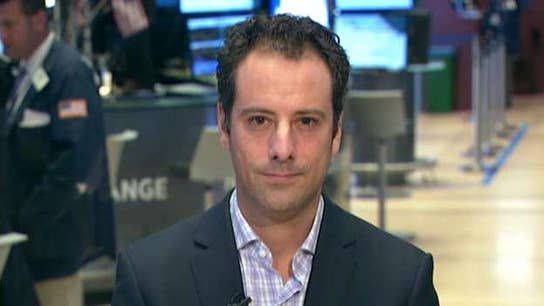 Former BuzzFeed President Jon Steinberg on the scrutiny the AT&T-Time Warner deal faces and whether it will be blocked by regulators.