Auto
Tesla ranked 21st out of 27 brands in Consumer Reports' annual reliability survey. Toyota was the big winner.
Small business owners have a tough time setting up retirement plans for their employees as they face higher fees than larger corporations.
New York-based startup MoviePass plans to cash in on a night out at the movies by selling user data to Uber, Hollywood studios and restaurants close to theaters.
John Cronin's message is simple, "socks, socks and more socks", but the 21-year-old entrepreneur with Down syndrome and founder of John's Crazy Socks' mission is much more powerful; smashing stereotypes of what ...
Republicans must now shift their focus to enacting President Donald Trump's sweeping tax plan, a far heavier lift than the $4 trillion budget plan they've muscled through the Senate to lay the groundwork for the first tax overhaul in ...
Senate Republicans are on track to pass a $4 trillion budget plan that shelves GOP deficit concerns in favor of the party's drive to cut taxes.
The Latest on President Trump, Congress and $4.1 trillion budget plan (all times local): 6:50 a.m.
The Los Angeles Dodgers advanced to Major League Baseball's World Series for the first time since 1988 after beating the Chicago Cubs 11-1 on Thursday to clinch the National League Championship Series 4-1.
Former Notre Dame football coach Lou Holtz on Thursday said NFL commissioner Roger Goodell's decision to not make any rule changes related to the national anthem is in the best interest of the league.
The Latest on the death of Helen J. DeVos, a philanthropist from western Michigan (all times local): 9:45 a.m.
The U.S. International Trade Commission (ITC) heard testimony from Whirlpool and its foreign competitors on Thursday, as the body considers remedies for perceived damages suffered by domestic producers due to unfair trade practices.
The United States International Trade Commission (ITC) will hold a hearing on Thursday regarding what actions should be taken to remedy damage done to U.S. washing machine producers by the dumping of cheap foreign products into the domestic ...
GE is the third-largest owned stock among institutional investors.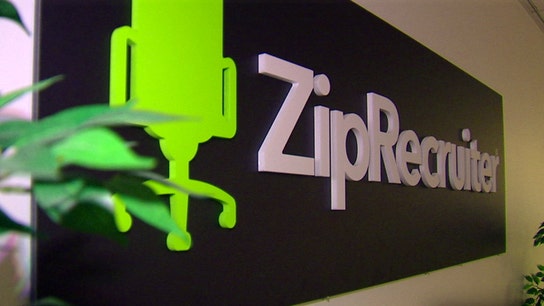 When you have trouble hiring the right people, just start your own recruiting firm.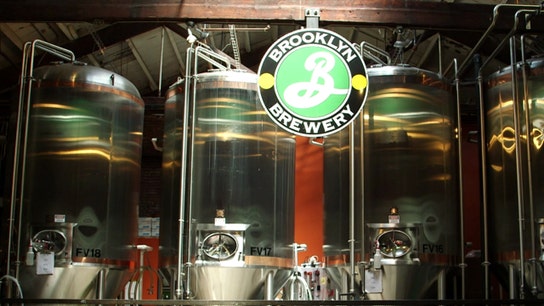 A frosty cold one, two neighbors and a baseball game helped put this craft brewery on the map.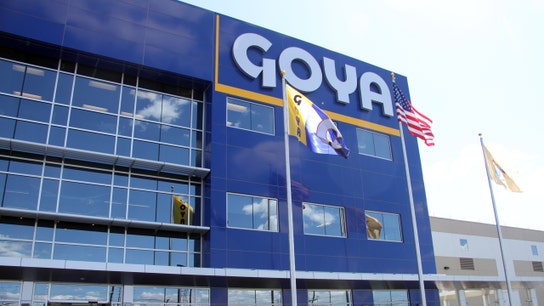 GOYA's success boils down to three main ingredients – quality products, authenticity, and ties to the company's Latin roots.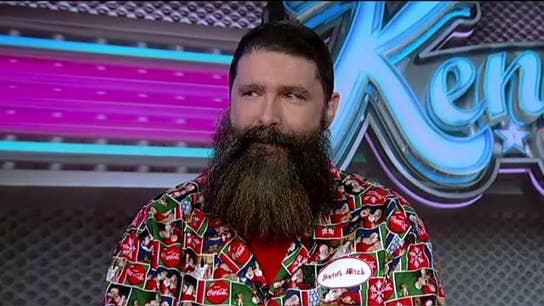 WWE Hall of Famer Mick Foley on his new book, 'Saint Mick' and his WWE career.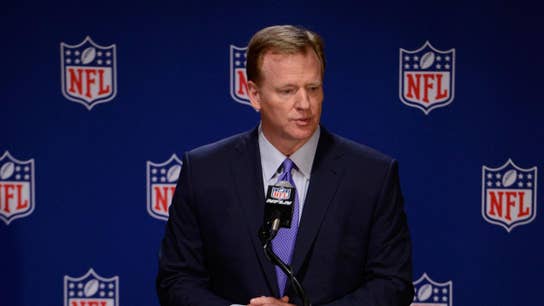 NFL Commissioner Roger Goodell addresses the media amid national anthem protests across the league.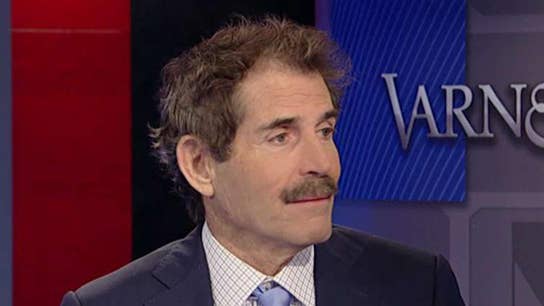 FBN's John Stossel on CNN's report on the potential disaster between the new head of the EPA and the CEO of Pebble Mining.