Lifestyle and Budget
Regardless of who's in the White House, here's how you can take control of your finances.
Apple says it needs "a little more time" before it starts selling the new wireless ear buds that are designed to work with its newest iPhones — the ones that don't come with a dedicated headphone jack.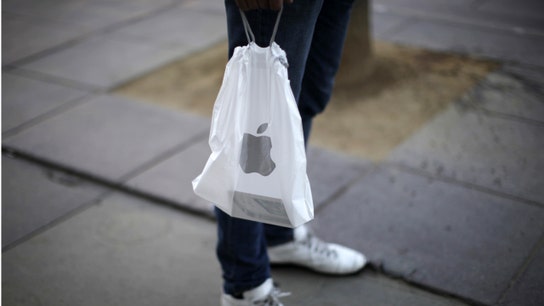 'Making Money' Host Charles Payne and Kingsview Asset Management Chief Investment Officer Scott Martin discuss Apple's forecast for gains during the holiday season.
Fmr. Apple CEO John Sculley makes the case for an Apple pivot towards creating more media content.
A fresh deep dive on what voters think about the candidates and the top issues.....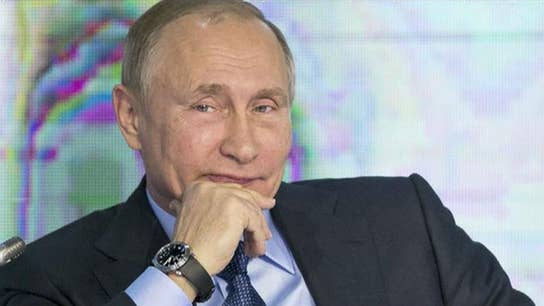 American Petroleum Institute CEO Jack Gerard on whether Russia will kill any oil deal and what it means for the oil market.
Fmr. Apple CEO John Sculley makes the case for an Apple pivot towards creating more media content.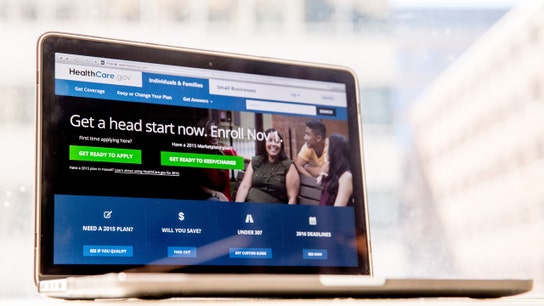 Obamacare premium hike victim Jay Wells on how he and his family are impacted by the increasing cost of healthcare.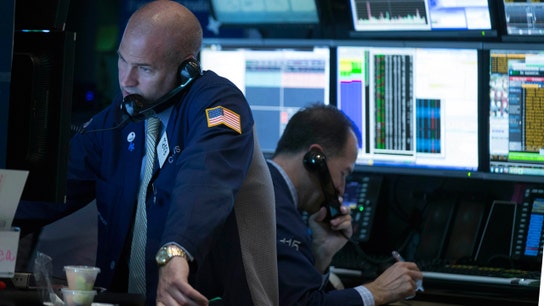 The Wall Street Journal's Veronica Dagher and Profitabletrading.com's Jared Levy discuss Wall Street's election spending, Chipotle earnings and healthcare expenses for millennials.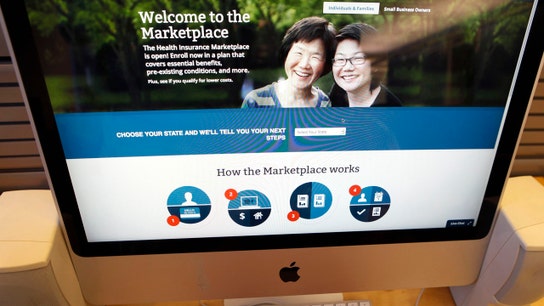 Jefferson Health President and CEO Dr. Stephen Klasko discusses how to fix Obamacare and the healthcare industry.
Ticket prices for the first game of the 2016 World Series hit a new all-time high, but the record won't stand for long.
A green screen behind home plate will bring global sponsors inside the ballpark during the World Series.
Japanese video game maker Nintendo Co. has slashed its operating profit and sales forecasts for this fiscal year, despite the global success of "Pokemon Go." The maker of Super Mario games and the Wii U console said Wednesday that it booked ...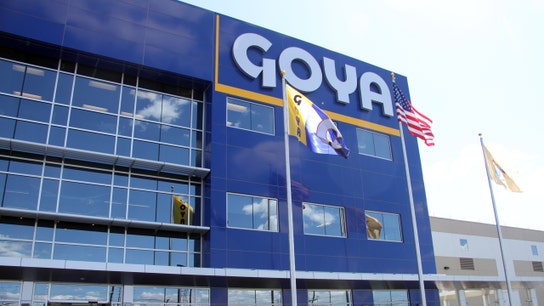 GOYA's success boils down to three main ingredients – quality products, authenticity, and ties to the company's Latin roots.
Two dogged entrepreneurs took on the notoriously tough burger industry by using a simple recipe.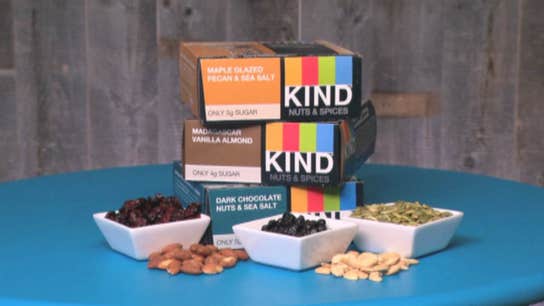 KIND's Founder shares his winning recipe for his natural food empire...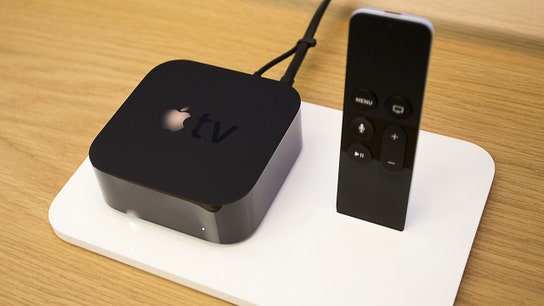 Former Apple CEO John Sculley discusses Apple's earnings and why CEO Tim Cook should focus on owning media content.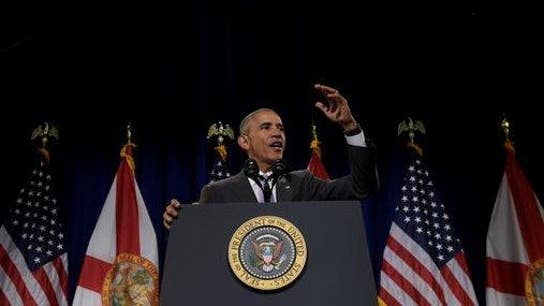 FBN's Stuart Varney sounds off on Obamacare.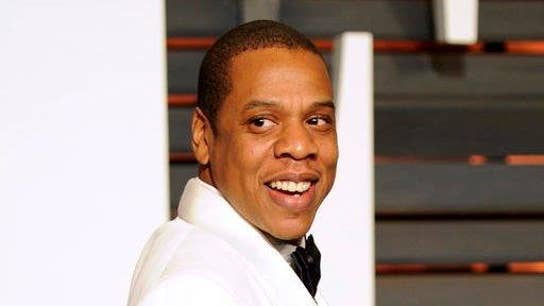 National Diversity Coalition CEO Pastor Darrell Scott argues Hillary Clinton is pandering to the black community.