Industries
President Trump's promise to revive the U.S. manufacturing sector could have an unintended consequence: stimulating a marriage boom.
HealthTap CEO Ron Gutman discusses how the company's app, Dr. A.I., provides medical information on Amazon's Alexa.
Blackstone has acquired a majority stake in cloud computing business Cloudreach for an undisclosed sum, the buyout fund said on Thursday.
When hot new applications like AI and IoT disrupt competitive landscapes, that's not usually good news for incumbents.
Warren Buffett on Saturday mounted a forceful and upbeat defense of the prospects for American business, as his Berkshire Hathaway Inc reported a higher quarterly profit though operating income fell.
Warren Buffett's Berkshire Hathaway Inc. said fourth-quarter net earnings rose nearly 15%, boosted in part by the stock market's end-of-year gains.
Could a new confidential messaging app with self-destructing technology be the solution to leak concerns among politicians? Confide co-founder and president Jon Brod discussed the encrypted communication app that is taking Washington, D.C. by ...
Nicky Gottelier of Oxfordshire, England didn't think of her family heirloom as a national treasure.
Citigroup Inc. on Friday confirmed it is being investigated over hiring practices that could violate foreign-bribery laws.
Here is what younger generations can learn from Boomer women about the power of money.
Racing champions Jeff Gordon and Kevin Harvick say a new race format is a positive step at a time of sagging ratings and attendance.
A new book and a major motion picture are in the works about the New England Patriots' star quarterback and the "Deflategate" suspension he overcame to earn an unprecedented fifth Super Bowl ring.
The Hungarian government and pro-government media are blaming the opposition for "shattering the Olympic dream'" after authorities chose to withdraw Budapest's bid to host the 2024 Summer Olympics.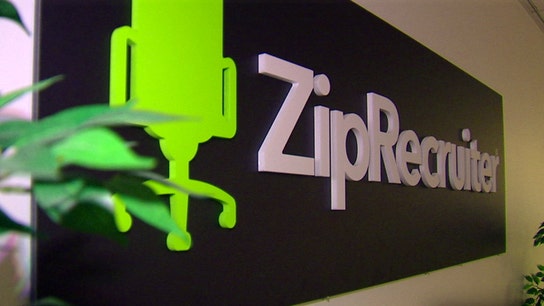 When you have trouble hiring the right people, just start your own recruiting firm.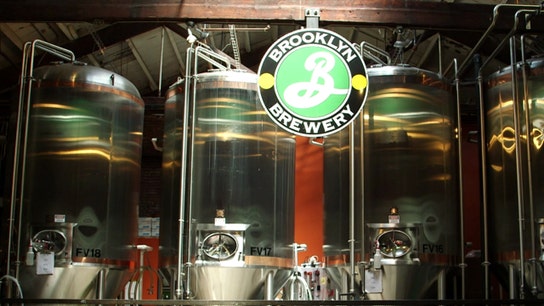 A frosty cold one, two neighbors and a baseball game helped put this craft brewery on the map.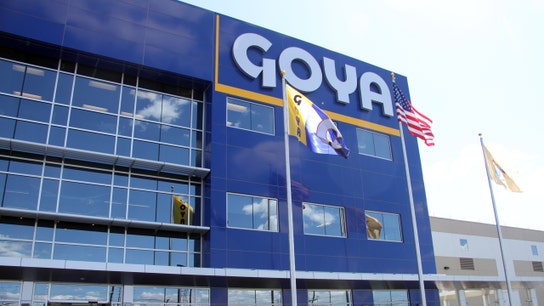 GOYA's success boils down to three main ingredients – quality products, authenticity, and ties to the company's Latin roots.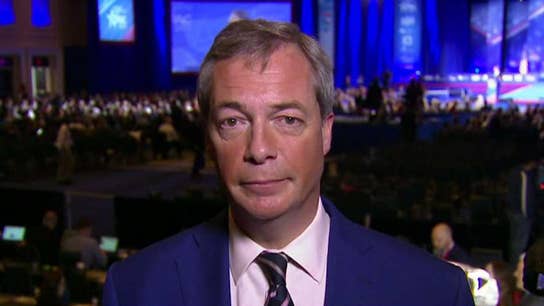 Former UKIP Leader Nigel Farage weighs in on the global press' media bias toward the conservative movement.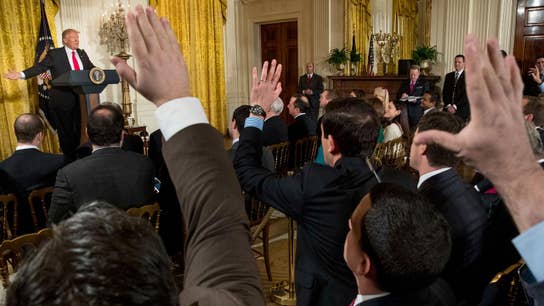 FBN's Charlie Gasparino reports on President Trump's fight against the mainstream media.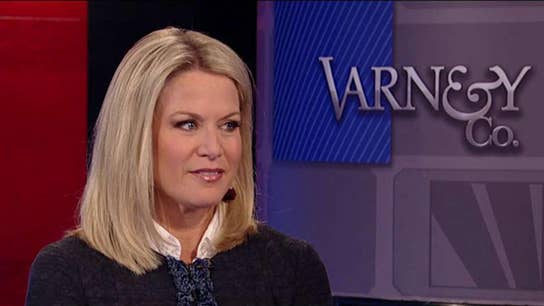 'The First 100 Days' Host Martha MacCallum reacts to President Trump's speech at CPAC.