Business Leaders
Epic CEO L.A. Reid says streaming music is thriving and could generate $72 Billion in 15 years.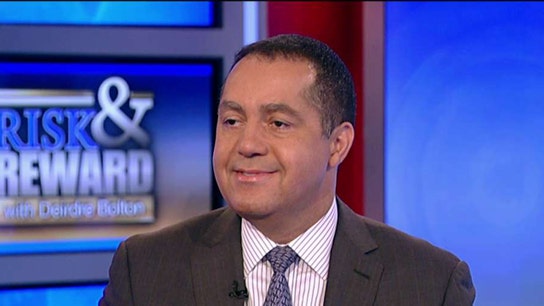 Peebles Corporation CEO Don Peebles on how crime in New York City is impacting businesses.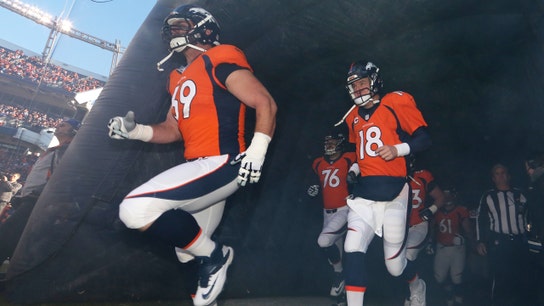 Denver Broncos President and CEO Joe Ellis on Super Bowl 50.
Who does a recession hurt in a U.S. presidential election? Since the Civil War, all of the eight times the U.S. economy was in a recession, the incumbent party lost.
Like so many of the NFL's championship games, Super Bowl 50 is a tale of two quarterbacks: aging Denver Broncos gunslinger Peyton Manning, who may be playing his last game, and Carolina Panthers star Cam Newton, the brash 26-year-old who ...
Police say veteran X Games biker Dave Mirra has died in North Carolina. He was 41.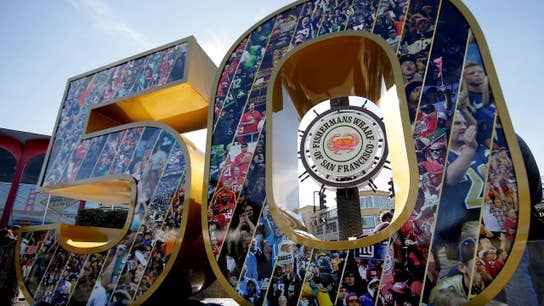 Pro Football Hall of Fame finalist John Lynch on Super Bowl 50.
Halftime shows are a large part of the big game and through the years there have been a number of record-breaking, unforgettable performances. FOXBusiness.com takes a look at 5 memorable Super Bowl halftime moments.
About 5 percent of Americans who watch the Super Bowl at home plan to stream the game over the Internet this year, and the crowd isn't just millennials, a Reuters/Ipsos poll shows.
(Adds statement from Shari Redstone in paragraphs 24-25) Viacom Inc's board of directors named Chief Executive Officer Philippe Dauman as executive chairman, replacing majority owner Sumner Redstone, overriding calls for an independent ...
Building your nest egg over the course of your career is no easy task, but what can be more complicated is figuring out the best strategy for "withdrawing" the money you saved during retirement.
Do you know the amount of monthly benefits that you should expect to receive from Social Security when you retire? Learn how to predict your Social Security payout.
There are limits to how much money you can contribute to an IRA. If you accidentally exceed the limit, you can take back your excess IRA contributions by...
Women make up nearly half of the total workforce in the U.S. yet many women are earnings less than their male counterparts and struggling to save for retirement.
Are your seemingly strong work habits actually stalling your career? Here are 3 big ways you may be getting in your own way.
Whether you are a line supervisor, middle manager, or executive, as the boss you are responsible for setting the tone and creating a positive and productive work environment. When bosses fail to do this, turnover increases, morale drops and hiring ...
Carnival Corp. was facing rough waters when Arnold Donald was appointed CEO in July 2013. Times have changed.
Dave Ramsey answers reader questions about personal finances.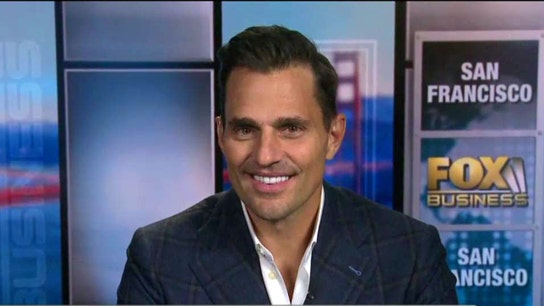 Former 'Apprentice' winner Bill Rancic on the free Super Bowl ad giveaway.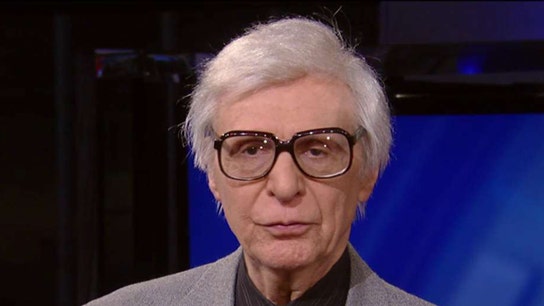 The Amazing Kreskin on Super Bowl 50.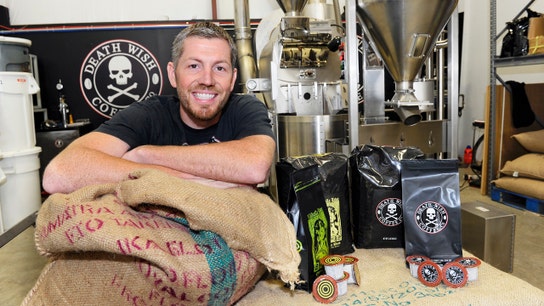 Death Wish Coffee CEO Mike Brown on the company's Super Bowl 50 advertisement.