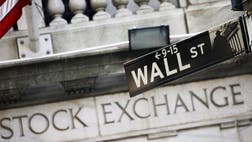 Wall Street made it 3-for-3 this week, delivering another winning day Wednesday. The Dow rallied by 162 points, and the Nasdaq Composite rose by 1.3%.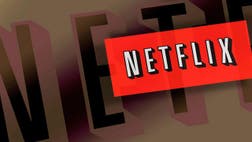 Stocks recovered some ground Monday after a 1.1% jump in retail sales last month, and the Better Business Bureau is warning about a scam targeting Netflix users.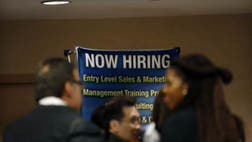 Shutterfly and Kodak are walking away from a legal battle that erupted after Shutterfly bought Kodak's online photo service.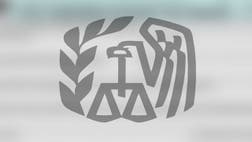 The momentum on Wall Street was sharply to the downside yesterday, with another big pullback in biotech and Internet stocks erasing more than 3% from the Nasdaq -- its biggest one-day drop in two...
Stocks rallied in a big way Wednesday after the Federal Reserve released minutes from its meeting last month.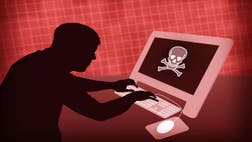 Stocks rose for the first time in four days Tuesday, with the Dow up 10 points as many investors went bargain hunting on Wall Street.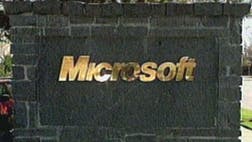 Stocks are bouncing modestly in early trade Tuesday as investors await Alcoa's (NYSE:AA) first-quarter earnings after the bell.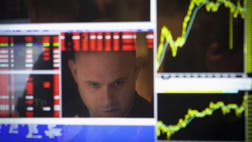 Dealmakers polled last month reported the highest level of early-stage deal flow that they've seen in six months.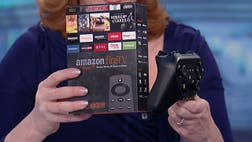 Encouraging news on the jobs market pushed stocks up for the fourth straight day on Wednesday.  The Dow closed out the session with a 40-point gain, and sits just 3 points below its highest...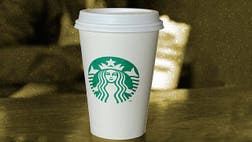 Wall Street saw some new records Tuesday, with the widely-held S&P 500 closing at a new high.