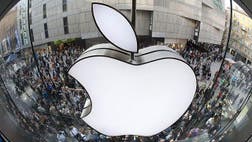 S&P streak continues, and a lifetime of Taco Bell might be just $1 away.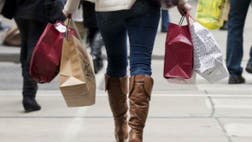 FBN's Lauren Simonetti on Perry Ellis, Trans World Entertainment and LSI Industries.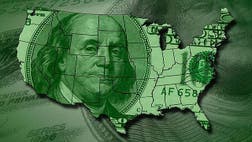 Payment card information for UPS customers may be at risk, and more than a third of all people in the U.S. live in households on welfare.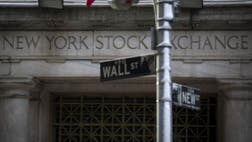 Mid-Market Report: U.S. IPO Market Surging in 2014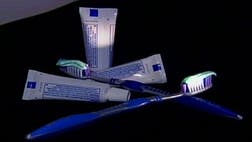 The toothpaste you're using may be linked to a form of cancer, and the U.S. Postal Service lost billions of dollars.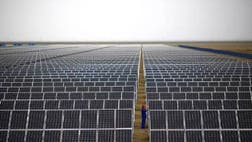 Middle-market dealmakers say the pace of growth in overall deal flow increased again in July.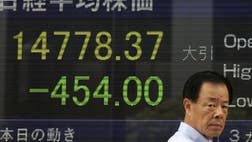 General Motors (NYSE:GM) is telling owners of some recalled vehicles to park outside, and be careful what you write on your resume.