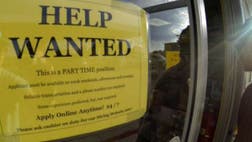 It looks like U.S. middle-market companies are ready to put out the 'help wanted' sign.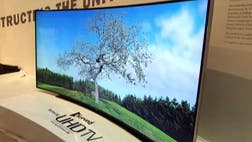 Facebook's stock gets a boost after earnings, and Samsung unveils a 105-inch television.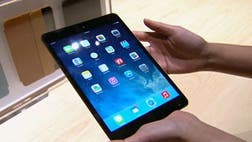 Airlines halt flights to Israel, and Amazon is bringing 'Fire' to your fingers.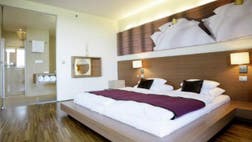 RLJ Lodging Trust has acquired Hyatt's Atlanta Midtown hotel for $49.5 million.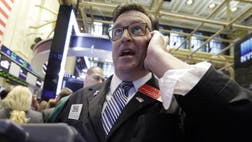 Geopolitical tensions in focus on Wall Street, FedEx is charged with illegally delivering dangerous drugs and the World Cup is kicking up profits for Google.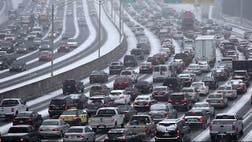 Hackers may begin targeting your car, and PepsiCo's Frito-Lay will have you biting into a cappuccino.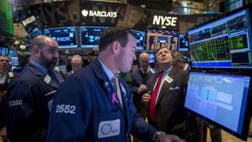 Middle-market dealmakers polled last month say deal flow increased in June, but the rate of growth slowed from May.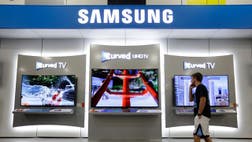 The cost of breakfast is going up, and Samsung is on the verge of going virtual.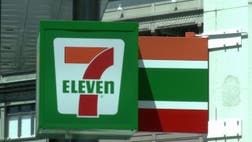 The year of the recall continues, and 7-Eleven is dishing out freebies.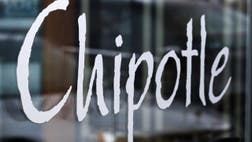 Crumbs Bake Shop runs out of dough, and more Americans are cutting their phone cord.