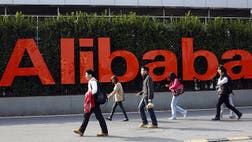 Alibaba looks like it will be the biggest stock-market debut in history. The Chinese e-commerce giant will start trading Friday on the New York Stock Exchange.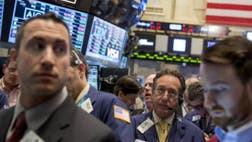 Taminco is being acquired by Eastman Chemical for $1.8 billion. The transaction works out to $26 a share in cash, plus assumed debt of $1 billion.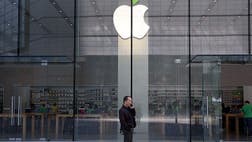 Apple posts big gains on the Street, McDonald's eyes McBrunch and Gmail usernames leaked.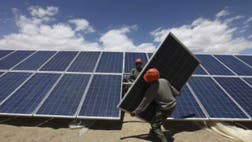 Mattress firm announced Monday it is buying rival The Sleep Train to help it expand into the West Coast.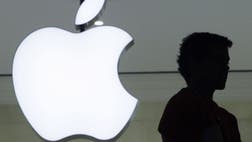 Tech battle between Samsung, Apple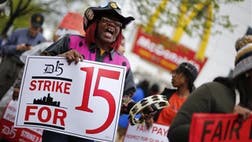 Morning outlook: Distracted driving technology, minimum wage battle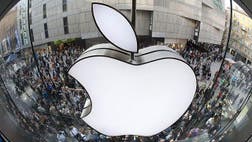 S&P streak continues, and a lifetime of Taco Bell might be just $1 away.