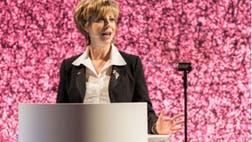 When she was eight-years-old a little boy told her girls couldn't be scientists. That moved Kim Ann Mink to pursue her passion...but remain true to her high heels and pearls, too.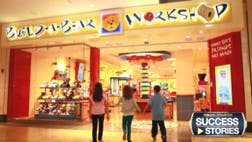 A small-town woman from Fayetteville, Tenn., Sharon Price John decided early in her life that career intimidation would never be part of her story.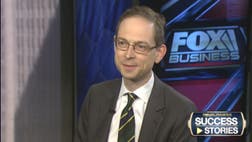 Matt Calkins explains how he made the decision to leave millions of dollars on the table to start his own tech company just before the dot com bubble burst.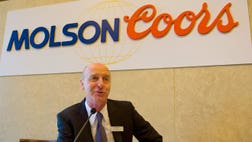 The siren's call of the beer industry lured Molson Coors' CEO in, but a passion for excellence has kept him invested for more than four decades.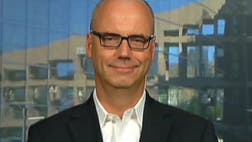 It wasn't until 2005 that Ancestry.com CEO Tim Sullivan realized the keys to his career success were deeply rooted in family history.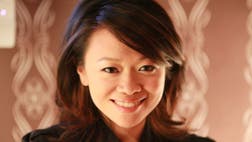 Claudia Chan couldn't sit by and watch women business leaders continue to lag men. So she set out to change that one S.H.E. Summit at a time.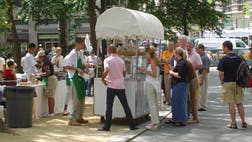 When Shake Shack's CEO set out to design his career, he didn't think in dollars or fame. He followed his passion…and his nose…and it led him on the journey of a lifetime.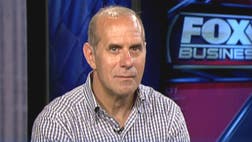 Financial services is the place Victor Viner started and will likely end his career. But interludes along the way taught him it's never too late to seek change.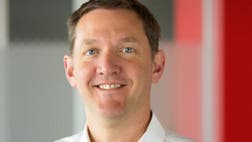 As a young professional, Jim Whitehurst changed industries three times before landing at America's largest open-source software firm in a job he seems destined for.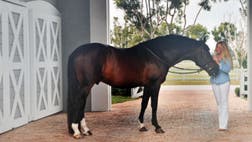 Chesapeake Petroleum's chief talks about the challenges of making it in a male-dominated industry and her dedication to ending horse slaughter in America.