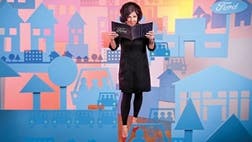 It turns out Ford employs someone to look into the future. Meet Ford's 'futurist' and learn what she did to earn the title.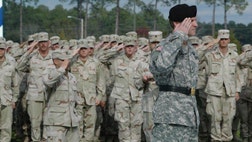 A career in the military doesn't always add up to a big slot at a giant bank. But for Deutsche Bank's Michael Fleming it did.
In his years working with public companies, Peter Sidoti learned the best value doesn't necessarily come in the biggest packages.
Dave Power learned early on in life hard work is essential to creating change.When he started J.D. Power and Associates, he never could have known the legacy he'd leave behind 45 years later.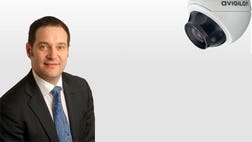 Alexader Fernandes always knew he wanted to run a company, but he never dreamed it would be one with more than $100 million in revenue, and among Canada's fastest-growing companies.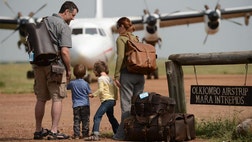 The Saddleback Leather founder never could have known stepping into a tiny leather shop in Mexico could change the course of his life.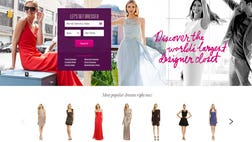 Names like D&G and Vera Wang used to be fantasy for many women. Rent the Runway's CEO has capitalized on making those dreams reality. 
John McDonald set out to change the way the Midwest – and the nation – looked at craft brewing. A goal he's more than accomplished as Boulevard ranks as America's twelfth-largest craft brewery.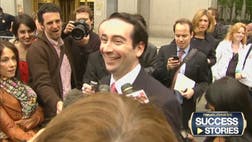 Exclusive: Reed Brodsky, made famous for his role in the prosecution of Raj Rajaratnam, speaks on life before the public spotlight, and a possible bid for public office.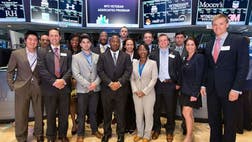 The unemployment rate in the U.S. remains stubbornly high, but NYSE Euronext is helping equip America's bravest with skills necessary for a career on Wall Street.