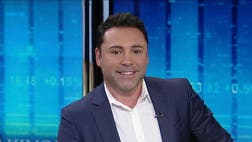 Boxing superstar and Olympic gold medalist Oscar De La Hoya shared his thoughts on why some of boxing's latest bouts have become increasingly popular among sports fans.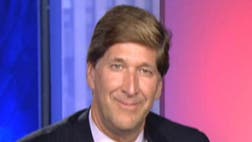 Bruce Van Saun successfully took Citizens public late last year after spinning it off from RBS. Now he dishes on the details of what was his biggest career challenge yet.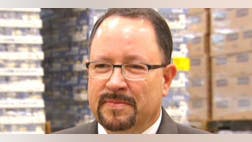 You'd be hard pressed to find an executive more proud of his heritage, and his company's status as the nation's largest Hispanic-owned foods company than Bob Unanue.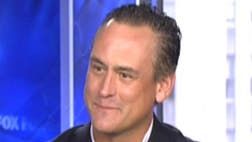 The journey leading LendingTree as founder as CEO has been one with its fair share of bumps in the road, but also one that's proved its leaders entrepreneurial instinct true.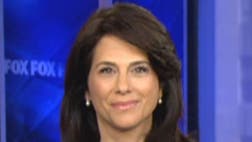 Kelly Coffey has always loved the learning process, and she knew she wanted a career running a business. Working for the nation's No. 1 bank by assets, though, was never something she considered.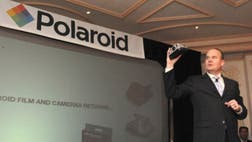 Polaroid CEO Scott Hardy dreamed of fulfilling a family tradition and working in the medical industry...but a discovery his sophomore year of college made him think twice.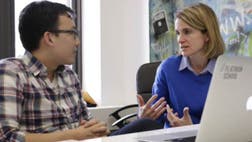 After a foray in the financial services industry, Kristi Riordan, decided she wanted to help bring new-school tech skills to old-school careers through her own kind of career refresh at the...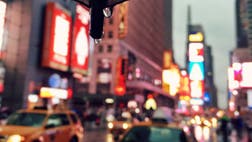 As valuations skyrocket and social companies struggle to capitalize on their products, users have more than figured out how to monetize their works on insta-platforms. Kevin Lu is part of a new...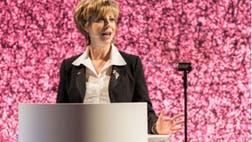 When she was eight-years-old a little boy told her girls couldn't be scientists. That moved Kim Ann Mink to pursue her passion...but remain true to her high heels and pearls, too.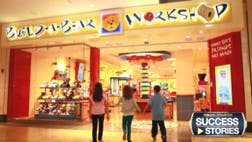 A small-town woman from Fayetteville, Tenn., Sharon Price John decided early in her life that career intimidation would never be part of her story.