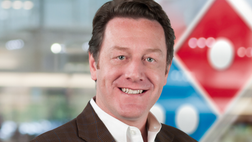 The pizza chain's CEO, who started his career as a finance guy, talks major turnaround strategies and what it takes to succeed.
Teresa Taylor, former Qwest Communications COO, is telling women all over the country to give up the idea of work-life balance because it simply doesn't exist.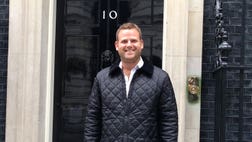 Catalyst for Change: When former JPMorgan banker Ilan Ganot's son was diagnosed with a rare form of muscular dystrophy, this father didn't miss a beat to dedicate his life to saving his son's.
Self-proclaimed short guy Peter Manning turned his own fashion trials into a booming retail business for the 5'8 and under mens crowd.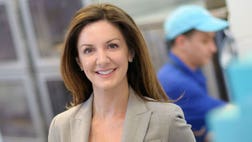 A healthy dose of ambition and a heaping spoonful of drive helped Kat Cole, president of Cinnabon, rise to the top of one of America's booming indulgence brands.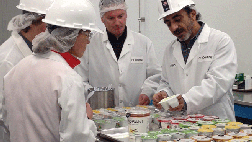 When he came to the U.S., Hamdi Ulukaya didn't plan to ignite America's Greek yogurt craze. Before it happened it was an idea he literally threw away with the junk mail.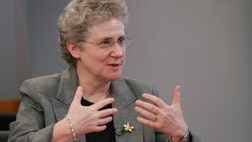 Goldman Sachs' Abby Joseph Cohen, a long-time Wall Street bull, discusses her love for numbers and gives an inside look at her life on and off the Street.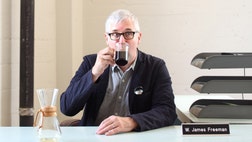 Not quite striking it big as a clarinetist, Blue Bottle founder James Freeman called on his passion to pull him from the daily grind into entrepreneurial success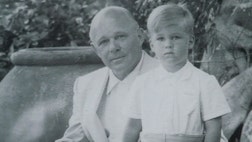 What's it like to work at one of the most storied investment banks...and quit? Win Smith, a former Merrill Lynch executive explains the ups, downs, and in betweens.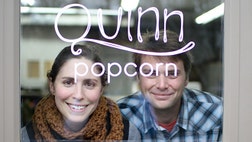 Quitting your day job isn't easy, especially when it's one where you get to play RockBand at work. But one entrepreneur traded in her console for kernels and has never looked back.