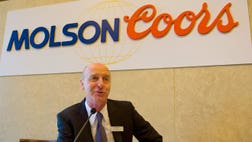 The siren's call of the beer industry lured Molson Coors' CEO in, but a passion for excellence has kept him invested for more than four decades.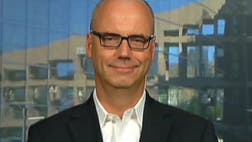 It wasn't until 2005 that Ancestry.com CEO Tim Sullivan realized the keys to his career success were deeply rooted in family history.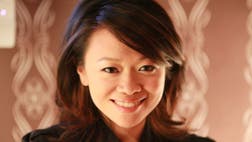 Claudia Chan couldn't sit by and watch women business leaders continue to lag men. So she set out to change that one S.H.E. Summit at a time.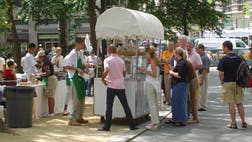 When Shake Shack's CEO set out to design his career, he didn't think in dollars or fame. He followed his passion…and his nose…and it led him on the journey of a lifetime.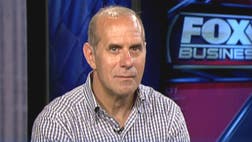 Financial services is the place Victor Viner started and will likely end his career. But interludes along the way taught him it's never too late to seek change.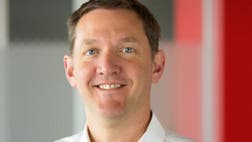 As a young professional, Jim Whitehurst changed industries three times before landing at America's largest open-source software firm in a job he seems destined for.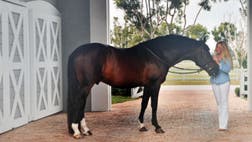 Chesapeake Petroleum's chief talks about the challenges of making it in a male-dominated industry and her dedication to ending horse slaughter in America.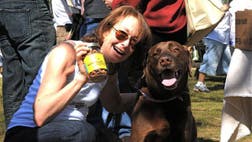 It's a business venture started backwards, but has become more successful than its founder ever anticipated -- helping animals with a package of nuts costing less than $10.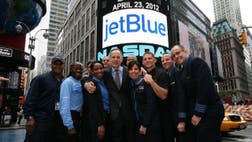 JetBlue's CEO explains though his dream of a career piloting aircraft didn't come true, he far from settled when he landed a dream job in the airline industry.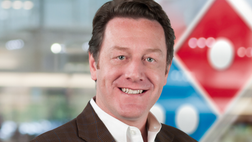 The pizza chain's CEO, who started his career as a finance guy, talks major turnaround strategies and what it takes to succeed.