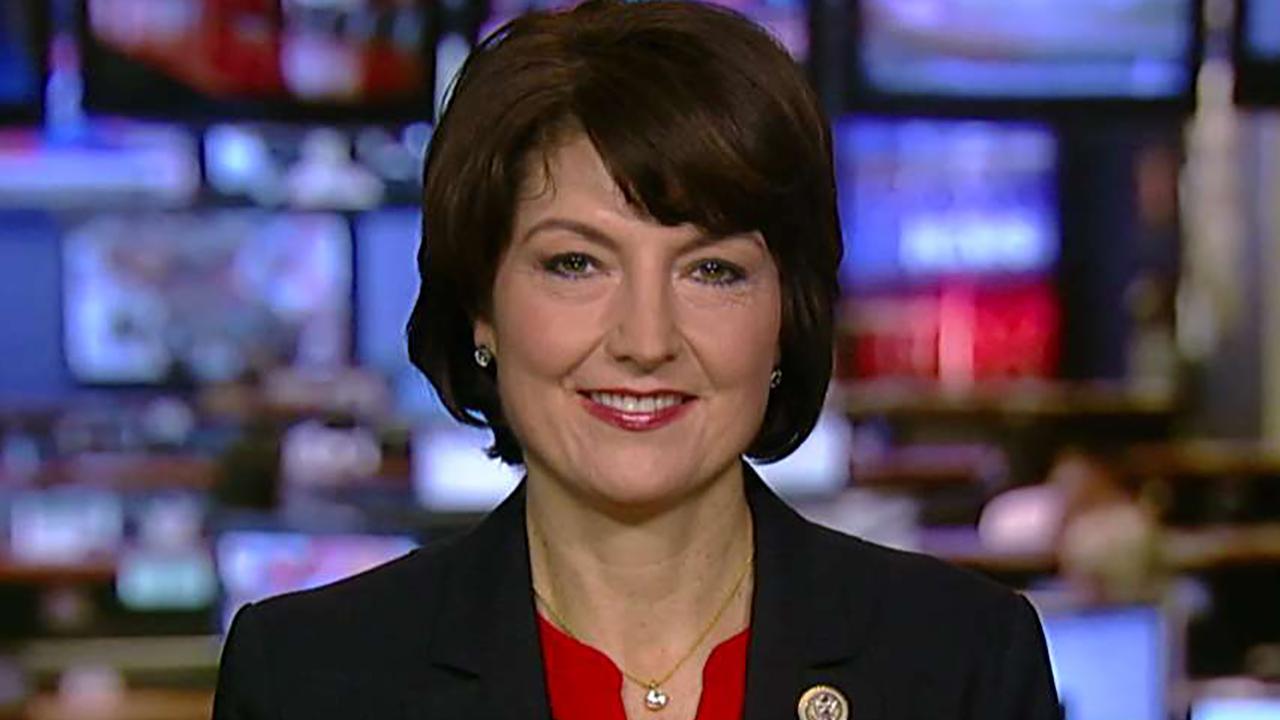 As the date of the State of the Union approaches, all eyes are trained on President Trump's message to the American people.
Topics expected to be on the president's agenda include immigration, trade, national security, the economy and infrastructure. Though many lawmakers agree the last is much needed, the matter will still face scrutiny due to concerns of its negative impact on the nation's debt.
"The big challenge has been how to pay for it," Rep. Cathy McMorris Rodgers, R-Wash., told Maria Bartiromo on "Sunday Morning Futures." "But the president has also laid out some important reforms to the permitting process which would also save costs."
Originally touted by the White House to carry a price tag of $1 trillion -- with just $200 billion of funding coming on the federal level and the bulk coming from state and local governments, as well as private investors -- the president said he expects the plan to amount to an even higher figure.
"We're also working to rebuild our crumbling infrastructure by stimulating a $1 trillion investment, and that will actually, probably, end up being about $1.7 trillion," Trump said during a meeting with mayors at the White House on Wednesday.
McMorris Rodgers said she, too, worries about the growing debt—which currently totals more than $20.4 trillion—but believes the president and GOP's policies aimed at bolstering the economy can help in the quest to repair America's crumbling roads, bridges, airports and railways.
"I think we do have to be aware about the continued accumulation of debt in this country," she said. "But we're also committed to growing jobs in the economy and infrastructure is a part of that foundation."
Continue Reading Below
Advertisement