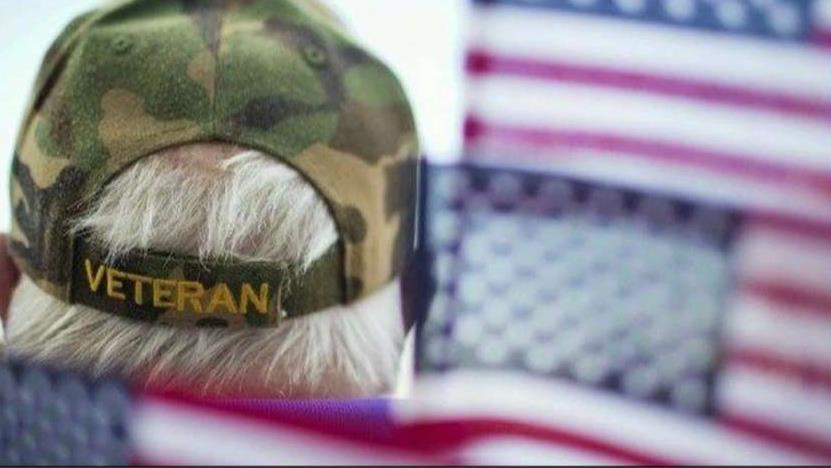 Congressional lawmakers continue to get paychecks during the government shutdown, while the pay of federal workers and military soldiers was delayed.
But one former Navy SEAL turn Congressman said the pay he earns during the federal government shutdown will go to charity.
"If we are not working, we shouldn't be paid for it and to me it's unconscionable that if you know Congress will continue to get paid if military isn't paid or the first responders or the supporting civilian federal workers as well," Rep. Scott Taylor (R-Va.) said during an interview on FOX Business' "Risk & Reward."
On Friday, the federal government came to a close after the Senate failed to pass a short-term spending bill that included demands from Democrats the so-called "Dreamers" be protected from deportation.
Taylor said he can't continue to be paid in "good faith" if Congress simply not doing anything.
"To me it's important if I am not working, I don't want the money and I'll struggle like everybody else," he said.
The Virginia Congressman to Twitter Saturday and announced his decision to defer his salary to a charity for military veterans each day the government is shutdown.
Congress shouldn't be paid during this #GovtShutdown , just like some of you aren't being paid & especially if our military & first responders are not. I will donate my salary to a military/veterans' charity each day. Today's pay will go to Vetshouse, Inc.https://t.co/780MrFfYDP

— Scott Taylor (@Scotttaylorva) January 20, 2018
Continue Reading Below
Advertisement