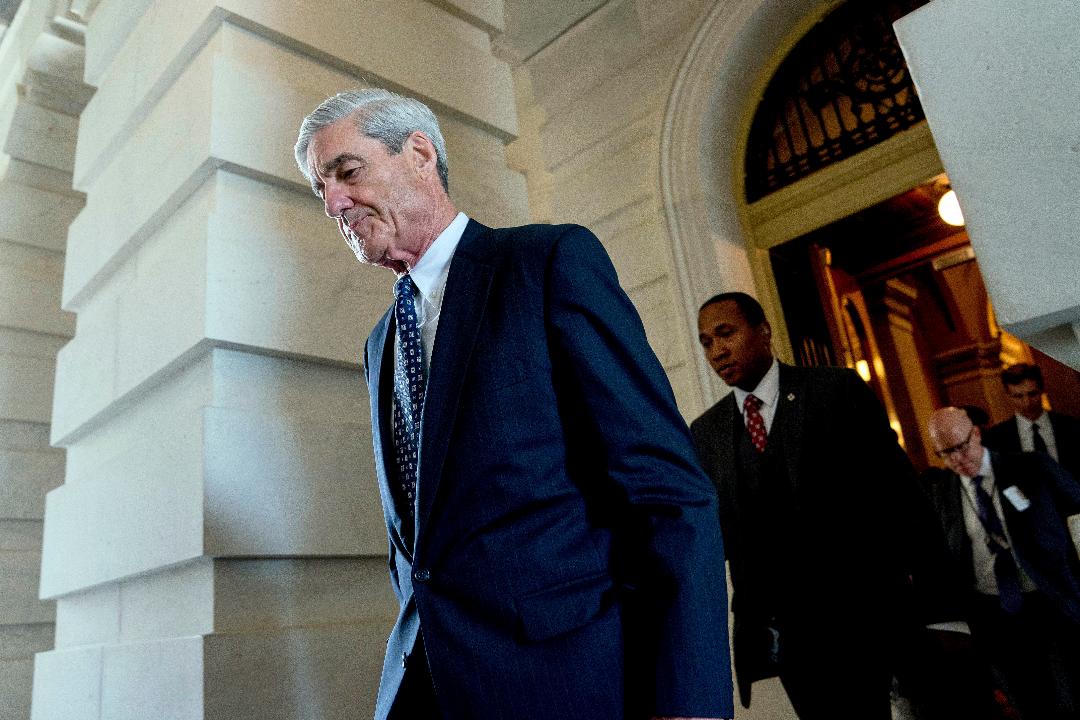 Former Whitewater independent counsel Robert Ray told FOX Business' Neil Cavuto that President Donald Trump attempting to fire the special counsel Robert Mueller is not obstruction of justice.
"In the current environment, people are actually contending that an effort or an endeavor to fire special counsel Mueller would constitute the crime of obstruction of justice. My view is that's bologna, that's just wrong," Ray said Monday.
Congressional lawmakers are divided over legislation to protect Mueller at time when reports suggest that Trump considered dismissing him in June.
Ken Starr, the independent counsel charged with investigating former President Bill Clinton, said Sunday that President Trump's role in advocating the firing of Mueller was "absolutely" grounds for impeachment that should be looked at by the special counsel.
"I think lying to the American people is a serious issue that has to be explored. I take lying to the American people very, very seriously. So, absolutely," Starr said on ABC News' "This Week."
Ray disagrees with Starr's impeachable offense remarks and said the role of an independent counsel is to uncover facts to determine whether criminal proceedings are warranted.
"You don't have a roving mandate to gather facts, and you are not supposed to [make] judgments about what the American people do or don't think about, you know, whether it's a good idea to be lying to the American people," he said.
Continue Reading Below
Advertisement