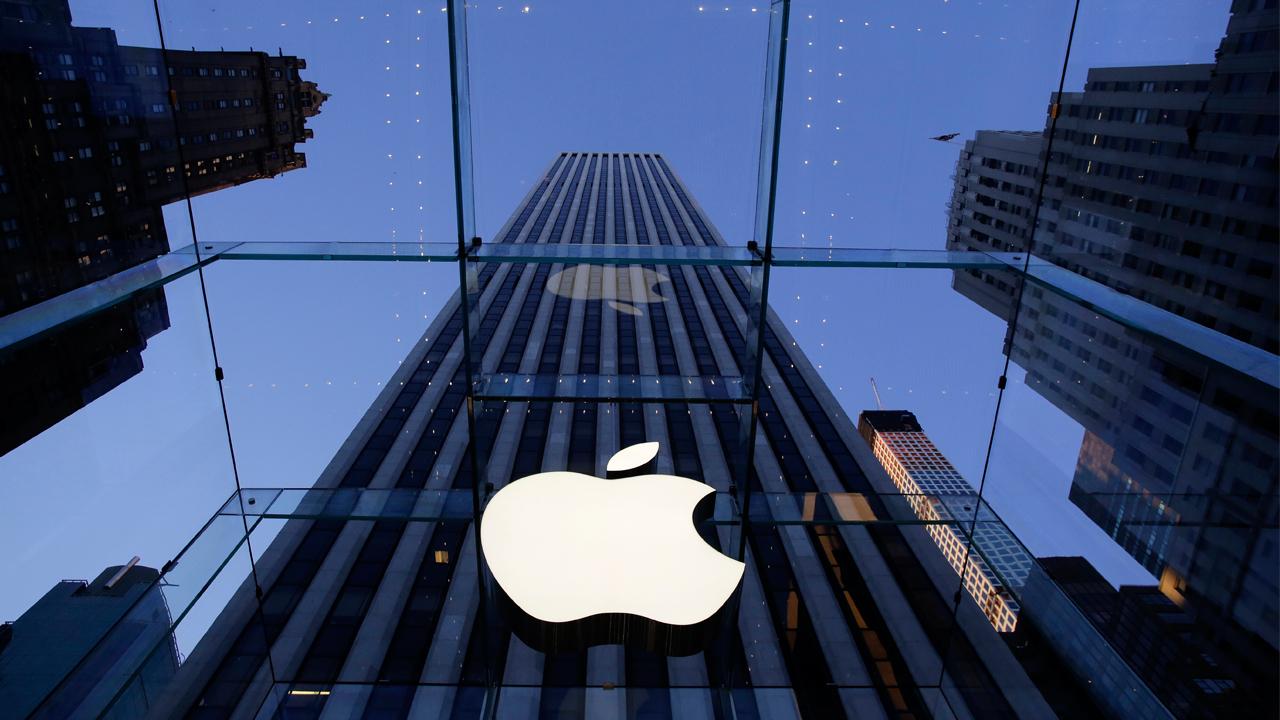 Apple (NASDAQ:AAPL) on Thursday reignited concerns over waning demand for the iPhone, even as the Silicon Valley behemoth revealed its best-ever quarterly smartphone revenue.
Analysts have raised questions over consumer demand for new iPhones and whether Apple has become too reliant on its venerable device. The iPhone, which comprises about two-thirds of Apple's overall sales, buoyed the company in the latest quarter. But Apple offered a disappointing forecast for the current quarter, even after Wall Street dampened its expectations amid reports that the new iPhone X has struggled to win over customers.
During the three-month period ending Dec. 30, the number of iPhones sold dipped 1% to 77.3 million devices. Analysts had called for quarterly iPhone sales of 80 million units. Apple projected overall revenue of $60 billion to $62 billion for the current quarter, missing an already lowered estimate of $65.7 billion.
Apple shares reversed their losses in after-hours trading, rising 3.5% to $173.70.
The Cupertino, California-based company benefited in its fiscal first quarter from the November launch of its newest smartphone. At a starting price of $1,000, the iPhone X helped push smartphone sales 13% higher to $61.58 billion. Total revenue also climbed 13%, hitting $88.29 billion and meeting Wall Street's estimate.
Profits jumped 12% to $20.07 billion. Earnings rose to $3.89 on a per-share basis, three cents better than the consensus estimate.
Earlier this week, the Wall Street Journal reported that Apple is cutting production of the iPhone X in half during the first three months of 2018. Apple initially planned to make 40 million devices. It now plans to make 20 million iPhone Xs, reflecting weaker demand than expected.
"Although we are reducing our shipment outlook for the iPhone X in the coming quarters, we believe tax reform/repatriated usage of cash will drive upside to [Apple's] earnings potential," Zino wrote in a note to clients this week.
Continue Reading Below
Advertisement