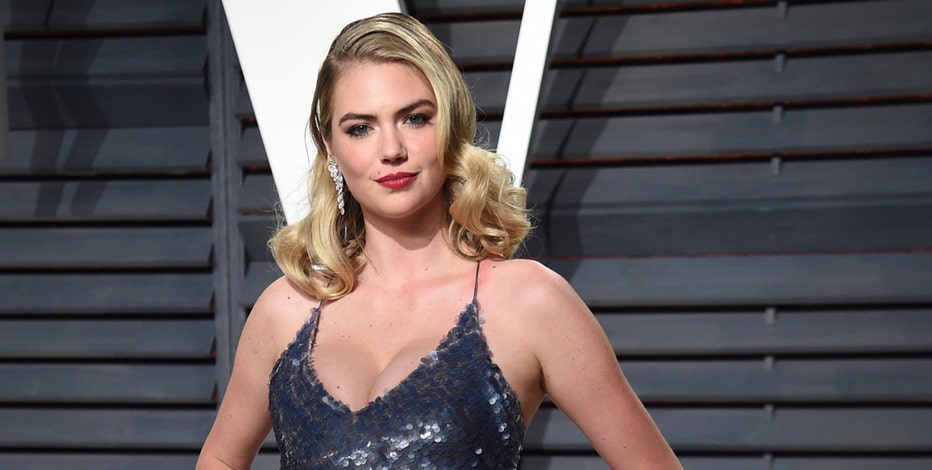 Fashion retailer Guess (NYSE:GES) on Friday said its board of directors has convened a special committee of two independent directors to conduct "an extensive and impartial investigation" into sexual misconduct allegations against its co-founder, Paul Marciano.
The Los Angeles-based company announced the investigatory committee days after fashion model Kate Upton accused Marciano of sexual harassment and detailed an encounter with him in an interview with Time. Guess shares are down 15% since Upton went public with her allegations.
"As a leader in the fashion industry, Guess Inc. takes seriously any allegation of sexual harassment. The company does not condone such misconduct in any form," Guess said in a statement.
Marciano has denied engaging in sexual misconduct, telling Time that Upton's allegations were "absolutely false." Guess said in an SEC filing earlier this month that it planned to investigate Upton's claims "once they are known to determine if they have any merit."
Guess said the law firm O'Melveny & Myers LLP will conduct the investigation. Upton has yet to respond to the situation on social media.
Guess is one of several brands struggling to maintain sales in a competitive U.S. market in recent months. The company shuttered 60 U.S. stores in 2017 as part of a bid to refocus its business on international markets.
Continue Reading Below
Advertisement