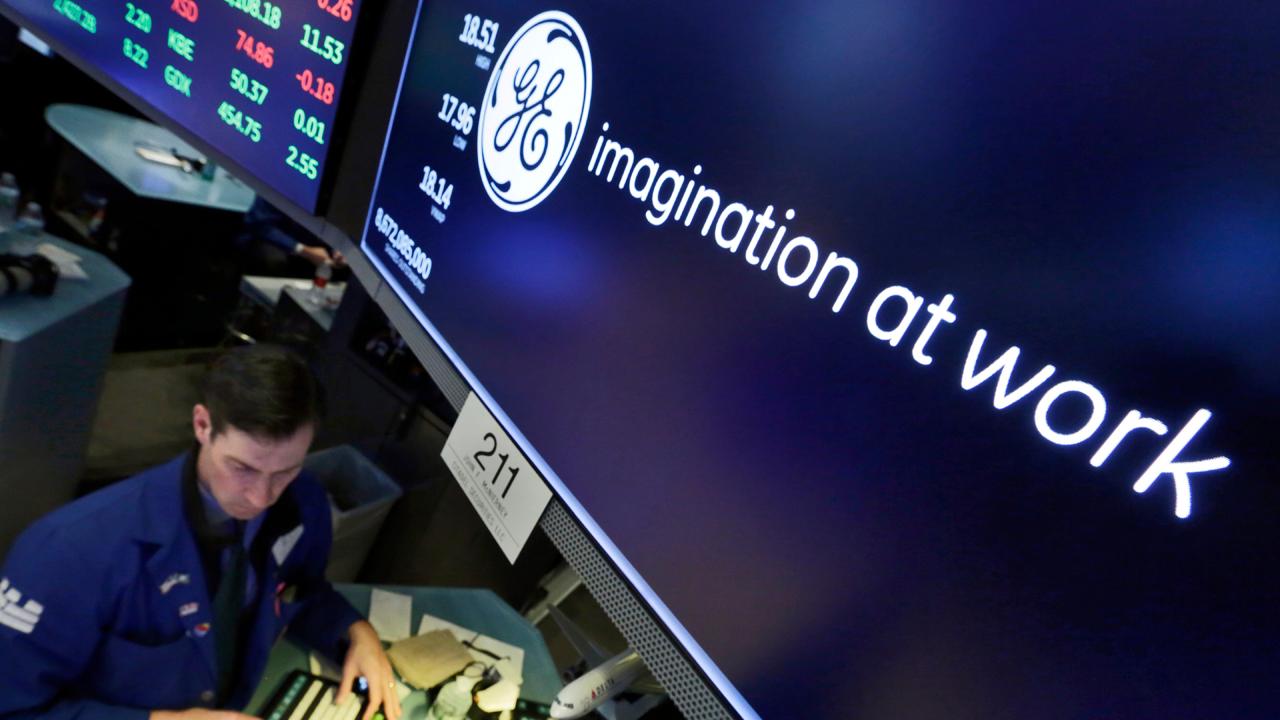 Jeff Immelt, who led General Electric (NYSE:GE) for 16 years before stepping down in August as its stock tumbled, is joining venture capital firm New Enterprise Associates as a venture partner.
In his new role, Immelt, 61, will work closely with technology and health care companies in the portfolio of Menlo Park, Calif.-based NEA.
"I have a passion for these sectors and I am eager to work with NEA and its partners to develop great businesses, nurture talented leaders and grow diverse teams," Immelt said in a press release.
Immelt took the reins of GE in 2001 after the retirement of Jack Welch, who built it into one of Corporate America's most profitable companies. Immelt stepped down in August as investors began questioning his business strategy and shares tanked. Under Immelt, GE lost more than $150 billion in stock market value.
GE's current CEO, John Flannery, disclosed in January that the company had found $11 billion in charges stemming from its insurance business and changes to the U.S. tax code.
People familiar with the situation said Immelt has privately said that he was dealt a bad hand, having to run a company that Welch grew too much through turbulent economic conditions such as the Sept. 11, 2001, terrorist attacks and the 2008 financial crisis.
The company's stock has fallen 46% in the past year, trading at $15.98 on Thursday.
Continue Reading Below
Advertisement