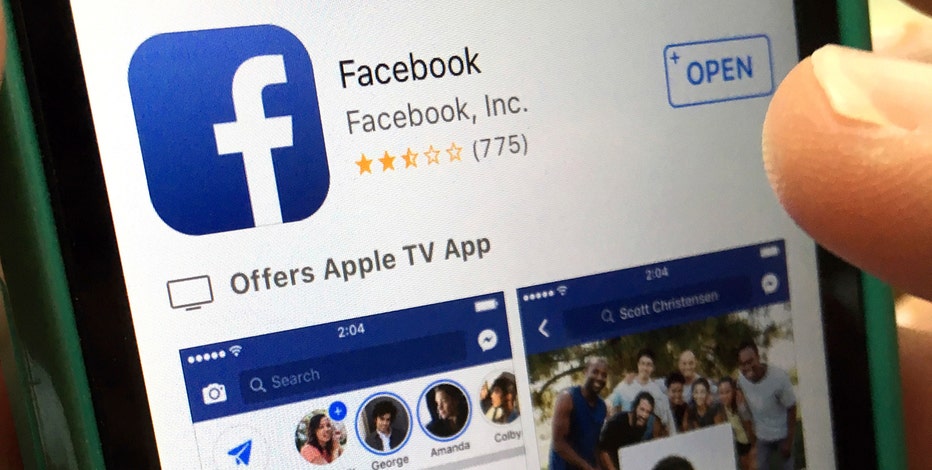 Facebook shares jumped 4% Thursday, hitting an all-time high, despite the company's news that users are spending less time on the social media site due its recent news feed overhaul.
During a conference call Wednesday with analysts after reporting better-than-expected fourth-quarter earnings, Facebook founder and CEO Mark Zuckerberg said the changes the company made to its news feed last year have drastically reduced the time users spent on the site by 50 million hours per day, or 5%.
"Already last quarter, we made changes to show fewer viral videos to make sure people's time is well spent. In total, we made changes that reduced time spent on Facebook by roughly 50 million hours every day. By focusing on meaningful connections, our community and business will be stronger over the long term," Zuckerberg said.
At first, news of the dip sent shares falling in the extended session, but shares rebounded Thursday on optimism from Wall Street analysts who are extremely bullish on Facebook's continued ability to drive up ad pricing year over year.
"Strong demand from advertisers drove average ad pricing up 42%," KeyBanc Capital Markets analysts led by Andy Hargreaves said in a note, prompting them to raise their target price for the shares to $245 from $220.
RBC Capital Markets analyst also raised its price target to $250 from $230, noting that the company recent changes to promote meaningful interaction will not likely impact the company's ad revenue growth going forward.
"2017 was a strong year for Facebook, but it was also a hard one," Zuckerberg said, adding that the company's mission in 2018 is to make sure Facebook isn't just fun to use, but also good for people's well-being and for society.
"We're doing this by encouraging meaningful connections between people rather than passive consumption of content," he said.
Earlier this week, the company announced that it's banning ads relating to digital currencies, such as bitcoin, that "promote misleading or deceptive" financial products and services.
Overall, Facebook shares have outperformed the market in the past year. Shares are up 40 percent in the past 12 months versus the S&P 500's 24 percent gain.
Continue Reading Below
Advertisement