How to check your credit score for free without penalty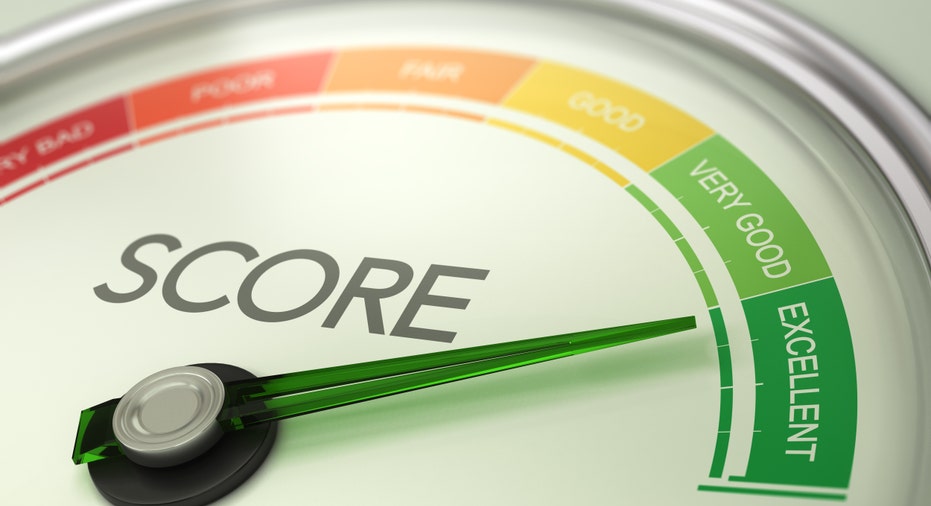 Any time you apply for a loan, credit card or even some bank accounts, the resulting credit check can hurt your overall credit score. But the myth that checking your credit rate or report does the same is just that: a myth. 
To better understand how the process works, it's important to know the difference between a soft and hard inquiry.
What is a soft inquiry?
Soft inquiries occur in a few different ways:
You request your annual credit report or check your credit score.
You've submitted information to get prequalified for a loan or credit card.
A lender runs a credit score check before sending a pre-approval letter in the mail or via email.
A lender you have an existing account with runs a routine credit check.
The most important thing to know about soft inquiries is that they'll never impact your credit score. This is because they don't represent an action that could impact your ability to pay your debts, which is what credit scoring companies like FICO are trying to predict.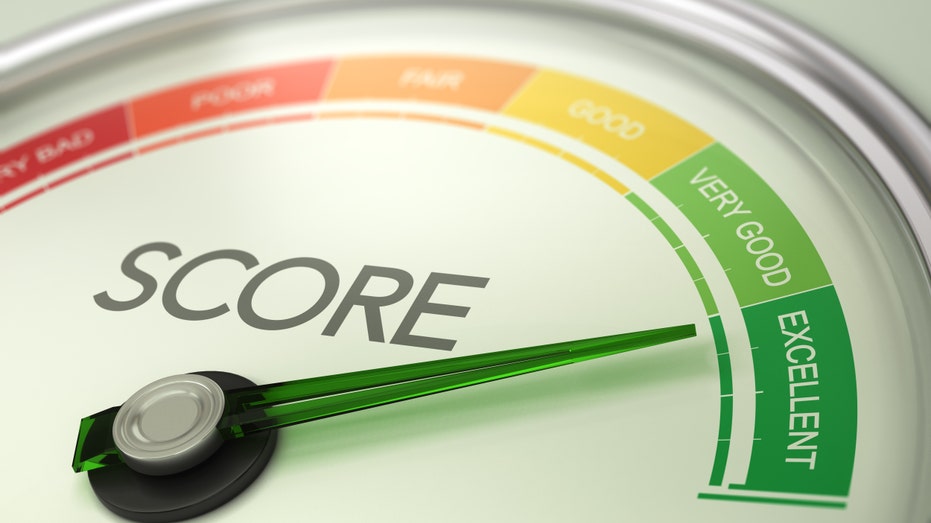 BOOST YOUR CREDIT SCORE WITH THESE SIMPLE STEPS
And while soft inquiries do show up on your credit report, typically only you can see them.
What is a hard inquiry?
Lenders make hard inquiries when you apply for credit. Because taking on new debt could affect your ability in the future to repay what you owe, each new hard inquiry can hurt your credit rate, which provides a snapshot of your overall credit health.
The good news is that for most people, an additional hard inquiry will knock fewer than five points off your credit score, according to FICO. Also, while hard inquiries remain on your credit report for two years, they only influence your FICO credit score for one year. 
UNEXPECTED CREDIT REPORT ITEMS SHOWING UP? THIS COULD BE WHY
Also, a new hard inquiry may not matter as much if you have a high credit score.
How to avoid affecting your credit rate with inquiries
It's important to check your credit score often, and you can get free FICO score access through Discover Credit Scorecard and Experian. Also, you can get a free credit report from each of the three national credit bureaus—Experian, Equifax and TransUnion—every 12 months through AnnualCreditReport.com.
Running a credit report or credit score check on yourself won't affect your credit, and it can be useful in spotting potential fraud and maintaining a healthy credit history. 
But applying for credit and having a hard inquiry on your credit report can do some damage. If you're worried about your credit score, here are some tips to avoid taking a big hit:
Apply for credit only when you need it: Because hard inquiries influence your FICO credit score for only 12 months, avoid applying for loans or credit cards unless you actually need one.
Space out credit card applications: Whether you've been approved or denied a credit card, avoid applying for another one too quickly. Multiple hard inquiries can have a compounding effect on your credit score.
You can rate shop: If you're applying for a mortgage, auto or student loan, multiple applications within a short period—typically between 14 and 45 days—are usually combined into one for credit scoring purposes.
Always read the fine print: While some lenders allow you to get prequalified before you submit an application, not all do. Read the fine print before you submit any information to a lender to find out what type of inquiry it will perform.