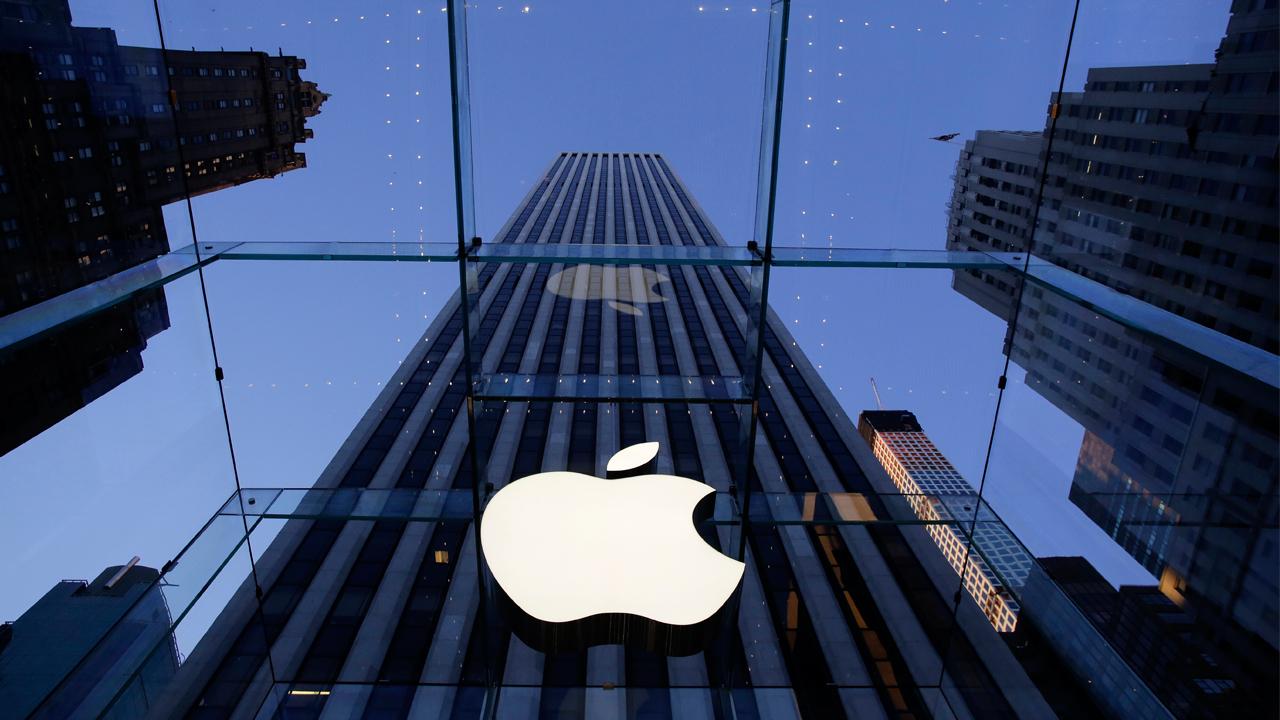 Apple Inc.'s (NASDAQ:AAPL) move to jack up prices on its flagship iPhone helped deliver record quarterly revenue and profit, but the company projected weaker-than-expected sales for the current quarter that adds to questions about the sustainability of demand for the technology giant's most important product.
Sales of the iPhone X -- released in November at a starting price of $1,000 -- lifted the average iPhone selling price and helped drive smartphone revenue to a record $61.58 billion for the three months through Dec. 30, up 13% from a year earlier, Apple said on Thursday. However, Apple said the number of iPhones it sold actually fell 1% to 77.3 million units.
Total revenue rose 13% to $88.29 billion in the quarter, which was a week shorter than the same period a year earlier, while profit rose 12% to $20.07 billion.
The revenue boost from the iPhone, which accounts for more than two-thirds of sales, was complemented by increased revenue from iPads and from Apple's services business -- which includes its App Store sales and its music and payment services. Apple also benefited from strong sales of its smartwatch and AirPods wireless earbuds during the Christmastime shopping season lifted revenue for its "other products" unit.
Apple said it expects revenue of $60 billion and $62 billion for the current quarter. That would represent a rise from a year earlier, but is well below analysts' recent consensus estimate of $66.54 billion, a number that had fallen over the past several weeks as analysts lowered estimates on concerns about demand for the iPhone X and uncertainty around the new iPhone 8 and 8 Plus models launched in September.
Continue Reading Below
Advertisement