Sears sought to alleviate concerns among investors about the state of the floundering retailer, which issued an ominous disclosure earlier this week.
Car dealers and manufacturers are under pressure this week after Ally Financial rekindled forecasts for weakening used-car prices.
FedEx sees Amazon.com as a friend, not a foe, despite the e-commerce giant's growing in-house delivery business.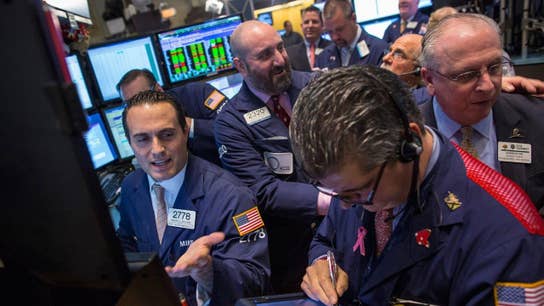 Renaissance Capital Principal Kathleen Smith on the state of the IPO market.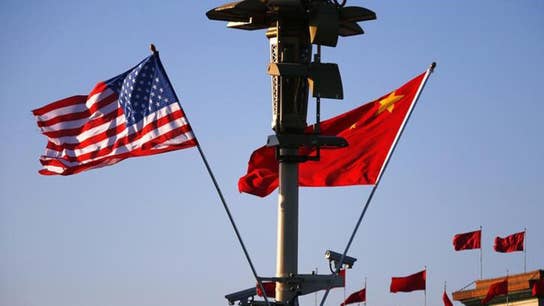 Disruptor Capital CEO Pete Snyder, former Bush '41 campaign advisor Mark Serrano and Democratic strategist Richard Fowler weigh in on President Trump's tariffs policy and how it will affect U.S.-China relations.
The U.S. Securities and Exchange Commission on Friday denied a request to list what would have been the first U.S. exchange-traded fund built to track bitcoin, the digital currency.
Income and revenue rose during the peak holiday season at FedEx, but higher fuel costs helped keep profit below Wall Street's forecast.
The second-largest homebuilder in the U.S. says the election of President Trump has sparked a surge in construction activity.
General Mills reported a bigger-than-expected 5.2 percent fall in quarterly sales on Tuesday, hurt by weak sales of yogurt and baking products in the United States, its biggest market.