VIDEO
J.C. Parets, Eagle Bay Capital founder and president, discusses where to find the best deal in the stock market.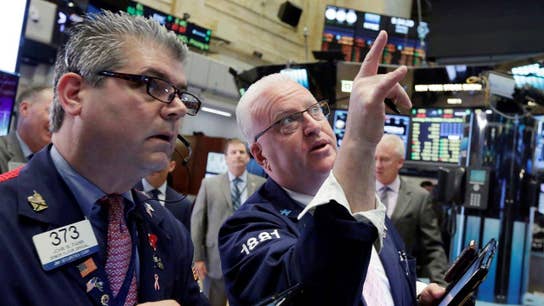 FBN's Charles Payne on how rate hikes will affect the stock market.
U.S. stocks were modestly lower on Thursday, weighed down by a drop in healthcare and consumer names, while financials advanced slightly after two more Federal Reserve officials pushed the case for a rate hike.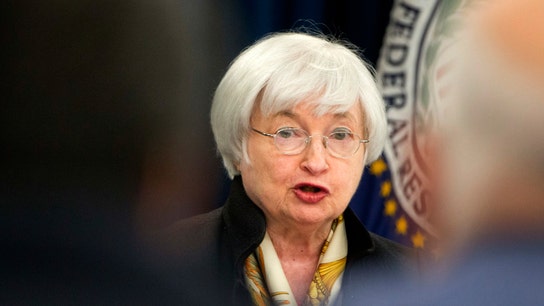 ZOR Capital Management Director Joseph Fahmy discusses the chances of the Federal Reserve raising interest rates by the end of the year.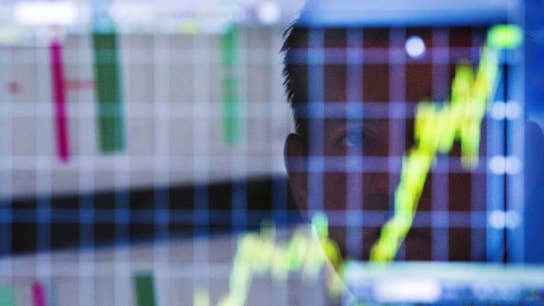 FBN's Ashley Webster, Money Map Press Chief Technical Strategist DR Barton and Trading Advantage President Larry Levin discuss whether economic growth or the Fed will be the bigger market mover.
The case for treading lightly when it comes to regulatory cures for the U.S. stock market.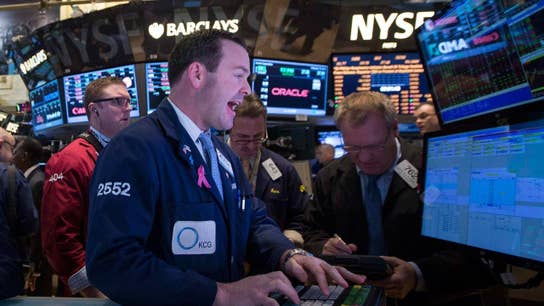 Rhino Trading Partners Chief Strategist Michael Block and FNC contributor David Webb on the state of U.S. markets.
Sears, which booked a 2Q loss, says a variety of companies are interested in the floundering retailer's familiar appliance, tool and auto brands.
Discount retailer Dollar General Corp reported lower-than-expected quarterly sales, hurt by lower food prices, growing competition and as its low-income customer base was hurt by several states reducing food stamp coverage.
Tiffany & Co's second-quarter comparable sales declined more than analysts expected due to lower tourist traffic and a strong dollar that eroded revenue from markets outside the United States.