Other companies may want a piece or all of Time Warner.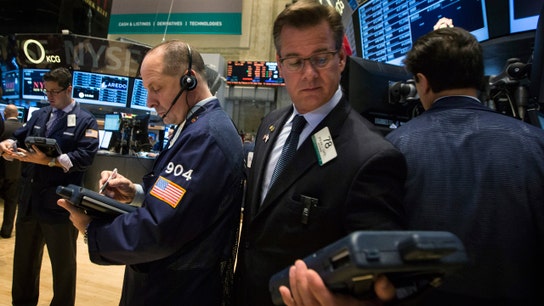 FBN's Charles Payne on what could help lead to a stock market breakout.
The two companies are reportedly in advanced talks for a tie up, but already analysts are chattering about whether the proposal will be met with regulatory resistance.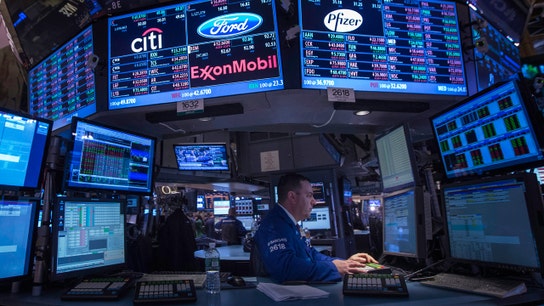 Lee Kranefuss of 55 Capital Partners on the economy, investing in ETFs and the government deficit.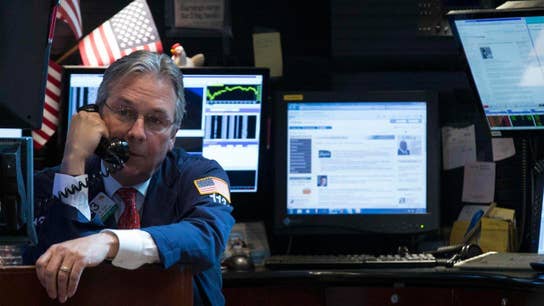 S&P Global Market Intelligence's Rich Peterson with the outlook for M&A activity.
During the Wednesday night presidential debate, Hillary Clinton and Donald Trump brought up the issue of cheap Chinese steel, providing further support for the U.S. steel industry and sector related exchange traded funds.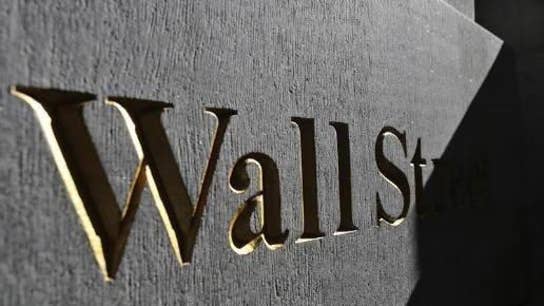 Chad Morganlander, Stifel Nicolaus portfolio manager, previews next week's third-quarter earnings results.
Schlumberger still expects business to improve as oil prices trend higher.
The S&P 500 and the Dow came off session lows in early afternoon on Friday, but continued to be weighed down by energy and healthcare stocks, while a record-setting rally in Microsoft kept the Nasdaq in positive territory.