VIDEO
The Wall Street Journal Chief Economics Correspondent Jon Hilsenrath on Donald Trump's and Hillary Clinton's competing economic policies.
British American Tobacco has offered to buy Reynolds American of the U.S. in a $47 billion deal that would create the world's biggest listed tobacco company.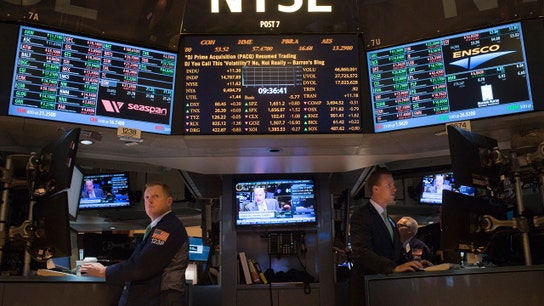 Eaton Vance Chief Equity Investment Officer Eddie Perkin on what a Trump victory means for the market and your investment portfolio.
U.S. stocks ended a choppy session on Thursday with a slight decline as investors digested the latest round of earnings, with a sharp drop in telecoms offset by gains in healthcare.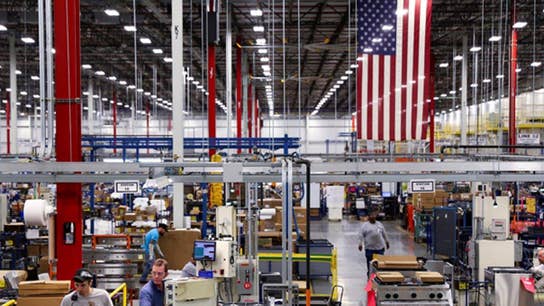 Mainstay Capital Management CEO David Kudla on the state of the financial sector and the outlook for the U.S. economy and Federal Reserve policy.
No matter who wins the White House investors will have plenty of choices.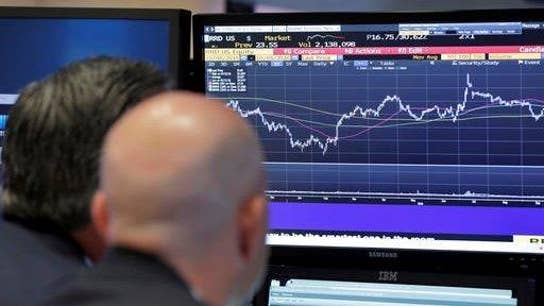 Former Goldman Sachs Partner Peter Kiernan discusses his outlook for earnings season.
Schlumberger Ltd. said its third-quarter earnings fell 82% on lower revenue and expenses related to the oil-field services acquisition of Cameron International Corp. earlier this year.
PayPal Holdings Inc (NASDAQ:PYPL) reported a better-than-expected 18.1 percent rise in quarterly revenue, helped by a surge in payment processing volumes and customer additions.
Microsoft Corp reported a 3.1% rise in adjusted revenue on Thursday as growth in its cloud business helped offset weakness in the personal computer market.