M.D. Sass CEO Martin Sass on potential fallout from a border tax and the stocks that should be on investors' radars.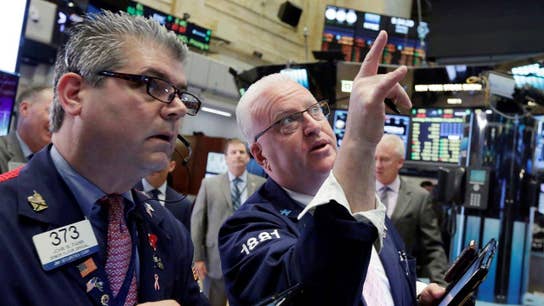 Morgan Stanley Wealth Management Executive Director Daniel Skelly on the potential impact of President Trump's economic policies on the markets.
FBN's Charles Payne on why the markets have been doing so well since President Trump took office.
Digital currency bitcoin hit its highest levels in more than three years on Thursday and came within $3 of an all-time peak, on speculation that the first bitcoin exchange-traded fund (ETF) is set to receive approval from the U.S. ...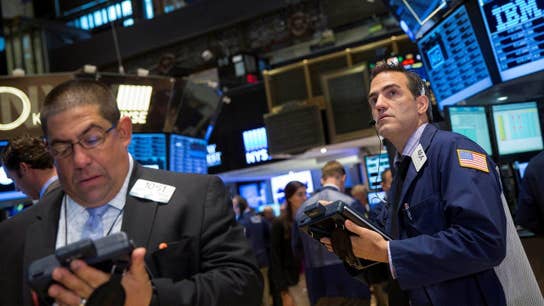 Money Map Press' D.R. Barton and Kingsview Asset Management's Scott Martin on the outlook for stocks.
India's economy is on the upswing.
Wall Street edged higher on Friday, with the Dow extending its streak of record-setting gains to 11 days, as increases in utilities and other safety plays outweighed declines in financials.
The department-store chain will shutter 130 to 140 stores as it races to reinvent itself online and cut dead weight.
Investors were spooked after Tesla chief Elon Musk said the company could get "close to the edge" as it burns cash ahead of its Model 3 launch.