VIDEO
Larry Fishelson, Dynalink COO, discusses why technology companies are increasingly a barometer for the health of the overall U.S. economy.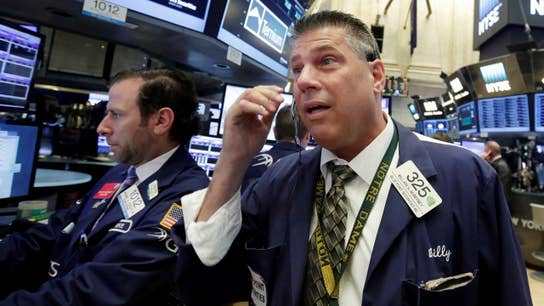 FBN's Charles Payne on the U.S. GDP and what stocks to watch.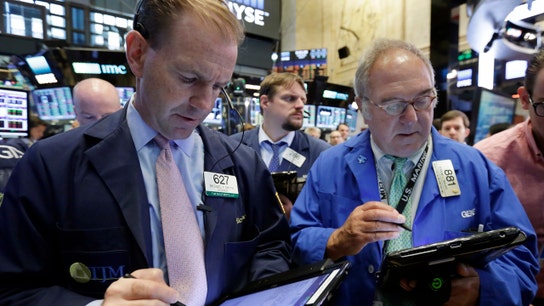 Point View Wealth Management managing director John Petrides on alternatives to Apple and Tesla stocks.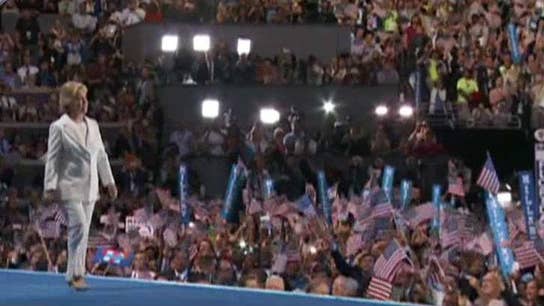 FBN's Charlie Gasparino said Hillary Clinton's message on the economy is her biggest weak spot in the 2016 election.
Investors can rejoice as the major players slash fees for popular exchange traded funds.
The Fed will likely set the near-term tone for treasuries.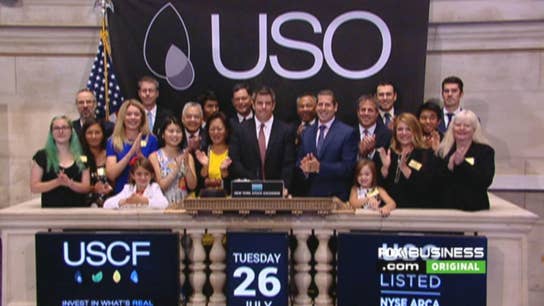 Tuesday, USCF Investments celebrated USO's 10-year anniversary. The company has designed and issued more than 12 specialty ETFs across commodity and equity asset classes.
Wall Street turned positive in afternoon trading on Friday, with the S&P 500 index hitting a record intraday high for the seventh time this month, as gains in Alphabet and Amazon more than made up for losses in energy shares.
Dow component Chevron reported a 2Q loss of $0.78 per share. Wall Street was expecting a profit of $0.32. Revenue for the company came in at $29.28 billion, topping the estimate for $28.54 billion
Exxon Mobil, the world's largest publicly traded oil producer, said on Friday its quarterly profit tumbled 59 percent due to the slump in crude prices.