VIDEO
WL Ross & Co. Chairman Wilbur Ross discusses where he's putting his money in today's markets.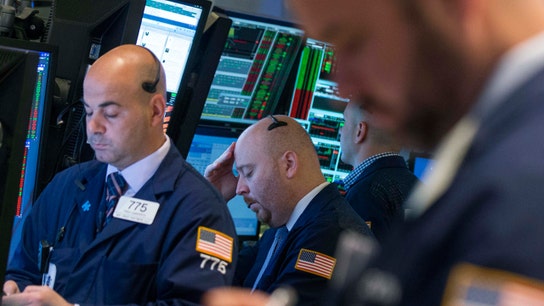 FBN's Charles Payne on the presidential candidates, the stock market and the U.S. economy.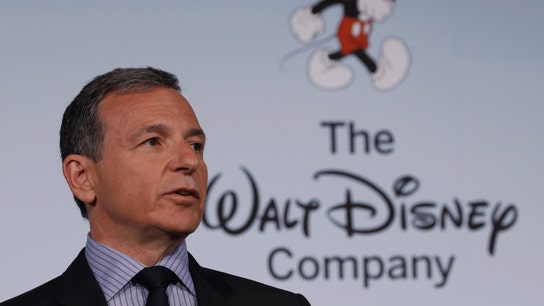 Circle Squared CIO Jeff Sica on whether Disney could buy Twitter.
Spend less time thinking of the next crash and start preparing for its inevitability.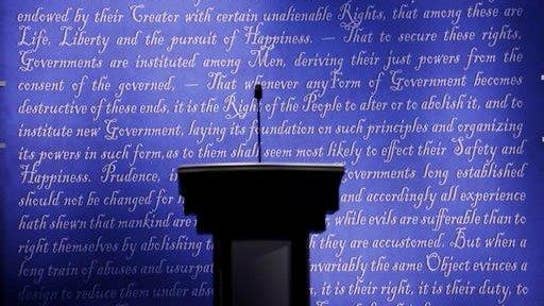 Trump Senior Economic Advisor Steve Calk discusses the market reaction to the first presidential debate and Donald Trump's college plan.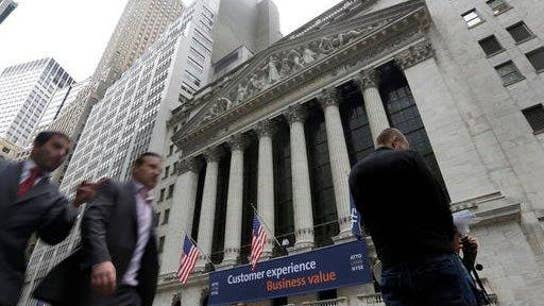 Fmr. Reagan Economist Art Laffer discusses how the Hofstra Debate will impact the markets.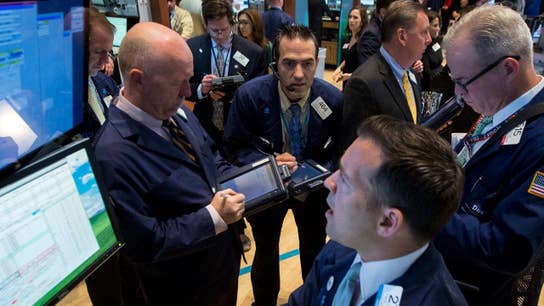 Citi Private Bank Global Chief Strategist Steven Wieting on Deutsche Bank and the state of the markets.
The third quarter was supposed to be when earnings growth returned to U.S. companies. Not anymore.
Rite Aid said sales figures came in below Wall Street estimates in its second quarter as pharmacy reimbursement-rate pressure and generic drugs cut into results.
General Mills reported a better-than-expected quarterly profit as lower expenses and cost-cutting programs helped limit the impact of weak sales in the United States.