Stocks
Harvard University professor Martin Feldstein tells FOX Business that higher interest rates could drive down stock prices.
The major U.S. stock indexes were mixed in early trading Friday as gains by banks and consumer-focused companies outweighed losses in energy and other sectors.
GE shares tumbled for a fifth straight session on Friday, flirting with their biggest weekly percentage drop since the financial crisis, after the company flagged a possible breakup and more than $11 billion in charges earlier in the week.
Nike's shares surged to a two-year high on Friday after two Wall Street brokerages said the footwear maker's profitability would soon reap the benefits of its recent move to sell directly to consumers.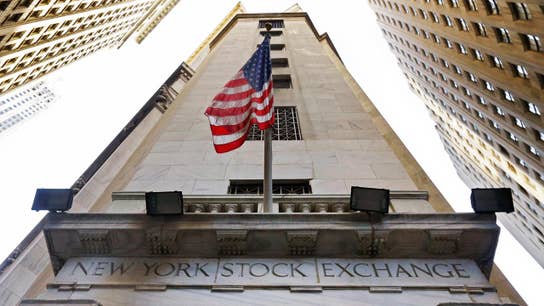 FOX Business' Charles Payne discusses Wall Street's continued record rally from today's trading session.
BlackRock Inc reported a better-than-expected quarterly profit on Friday.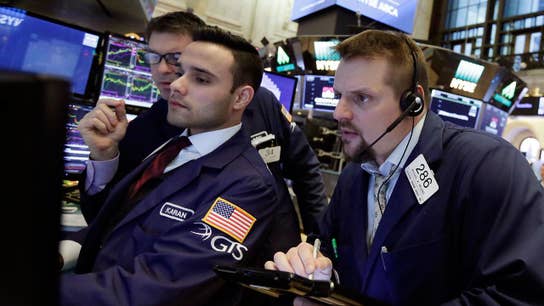 MB Global Partners Chief Executive Officer Maria Boyazny discusses how high-yield bonds will affect investors' portfolios.
Netflix's earnings next week may offer a preview of whether other big name stocks can continue to deliver.
U.S. stock indexes edged lower in early trading Thursday, pulling back slightly from the market's latest record highs.
IBM reported its first quarter of revenue growth in more than five years as the company ramps up its cloud computing business and looks for new opportunities from its investments in artificial intelligence.