Bitcoin
Overstock CEO Patrick Byrne is hoping to use his original take in bitcoin to eradicate poverty around the world.
The U.S. Department of Justice and AT&T have held unsuccessful settlement talks over the wireless and pay-TV company's bid to buy movie and TV show maker Time Warner, the two sides said in a court filing on Friday.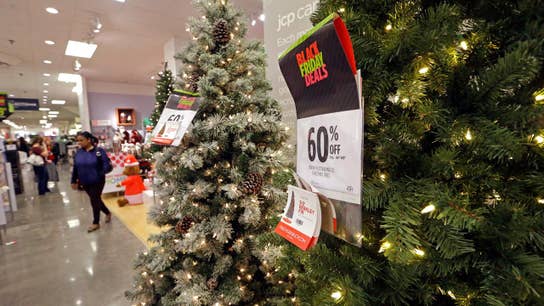 FOX Business' Jeff Flock reports on growth in retail sales at the start of the holiday shopping season and the outlook for brick-and-mortar stores.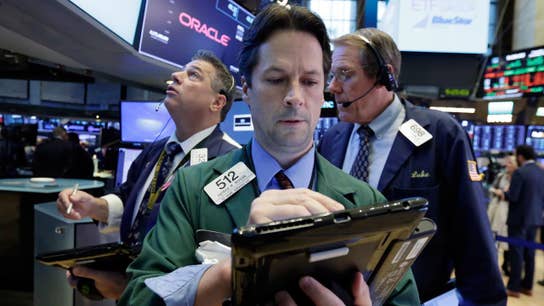 Nuveen chief equity strategist Bob Doll discusses how the final GOP tax reform bill will impact the markets.
For some, the cryptocurrency market has become a fluke.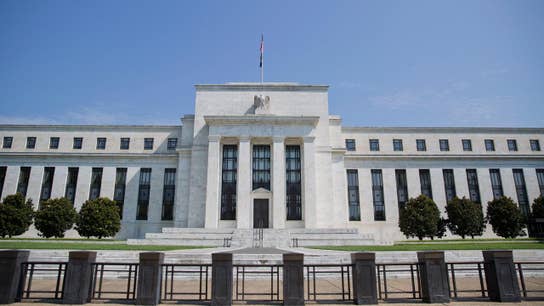 Fixed-income investor should prepare for 2018 being a key year for monetary normalization.
For some it is time to diversify away from potentially overvalued U.S. stocks and some are turning to Japanese markets.
Oracle's disappointing second-quarter sales in its cloud business sent shares down nearly 7 percent after hours.
A look at some of the key business events and economic indicators upcoming this week: Rate hike?
A former Amazon financial analyst has been sentenced to six months in prison and a $2,500 fine after admitting he tipped off a college friend to details about the company's upcoming first-quarter earnings report in spring 2015.