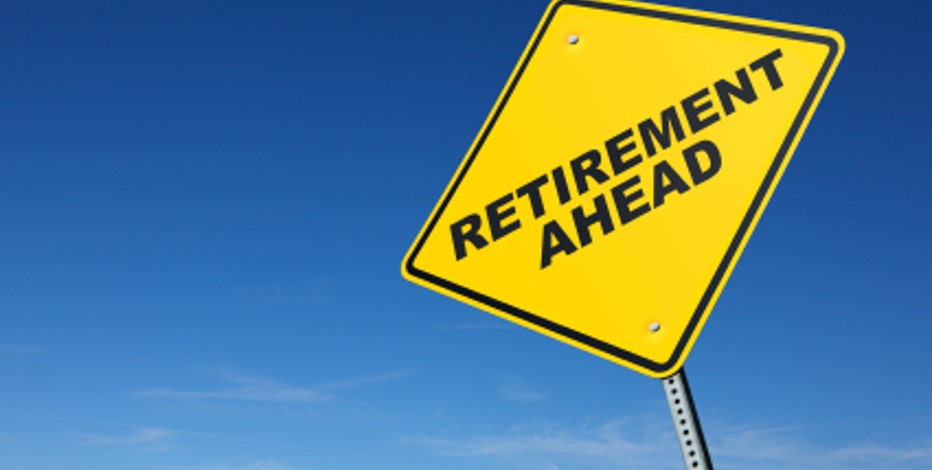 "Hypothetically" speaking, what happens after 28 years of marriage if a couple divorces? Let's just say the ex-husband had a large income, and the woman, who didn't work outside the home, remarries a less prosperous man. After retirement age, could the newly married couple get a "de facto divorce" while maintaining a couple's lifestyle, then still be eligible for the first husband's Social Security benefit? I guess it wouldn't affect his benefits and he wouldn't even necessarily know she was drawing the funds.
Your hypothetical seems quite plausible to me. But readers may be wondering, is that really hypothetical, or is this something you are planning? After all, you mentioned 28 years specifically. The way we are set up, I guess we won't know the answer. But this is pretty juicy!
As to the question, an ex-wife who remarries is eligible for a spousal benefit based on her new husband's work record. Should that marriage end, the spouse can choose to use the first husband's work record to determine the spousal benefit.
Here's how the Social Security Administration phrases it: "If your divorced spouse remarries, he or she generally cannot collect benefits on your record unless their later marriage ends (whether by death, divorce or annulment)."
Since wages subject to Social Security taxes cap out at about $113,000 in 2013, the newer husband could be a lot less prosperous and still offer a similar spousal benefit to his bride as the ex-husband without the marital sleight of hand.
The maximum monthly Social Security retirement benefit in 2013 is $2,533. The spousal benefit at the spouse's full retirement age is half that or $1,266.50. This maximum benefit number is adjusted annually.
How about this as a hypothetical? Wait to remarry until after age 60. Then, when eligible, receive a spousal benefit based on the husband's work record and later receive a survivors benefit as the surviving divorced spouse after the ex-husband passes.
Alternately you -- sorry, she -- could marry the new guy, then, after qualifying for it, collect a spousal benefit based on his work record until the ex-husband dies. After that, one would divorce the second husband to get the survivors benefit from the first ex-husband, which is equal to his full benefit at the time of his death. I like the "waiting to remarry" strategy better than the "marry and divorce" approach.
Since the survivors benefit is much more valuable than the spousal benefit, this person would want to focus on a marital strategy that gets the benefit after the first husband dies.
Get more news, money-saving tips and expert advice by signing up for a free Bankrate newsletter.
Bankrate's content, including the guidance of its advice-and-expert columns and this website, is intended only to assist you with financial decisions. The content is broad in scope and does not consider your personal financial situation. Bankrate recommends that you seek the advice of advisers who are fully aware of your individual circumstances before making any final decisions or implementing any financial strategy. Please remember that your use of this website is governed by Bankrate's Terms of Use.
Copyright 2013, Bankrate Inc.
Continue Reading Below
Advertisement