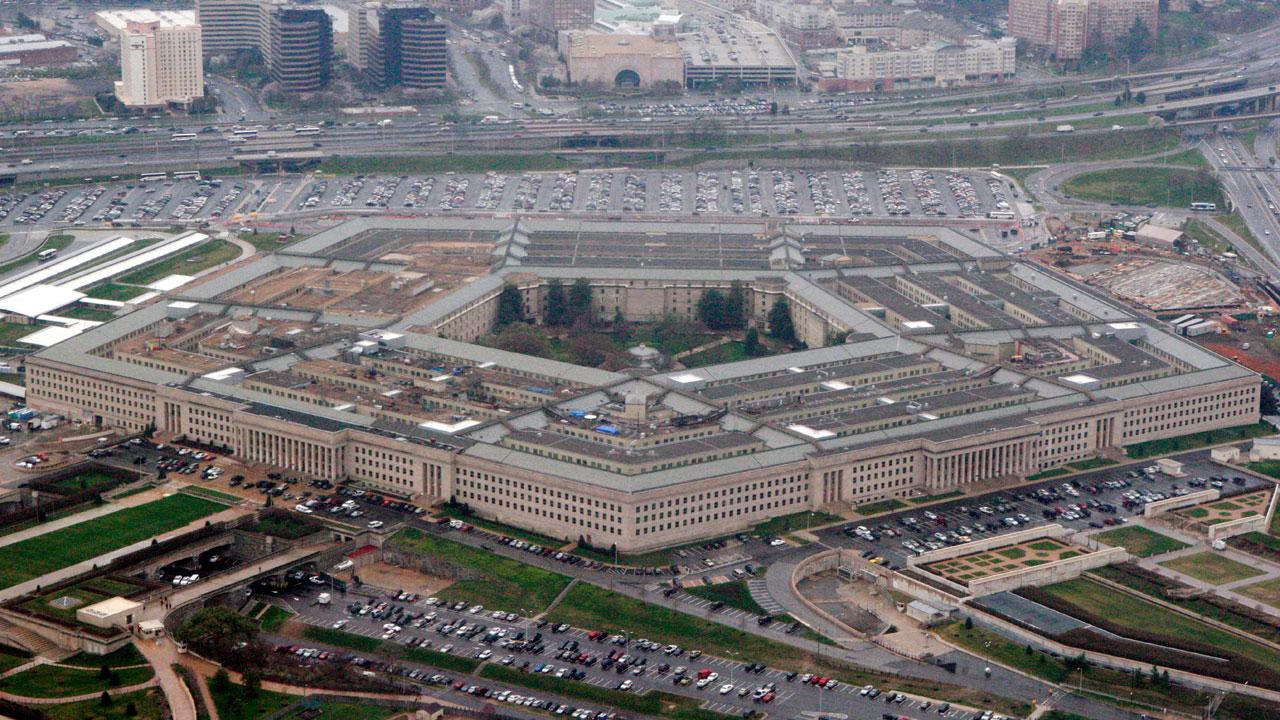 The president of the world's largest software company says its rural broadband efforts will move the needle on the economy.
"It absolutely can move economic growth," said Microsoft President Brad Smith during an exclusive interview with FOX Business' Maria Bartiromo on Wednesday. "There was a study in Nebraska last year that showed that every time you connect 1,000 new homes in a rural community, you create 80 new jobs."
Microsoft announced last July that the Microsoft Airband Initiative initially intended to bring broadband to two million Americans in rural locations. Now, the company is upping its goal to reach an additional one million across the nation.
More From FOX Business...
The program is currently in 16 states but the tech giant anticipates that number to grow to 25 by this time next year.
Smith said although it's hard to pinpoint exactly how many Americans are disconnected, he estimates the number to be in the ballpark of "tens of millions."
"And that's what we're addressing," he said. "Think about this as an economic growth initiative for the country. Think about it as something that brings in education and health benefits to everybody. Think about it as something that actually grows our industry because it is opening up a new market."