Iveda offers AI tools for threat monitoring at schools
Iveda's AI video surveillance system can detect weapons, unauthorized access and other threats like fires or smoke
School security systems are starting to leverage insights from artificial intelligence (AI) programs that can detect potential threats posed by weapons or unauthorized access to a property.
Iveda, a global provider of cloud-based video surveillance and sensor technologies, is rolling out AI-informed video surveillance solutions for schools in partnership with Claro Enterprise Solutions. The company says the system is capable of detecting weapons, smoke and fire hazards, and unauthorized access through the facial recognition of a person who has been deemed a threat.
"Artificial intelligence is really coming into play not just in the traditional security and safety threats, but it's adding a helping hand to our administrators and our teachers who can't be everywhere at one time," Iveda founder and CEO David Ly told FOX Business. "With the assistance of AI, we're doing a lot more than detecting weapons on-site, we're preventing graffiti, we're preventing loitering that's unnecessary which can present threats that lead up to our headline threats."
GENERATIONAL DIVIDES RUN DEEPN IN USE OF AI TOOLS, SALESFORCE RESEARCH FINDS
"You can have so many cameras – as many cameras as possible – but the deal is there's only so much the human eye and human brain can process at one time," Ly said in noting the efficiency AI tools can provide schools with limited resources.
Iveda's surveillance system can be integrated into existing video security systems, according to Ly who said, "It doesn't matter what brand, what make of cameras you currently have." 
Ticker
Security
Last
Change
Change %
IVDA
IVEDA CORPORATION
0.68
+0.04
+6.91%
AI MEDICAL CAPABILITIES SHOW ACCURACY IN CLINICAL DECISION MAKING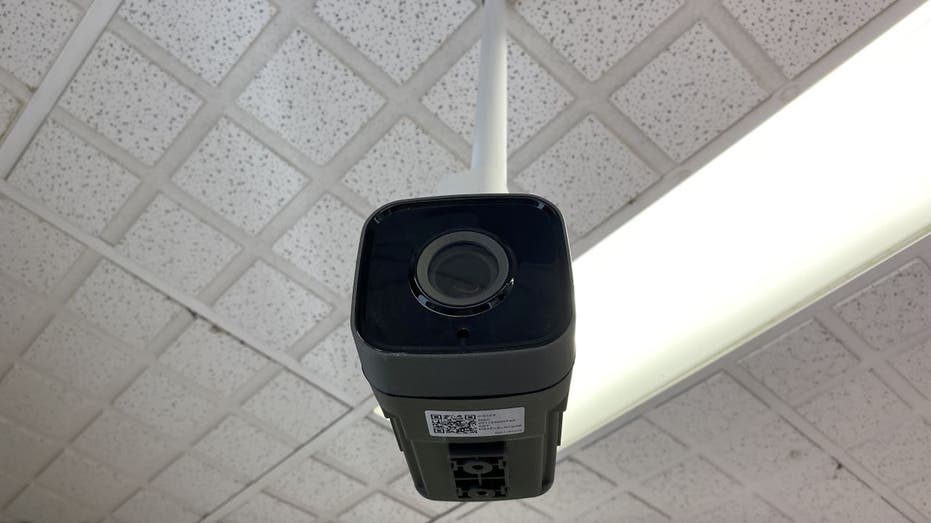 Iveda's AI program can be programmed to send alerts in a variety of formats, including texts, phone calls or in-app notifications that go to staff members based on a given school's safety and security protocols, Ly explained. 
Ly added that it can also trigger calls to local police departments and be integrated into an access control system that can remotely lock doors, while law enforcement can also be given the ability to access the system as needed depending on a school's policies.
WHAT IS ARTIFICIAL INTELLIGENCE (AI)?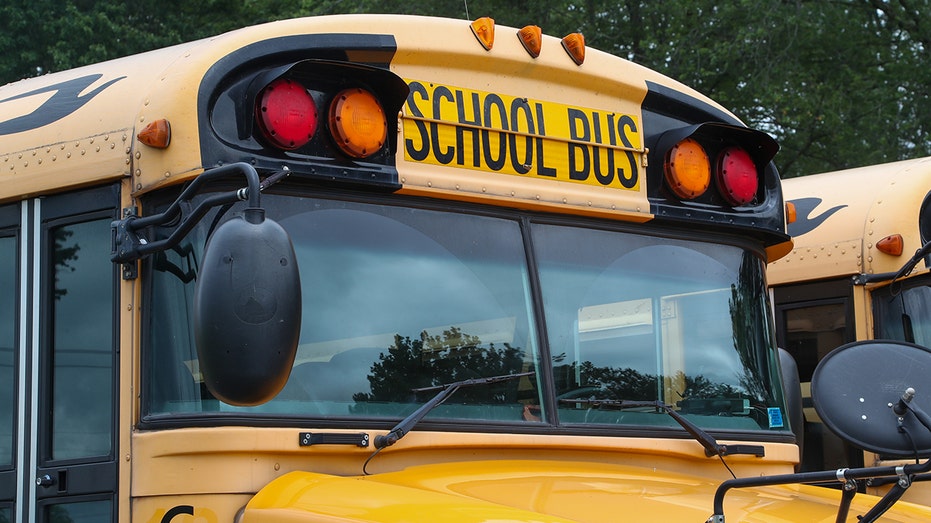 He said that Iveda's AI tools can detect weapons based on their silhouette. "It does not wait for you to open the door and wave it around. That's the secret to the technology. That's really the value to the technology, that it's hopefully becoming a mitigation tool, a prevention tool an early detection tool."
Ly said that two school districts in Arizona have worked with Mesa-based Iveda and Claro since the launch of the school safety campaign this spring.
GET FOX BUSINESS ON THE GO BY CLICKING HERE
FOX 10 Phoenix reported that Tempe Preparatory Academy participated in a pilot program with the system and found it useful as a background layer of security that helped staff focus on educating students.