Biden paints rosy picture of inflation, but pressure on consumers and small business owners persists
Overall inflation is down, but food and home energy inflation remains in double digits over last year
President Biden, speaking at the recent House Democratic Caucus Issues Conference, said, "The inflation has fallen seven straight months."
It is not the first time in recent weeks the president tried to paint a rosy picture about the economy and inflation. In the State of the Union address, the president said, "Inflation is coming down" and "Food inflation is coming down." He also said, "Inflation has fallen every month for the last six months while take home pay has gone up."
Inflation increased 0.5% from December 2022 to January 2023. Still, Biden's other statements are technically true. However, Biden's job approval in the latest Fox News poll continues to languish at 44%. On specific issues, Biden's handling of the economy sits at 36% approval and only 31% approval on his handling of inflation.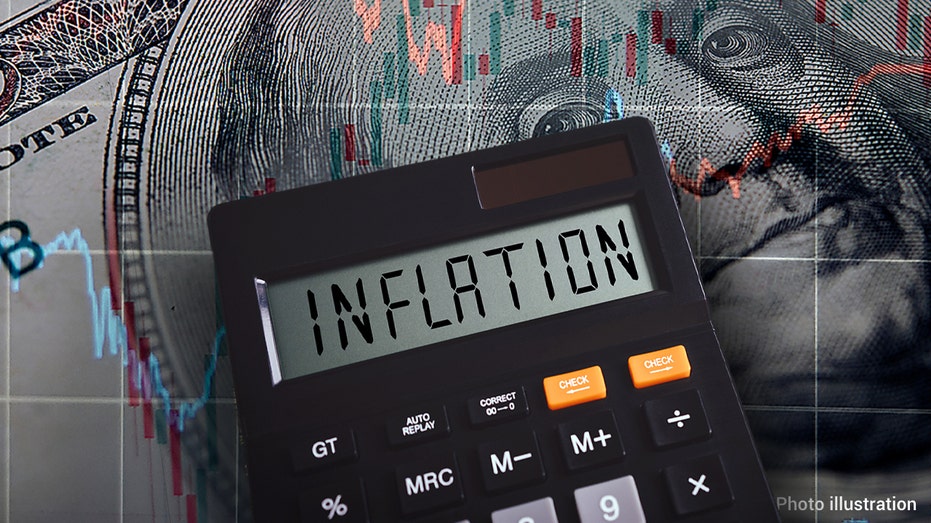 Inflationary numbers look good on the surface, but when peeling back the layers, it reveals a situation in which the public is not seeing or feeling the supposed benefit.
FED SIGNALS MORE INTEREST RATE HIKES NEEDED TO FIGHT STICKY INFLATION
The latest figures from the Bureau of Labor Statistics show the 12-month year-over-year inflation rate was 6.4% in January. That is down from a high of 9.1% in June of last year. While inflationary pressure helped consumers with gas prices and lower-priced used cars and trucks, they are still feeling the sting of inflation elsewhere with year-over-year prices higher by double digits.
MANY AMERICANS BELIEVE INFLATION WILL GET WORSE IN 2023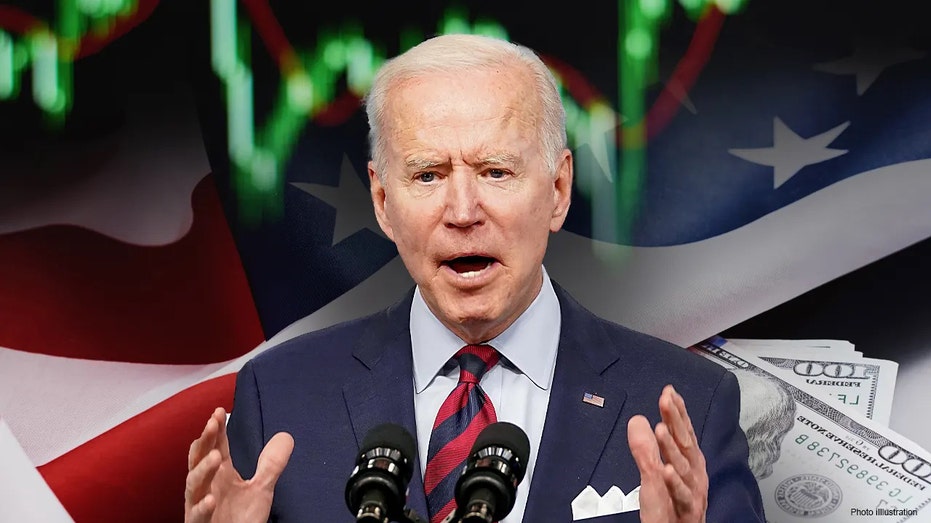 Those items include:
Food - 11.3%
Fuel oil - 27.7%
Electricity - 11.9%
Natural gas - 26.7%
Transportation services (including airline prices, mass transit, ride-sharing, etc.) - 14.6%
Fox Business reported that families, on average, had an increase of $395 in expenditures for goods and services in January compared to the previous year.
Biden highlights wage growth, but inflation has outstripped wage growth going back to the spring of 2021. In the latest Fox News poll, 57% of Americans feel they have less money in their pockets than they did a year ago. 31% say it is about the same, and only 12% feel as if they have more.
WHOLESALE INFLATION SURGES 0.7% IN JANUARY, MORE THAN EXPECTED AS HIGH PRICES PERSIST
On the economy, 78% of Americans think it is "fair" or "poor" while only 32% think it is "good" or "great."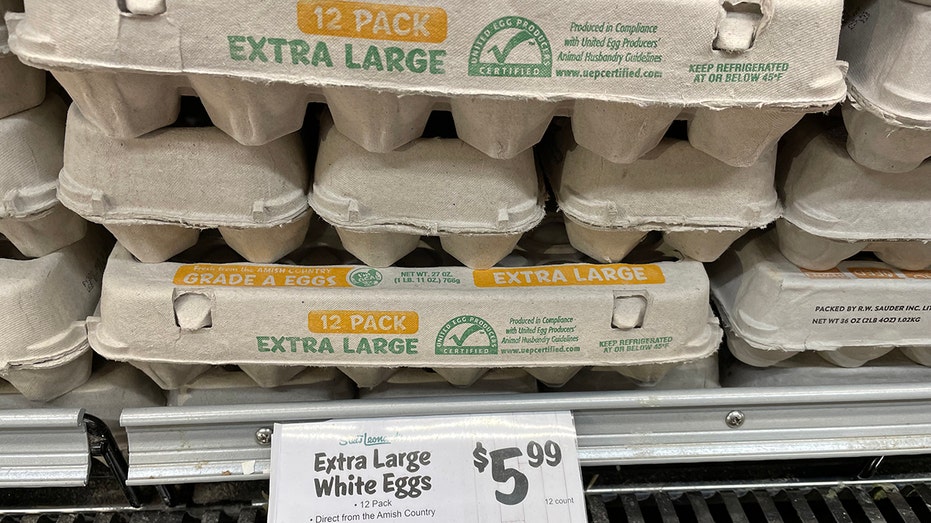 Inflationary pressures have also affected small businesses. The product price index (PPI) for January's increase of 0.7% was much higher than expected. The cost of goods rose 1.2% and services saw a 0.4% increase. Biden touts job growth and the unemployment rate. Still, the 11 million job openings are a record high, and the labor participation rate is still lower than it was before the pandemic. That presents a challenge for small business owners to find qualified applicants while still dealing with inflationary problems and competitive wages.
GET FOX BUSINESS ON THE GO BY CLICKING HERE
The House Small Business Committee Chairman Rep. Roger Williams (R-Texas) criticized the president's continued spin on inflation to gain "positive press." In a statement to FOX Business, Rep. Williams said, "As America's job creators are fighting through unacceptably stubborn levels of inflation, they are also dealing with the consequences of Democrats' disastrous COVID-19 policies that for far too long disincentivized work. Far too many people are sitting on the sidelines rather than rushing to get back in the game and help these small businesses through these tough economic times. It's time to fight for pro-growth policies and a motivated workforce to set our country back on track."
Breck Dumas and Kelly Laco contributed to this report