Alabama Democrats want to ban employers from forcing workers to get microchipped
Bill would prohibit state agencies, private businesses, insurance providers, bail bondsmen from requiring microchips
Alabama Democrats want to make it illegal for public and private employers in the state to force their employees to get microchipped.
A bill pre-filed for the state Legislature's upcoming session would make it a felony for state agencies, private businesses, insurance providers, or bail bondsmen in the state to require employees to be implanted with a microchip as a condition of employment or services.
The bill defines a microchip as "a device subcutaneously implanted in an individual that is passively or actively capable of transmitting personal information to another device using radio frequency technology."
"The term does not include any device used in the diagnosis, monitoring, treatment, or prevention of a health condition that only transmits information necessary to carry out the diagnosis, monitoring, treatment, or prevention of that health condition," the bill states.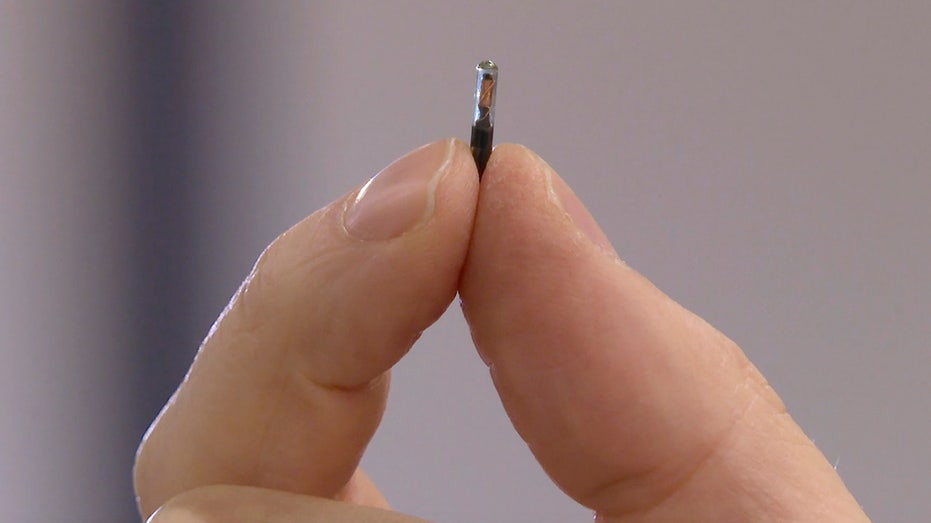 HAND-IMPLANTED MICROCHIP COULD CHANGE CONTACTLESS PAYMENTS
The bill is sponsored by Alabama state Rep. Prince Chestnut and co-sponsored by House Minority Leader Anthony Daniels and state Rep. Kelvin Lawrence, all Democrats.
"We have to be careful as a society and take our time to consider the ethical and constitutional implications of technology," Chestnut told Alabama Daily News. "Individual liberty and freedom of movement should always remain sacrosanct. Your right to work should not result in your employer being able to trace your steps and place you under a constant state of 24-hour-a-day, seven-day a week surveillance."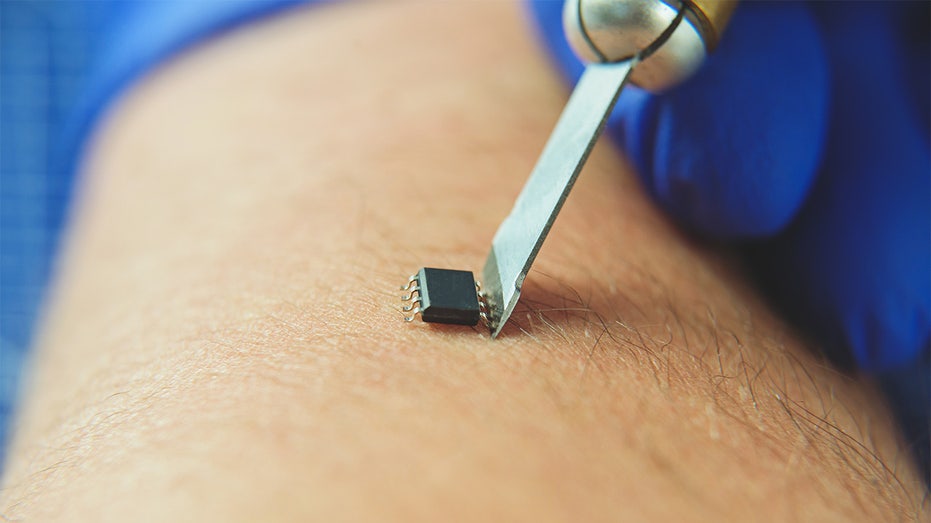 SWEDISH COMPANY SHOWCASES MICROCHIP THAT CAN DOWNLOAD COVID-19 PASSPORT STATUS
Chestnut said he wasn't aware of any Alabama companies that have tried to require microchips, but he got the idea after reading about a company in Wisconsin that offered the devices for employees.
"I was like, 'Well that doesn't seem like a good thing to do.' Next, folks are probably going to be requiring folks to get a chip just to work," he told Alabama Political Reporter.
If passed, Alabama would join a handful of other states, including Nevada and Missouri, that have prohibited employers from mandating microchips for employees. Other states like California have banned any individual from requiring another to get microchipped.