Purchasing a home in 6 steps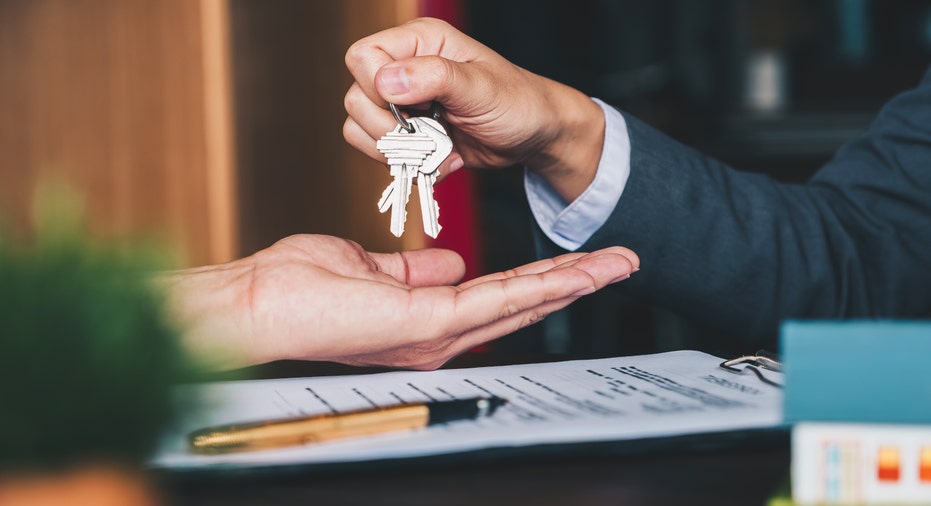 For first time home buyers, buying a home can be overwhelming: there's mastering the unknown jargon, navigating real estate contracts, and obtaining a loan to finance one of the most expensive purchases to date.
The good news: if you've already done the hard work of saving up a downpayment, the total home buying process can be boiled down into six tidy steps.
Step #1 - Calculate Affordability
The rule of multiplying your annual income by three to calculate home affordability is both outdated and inaccurate. Instead, online affordability calculators look at your financial picture holistically, from income to how much you pay toward recurring debts each month, and come up with a better idea of how much you can afford to spend on a home.
Tip: Avoid taking your affordability number as is. When coming up with a monthly mortgage payment that feels comfortable, don't forget to account for cash for closing costs, the price of annual home maintenance, as well as any other post-purchase saving goals like retirement or college savings for children.
Step #2 - Shop for the best interest rate
"Rate shopping" is one of the most important steps of the home buying process because it is the single best way to save money on interest over the life of your mortgage loan. For example, on a $200,000 loan, the difference between a 3.75 percent interest rate and 4.25 percent interest rate could save the buyer more than $20,000 over a 30-year mortgage.
When rate shopping. it's best to get a minimum of three quotes, and don't worry - doing this won't impact your credit score. Upon lender selection, obtain a pre-approval letter, as this letter also "locks" in your rate for a period of time (typically 60-90 days). This way, you can search for homes without worrying if your rate will go up or down.
Tip: Avoid only getting one rate quote, even if it is from your primary financial institution. While this may be the best rate, it's still better to shop just to ensure you're not leaving money on the table.
Step #3 - Complete the home search
Depending upon competition and affordability in your area, searching for a home can take anywhere from 24 hours to weeks or months. Recent research from the National Association of Realtors finds the average home search takes 10 weeks, with the average buyer viewing 10 homes.
Tip: You can "pre-screen" properties on your own time, without an agent by simply driving by the address. Look at the neighborhood, surrounding amenities, and overall location. Often, you can narrow the home search significantly just by viewing where a property is located.
Step #4 - Due Diligence
Once you find a home you feel is "the one," your agent will submit an offer. Upon offer acceptance, the home enters a period of due diligence. This allows the buyer to fully investigate what they're buying, and if necessary, back out without any repercussions such as losing the earnest money.
Due diligence typically includes an appraisal by the bank, an inspection from the buyer, perhaps a survey or termite inspection, and other inspections such as those investigating lead paint and mold testing (if necessary).
Tip: As a buyer, it's important to physically be present for the inspection. While the inspector prepares a formal report for you (and your agent's) review, being there in person means you can see any issues for yourself and ask important questions.
Step #5 - Prepare for Underwriting
Once the due diligence window passes, the loan application then moves forward into underwriting with the lender. During this time you'll likely be asked for a plethora of supporting documentation to verify your income, debts, and assets.
Tip: Prior to starting your home search, keep your W2's, bank statements and tax returns organized and in one location. Be timely, as your slow turnaround can lengthen the overall processing of the loan and cause delays in closing.
Step #6 - Closing
"Closing" is an appointment at an attorney's office, and on this day both buyer and seller parties are present, the paperwork for the loan is signed, and legal transfer of property occurs. Once all paperwork is complete the buyer gets the keys to the new home and officially becomes a bonafide homeowner.