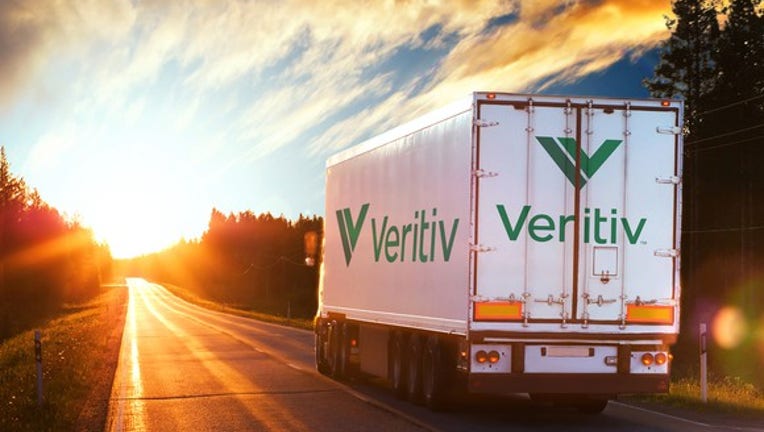 What happened
Shares of Veritiv (NYSE: VRTV) got crushed today, down by 22% as of 2 p.m. EDT, after the company reported first-quarter earnings.
So what
Revenue in the first quarter totaled $2 billion, which translated into a net loss of $2.2 million, or $0.14 per share. Adjusted earnings before interest, taxes, depreciation, and amortization (EBITDA) fell 15% to $29.8 million, for an adjusted EBITDA margin of 1.5%. The business-to-business distributor said it incurred $10.5 million in integration and restructuring charges during the quarter.
Image source: Veritiv.
Now what
In a statement, CEO Mary Laschinger acknowledged that "results were mixed." Sales stabilized thanks to strong performance in the company's packaging segment, but adjusted EBITDA took a meaningful hit as Veritiv invested in the business. The company's print and publishing business continues to suffer due to industrywide challenges, but Laschinger is optimistic that the packaging and facility solutions segment will help offset that weakness. Meanwhile, the company's integration is on track as it focuses on consolidating its distribution center footprint and invests in improving its IT infrastructure.
10 stocks we like better than VeritivWhen investing geniuses David and Tom Gardner have a stock tip, it can pay to listen. After all, the newsletter they have run for over a decade, Motley Fool Stock Advisor, has tripled the market.*
David and Tom just revealed what they believe are the 10 best stocks for investors to buy right now... and Veritiv wasn't one of them! That's right -- they think these 10 stocks are even better buys.
Click here to learn about these picks!
*Stock Advisor returns as of May 1, 2017
Evan Niu, CFA has no position in any stocks mentioned. The Motley Fool has no position in any of the stocks mentioned. The Motley Fool has a disclosure policy.