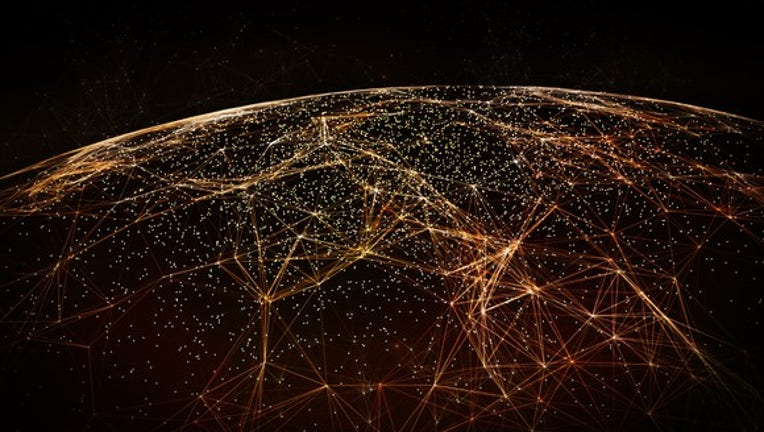 What happened
Shares of Verint Systems Inc.(NASDAQ: VRNT)rose 14.9% in the month of March,according to data provided byS&P Global Market Intelligence, thanks to the business and security analytics company's solid fiscal fourth-quarter results.
So what
After enjoying modest gains with only a few days left in the month, Verint stock popped 10% on March 29, 2017 after the company confirmed that, for its fourth quarter ended Jan. 31, 2017, revenue climbed 5.4% year over year, to $295.9 million. Meanwhile, adjusted net income remained roughly flat at $56.6 million, or $0.90 per share. None of those figures look impressive at first glance, but analysts were only anticipating revenue and adjusted net income of $294.6 million and $0.86 per share, respectively.
IMAGE SOURCE: GETTY IMAGES.
Now what
What's more, Verint offered guidance for revenue in the current fiscal year to be $1.14 billion, plus or minus 2%, or slightly above the $1.13 billion Wall Street was anticipating. More importantly within that, Verint increased its outlook to call for high-single-digit percent revenue growth in its cyber intelligence business. And on the bottom line, Verint expects earnings to grow at a slightly faster rate than revenue thanks to margin expansion.
All things considered, Verint's results weren't exactly jaw-dropping, which could explain why the stock has given up some of last month's gains so far in April. But they were certainly strong enough to exceed the modest expectations of Wall Street. And it's hard to blame investors for bidding up Verint stock last month in response.
10 stocks we like better than Verint SystemsWhen investing geniuses David and Tom Gardner have a stock tip, it can pay to listen. After all, the newsletter they have run for over a decade, Motley Fool Stock Advisor, has tripled the market.*
David and Tom just revealed what they believe are the 10 best stocks for investors to buy right now... and Verint Systems wasn't one of them! That's right -- they think these 10 stocks are even better buys.
Click here to learn about these picks!
*Stock Advisor returns as of April 3, 2017
Steve Symington has no position in any stocks mentioned. The Motley Fool has no position in any of the stocks mentioned. The Motley Fool has a disclosure policy.