Why VCA Inc Stock Popped Today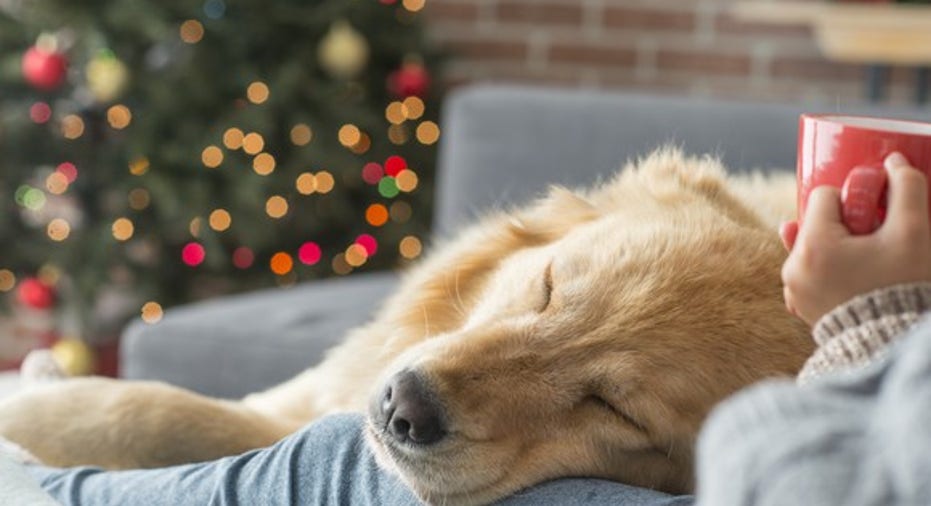 Image source: Getty Images.
What happened
Shares ofanimal-hospital operatorVCA Inc(NASDAQ: WOOF) were leaping higher today after the company agreed to be acquired by privately held food giant Mars, Inc. As of 11:02 a.m. EST, VCA shares were up 28.1%.
So what
Mars will pay $7.7 billion, or $93 a share for VCA in a deal valued at $9.1 billion when the animal hospital chain's $1.4 billion in debt is factored in.
The agreement has been unanimously approved by directors of both companies, and VCA will join Mars' Petcare division, which includes veterinary services like Banfield Pet Hospital, Bluefield, Pet Partners, and several animal nutrition brands. With 800 animal hospitals nationwide, VCA will be a significant addition to Mars' portfolio.
Now what
Animal healthcare services like hospitals and insurance have been a fast-growing business in recent years. With today's pop, VCA shares are now up more than 300% over the last five years as profits have more than doubled over that period. Two of the country's biggest pet supply retailers, PetSmart and PetCo, have also been acquired in recent years, and the move could bode well for other acquisitions in the pet-care industry, though stocks like Blue Buffalo Pet Products andPetMed Expresswere mostly flat on today's news.
The deal is expected to close in the third quarter of this year.
10 stocks we like better than VCA Antech When investing geniuses David and Tom Gardner have a stock tip, it can pay to listen. After all, the newsletter they have run for over a decade, Motley Fool Stock Advisor, has tripled the market.*
David and Tom just revealed what they believe are the 10 best stocks for investors to buy right now...and VCA Antech wasn't one of them! That's right -- they think these 10 stocks are even better buys.
Click here to learn about these picks!
*Stock Advisor returns as of January 4, 2017.
Jeremy Bowman has no position in any stocks mentioned. The Motley Fool has no position in any of the stocks mentioned. The Motley Fool has a disclosure policy.