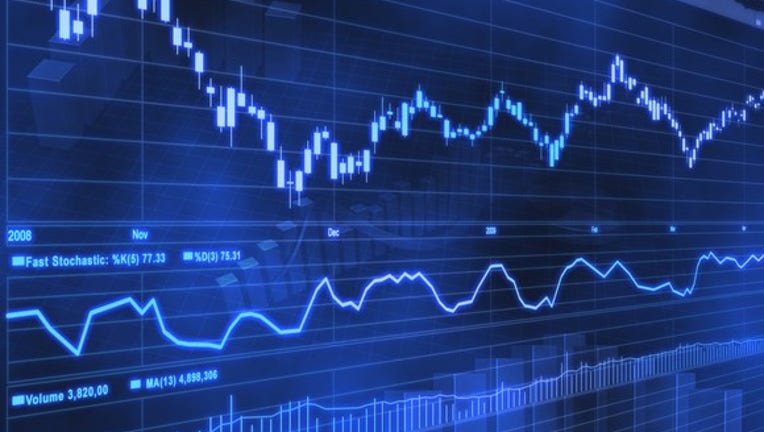 What happened
Shares of Systemax (NYSE: SYX) have surged today, up by 21.5% as of 1:13 p.m. EDT, after the company reported first-quarter earnings.
So what
Revenue in the first quarter jumped to $302.5 million, which translated into adjusted earnings per share of $0.24. Gross margin expanded modestly to 23.4%, while cost-cutting helped boost operating margin more meaningfully, to 4.1%.
Image source: Getty Images.
Operating income quadrupled to $12.4 million on a GAAP basis. The core industrial products segment saw sales increase 11.5% to $190.2 million.
Now what
In a statement, CEO Larry Reinhold said the company has "substantially completed" its previously announced restructuring strategy of selling off underperforming businesses. The last of these sales was completed in March 2017. Systemax is still winding down certain operations, but is "essentially a new company," according to Reinhold. Operations in France continue to be strong, generating double-digit organic growth for 13 consecutive quarters.
Systemax has declared an increased cash dividend of $0.10 per share, and expects to issue regular quarterly dividends going forward.
10 stocks we like better than SystemaxWhen investing geniuses David and Tom Gardner have a stock tip, it can pay to listen. After all, the newsletter they have run for over a decade, Motley Fool Stock Advisor, has tripled the market.*
David and Tom just revealed what they believe are the 10 best stocks for investors to buy right now... and Systemax wasn't one of them! That's right -- they think these 10 stocks are even better buys.
Click here to learn about these picks!
*Stock Advisor returns as of May 1, 2017
Evan Niu, CFA has no position in any stocks mentioned. The Motley Fool has no position in any of the stocks mentioned. The Motley Fool has a disclosure policy.