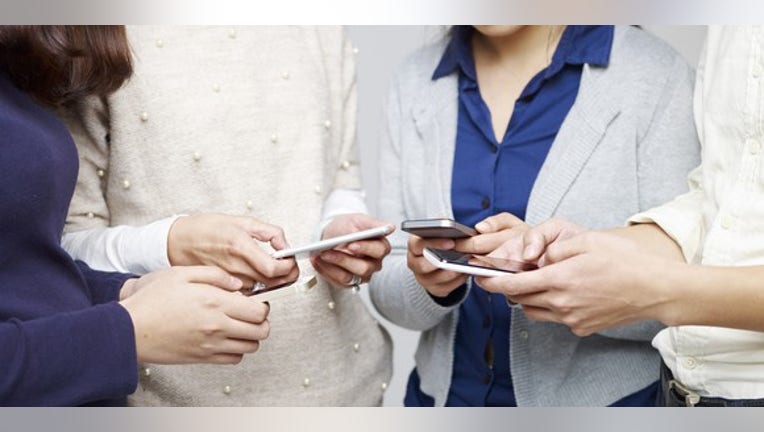 What happened
Shares of Chinese social media companyWeibo Corp(NASDAQ: WB)are taking a turn for the worse Thursday, down 13% as of 11 a.m. EST. Fourth-quarter and full-year 2016 earnings were announced after the market closed Wednesday and were, by most accounts, exceptional, but not quite as great as the market was hoping for.
So what
Weibo actually reported a very solid and high-growth quarter and year. Sales in the fourth quarter and full year grew 43% and 37%, respectively, year over year. Net income for the year increased more than 200% over 2015, and monthly active users is now at 313 million, up 33% over December 2015. And yet, that seems to be shy of what the market was hoping for, which has led to Thursday's sell off.
Image source: Getty Images.
Now what
Weibo's main feature is its short-form pubic messages, similar to Twitter, but the platform has also done a great job with news, video, and live-broadcasts.Part of what makes Weibo so attractive is that its addressable market in China alone is so massive. China's massive population of 1.4 billion has only about 50% internet penetration, but that number is growing quickly as mobile phones make internet usage much more widely available to people across the country that might not otherwise use a personal computer.
Even after Thursday's sell-off, Weibo's stock is still up more than 236% over the last year. With only about a quarter of China's population currently using the platform, and with the ability to expand further abroad, Weibo could still have plenty of growth left.
10 stocks we like better than WeiboWhen investing geniuses David and Tom Gardner have a stock tip, it can pay to listen. After all, the newsletter they have run for over a decade, Motley Fool Stock Advisor, has tripled the market.*
David and Tom just revealed what they believe are the 10 best stocks for investors to buy right now... and Weibo wasn't one of them! That's right -- they think these 10 stocks are even better buys.
Click here to learn about these picks!
*Stock Advisor returns as of February 6, 2017
Seth McNew has no position in any stocks mentioned. The Motley Fool owns shares of and recommends Twitter. The Motley Fool recommends Weibo. The Motley Fool has a disclosure policy.